About Us
Welcome to Futurola — The Future Of Rolling™ where we share the story of our brand's origins and our vision for the future. Established in 1996 at Future Coffee Shop in Amsterdam, Futurola emerged from the heart of European smoking culture, where a passion for smoking rituals and the pursuit of excellence in smoking accessories thrived.
At Futurola, we set out to revolutionize the smoking accessory industry by introducing our iconic cone roller and a wide selection of rolling papers. Our commitment to quality, innovation, and design propelled us to become pioneers in the industry, catering to the evolving needs of smoking enthusiasts around the world.
Building upon our success, we ventured into uncharted territory and created the game-changing Knockbox 100. This revolutionary device disrupted the pre-roll production process, transforming the way custom cones were manufactured and circulated in the smoking industry. With the Knockbox 100's remarkable capabilities, we propelled businesses forward, streamlining their production processes and elevating their output. Today, we continue to expand our Knockbox line, offering the Knockbox 50, 100, and 300 to cater to businesses of all scales.
In our quest for innovation, we also ventured into the realm of shredder machines. Our state-of-the-art shredders are designed to optimize cannabis processing, ensuring efficiency, precision, and maximum yields. With Futurola's shredder machines, businesses can unlock their full potential and streamline their production processes, setting new standards in the industry.
Embracing collaborations and unique partnerships, we recently joined forces with the legendary Mike Tyson and his cannabis brand Tyson 2.0. Together, we created an exclusive collection that merges our expertise in smoking accessories with Mike Tyson's iconic status, bringing a touch of greatness to the world of smoking rituals.
As we look to the future, our vision for rolling remains steadfast. We strive to continuously innovate, pushing the boundaries of what's possible in the smoking accessory industry. Our mission is to provide smokers and businesses with cutting-edge tools and accessories that enhance their smoking experiences, ensuring convenience, quality, and enjoyment.
Thank you for being a part of the Futurola journey. Join us as we shape the future of rolling and continue to redefine the smoking accessory industry. Together, let's embrace a world where smoking rituals are elevated to new heights of excellence.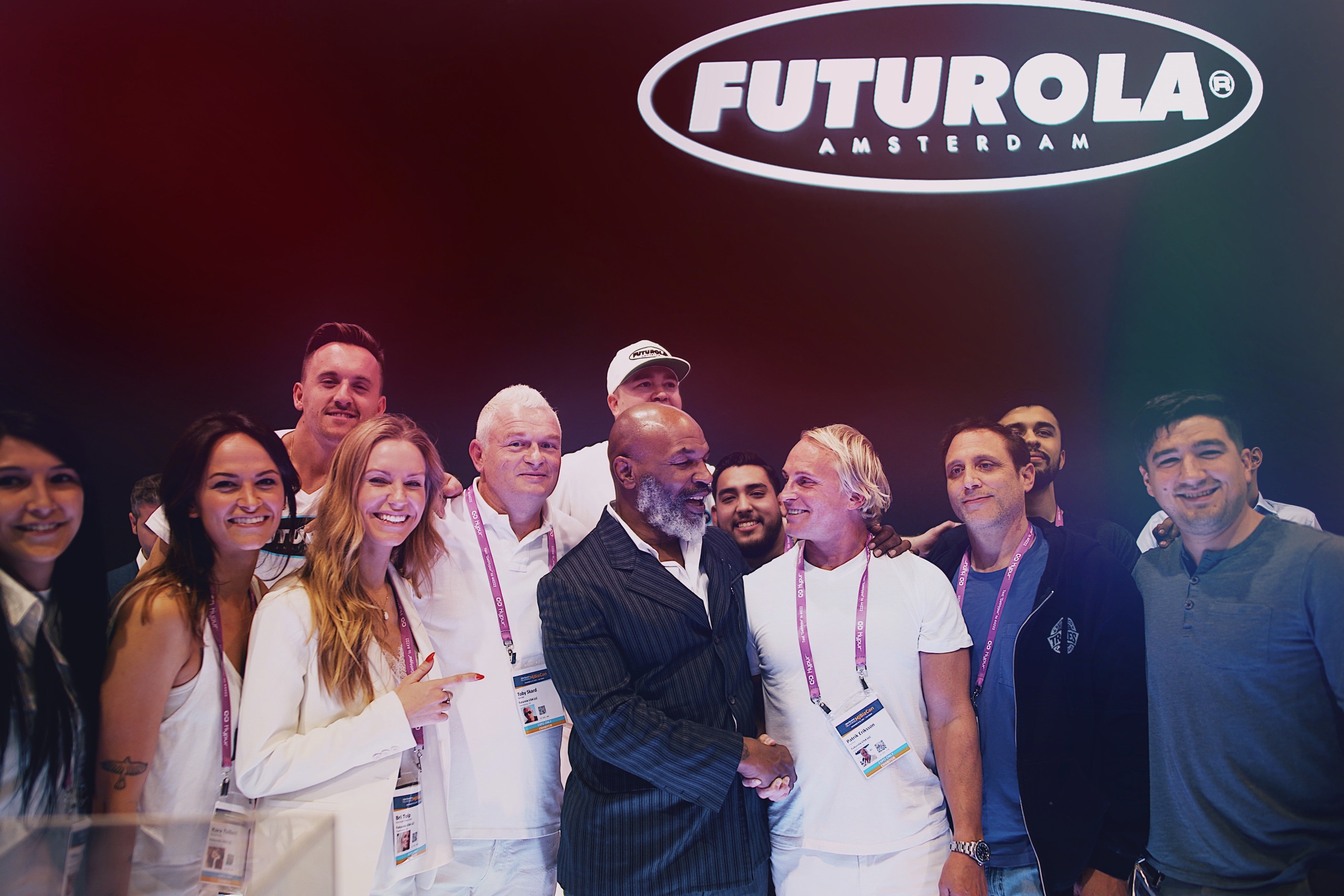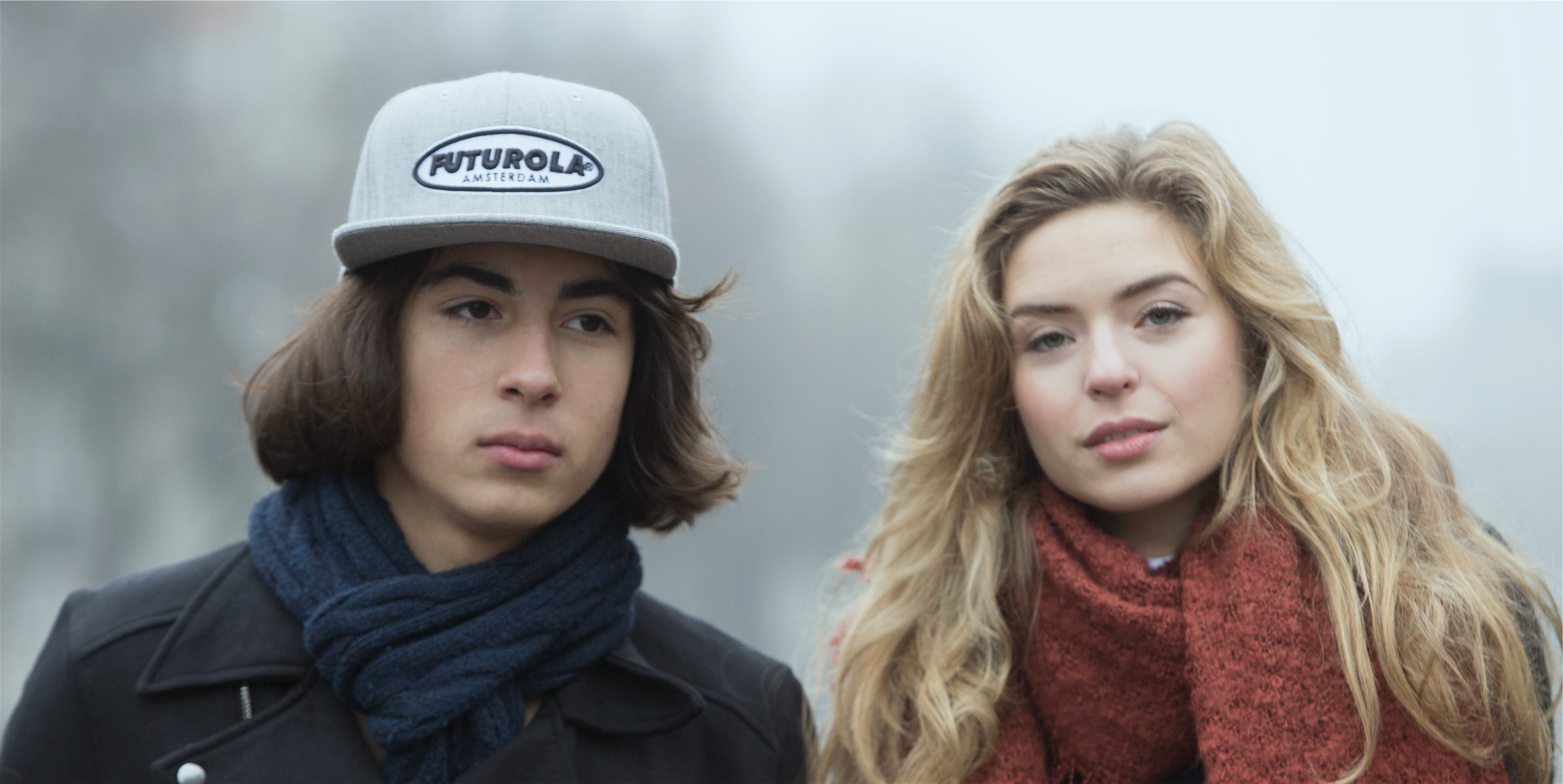 FEBRUARY 1996
ORIGINS IN AMSTERDAM
SINCE 1996, FUTUROLA HAS BEEN AMSTERDAM'S LEADING BRAND OF ROLLING PAPERS AND SMOKING EQUIPMENT. FUTUROLA'S ROOTS DATE BACK TO 1984 WHEN THE POPULAR COFFEE SHOP, "FUTURE" OPENED NEAR CENTRAL STATION. TODAY FUTUROLA IS WIDELY RECOGNIZED AS EUROPE'S TOP BRAND OF HAND-CRAFTED ROLLING PAPERS, ROLLING MACHINES, AND VARIOUS OTHER SUPERIOR SMOKE ROLLING ACCESSORIES.

APRIL 2016
LAUNCH OF THE KNOCKBOX 100
AFTER SIX YEARS OF DEVELOPMENTAL TESTING, FUTUROLA INTRODUCES THE KNOCKBOX 100 FOREVER CHANGING THE FUTURE OF PROFESSIONAL PRE-ROLL PRODUCTION.
IN FOUR TO SIX HOURS OF LABOR, ONLY ABOUT 100 ROLLS CAN BE PRODUCED BY AN INDIVIDUAL. THE ADVANTAGE OF THE KNOCKBOX IS THAT IN THE SAME AMOUNT OF TIME, UP TO 10 THOUSAND ROLLS CAN BE PRODUCED.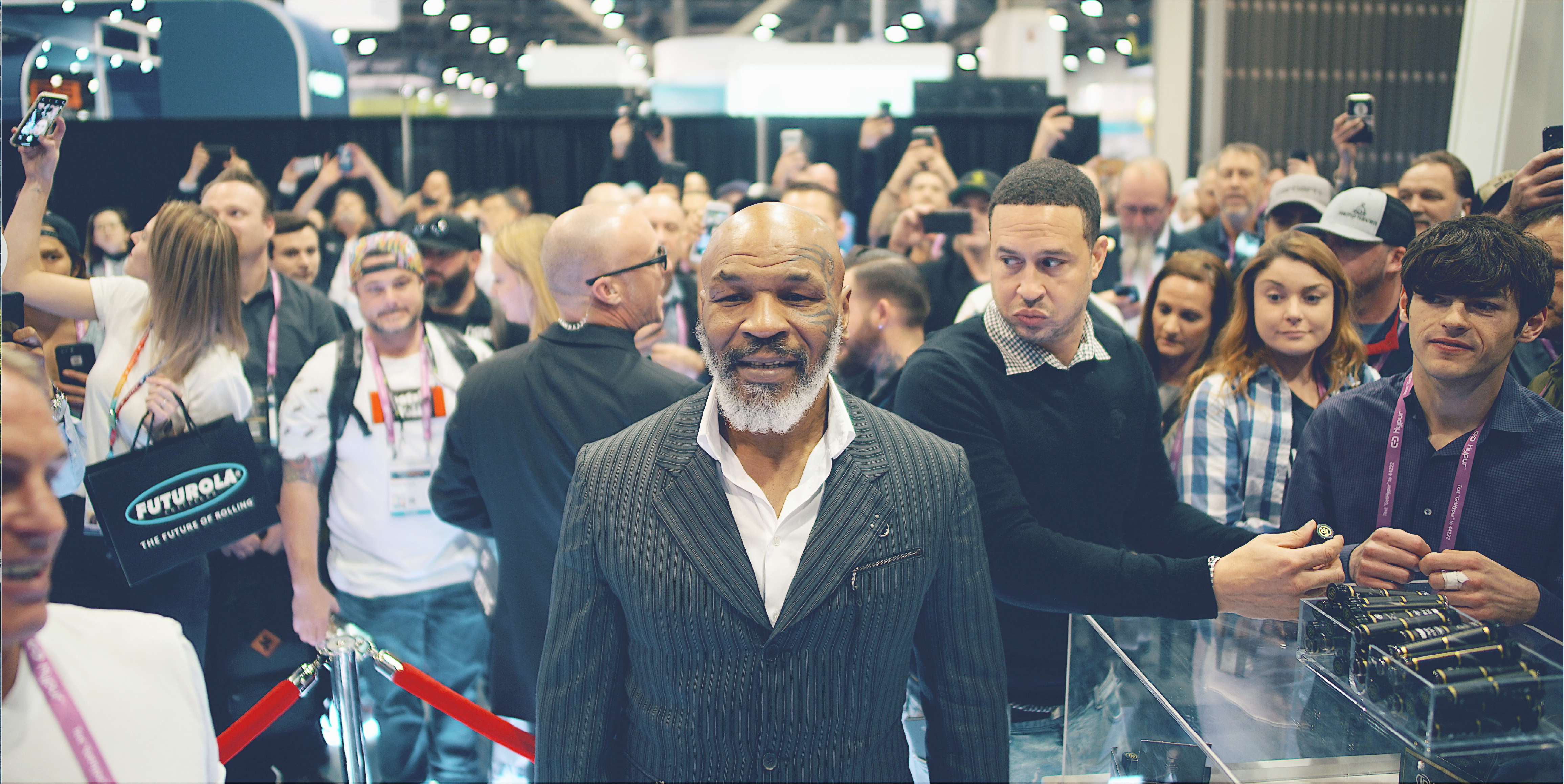 DECEMBER 2019
MIKE TYSON EXCLUSIVE COLLECTION
FUTUROLA PARTNERS WITH MIKE TYSON TO PRODUCE AN EXCLUSIVE COLLECTION OF SIGNATURE PRODUCTS.
INTRODUCING THE TERPENE-INFUSED BLUNT CONE, TERPENE-INFUSED BLUNT WRAP, SIGNATURE CONE ROLLER, AND SIGNATURE ROLLING PAPER WITH FILTER TIPS.