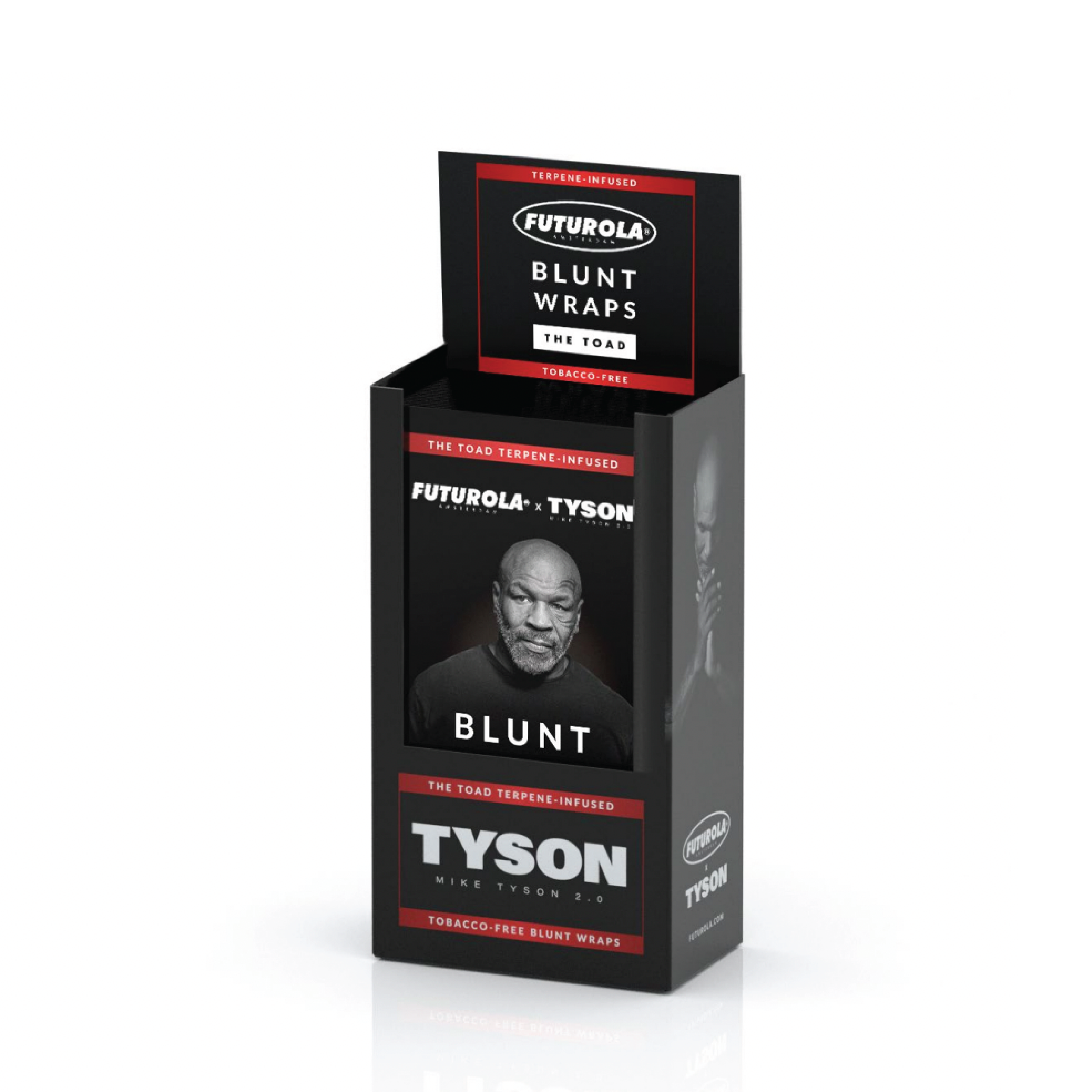 SKU: Z05-06-BW-2.0_0025
TYSON 2.0 x FUTUROLA TOBACCO-FREE BLUNT WRAPS [25-PACK BOX]
Introducing the Tyson 2.0 x Futurola Terpene Infused Tobacco-Free Blunt Wraps, a harmonious collaboration between the legendary Mike Tyson and Futurola, the pioneers of exceptional rolling solutions. Designed to provide a premium smoking experience, these innovative blunt wraps combine convenience, flavor, and the highest craftsmanship to deliver a truly remarkable product.
Our products vary in weight and size, and the shipping cost depends on your location.

*** When purchasing pallets of Pre-Rolled Cones, Knockboxes or Shredder Machines, we will follow up with you after placing an order to confirm any additional freight or shipping costs that may be necessary to fulfill the order. ***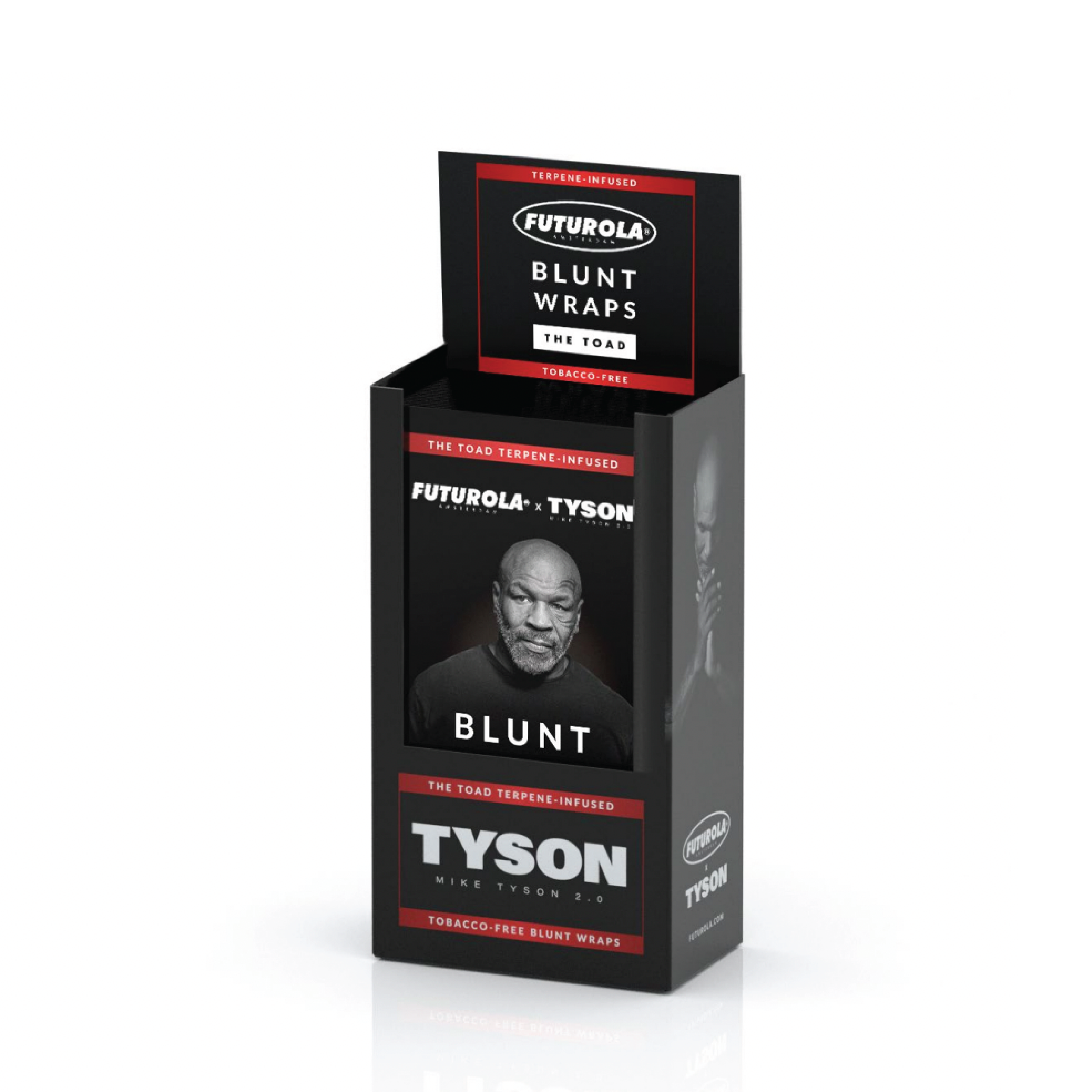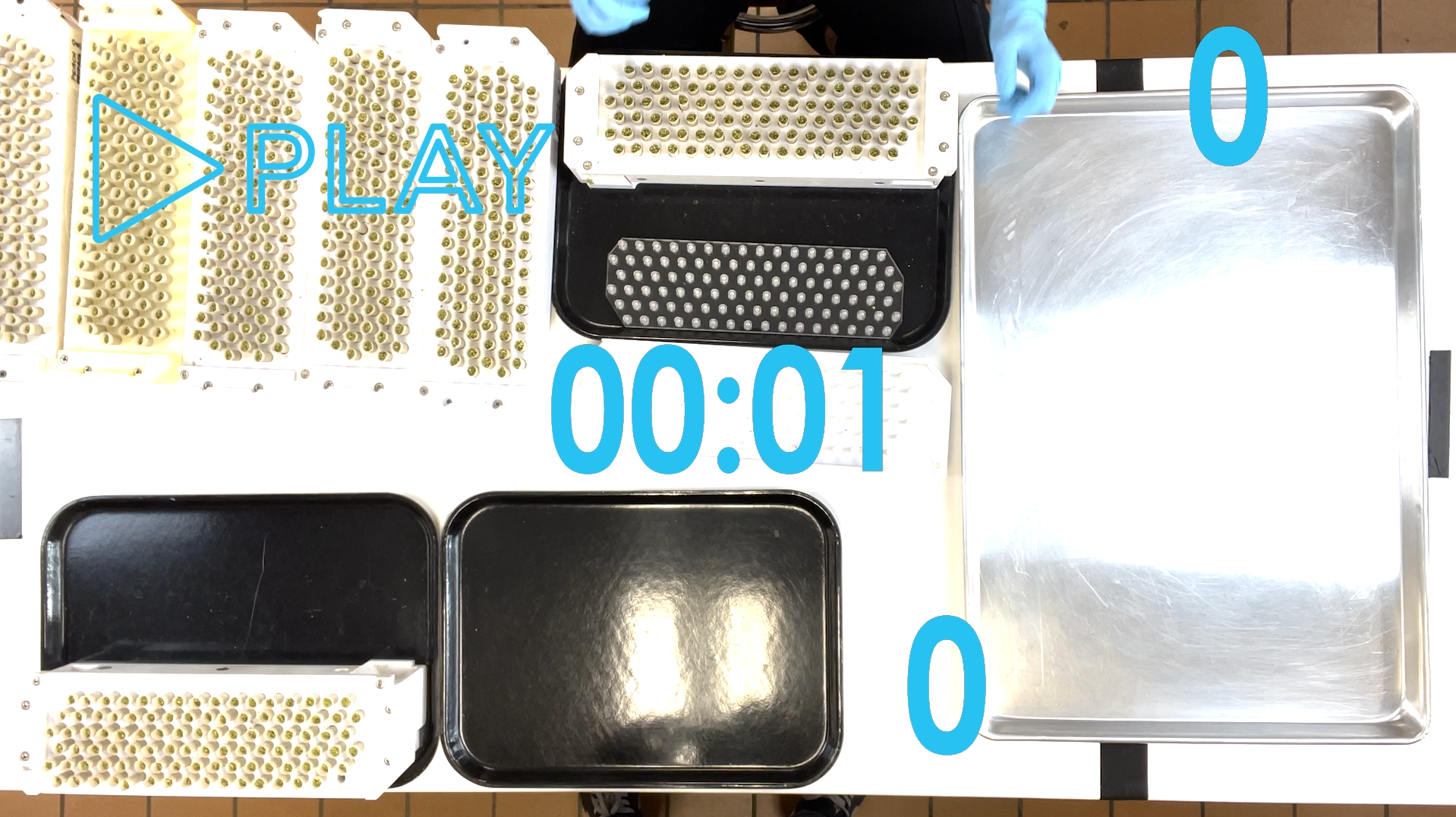 This product is rated 3.0 of 5.0 stars.
It has received 2 reviews.
$99.99? Wtf???
I've been buying these for a couple of years now. They were already a bit pricey before at $54.99 per 25 pack. They disappeared for a while only to return for nearly double the price at $99.99? C'mon wtf this is a disgraceful example of price gauging. Love the product, but futurola and tyson are wild for this stunt.
The Toad
These wraps are the best!! A tad pricey but worth the experience. Smooth smoke, great taste!! You won't regret trying these!!