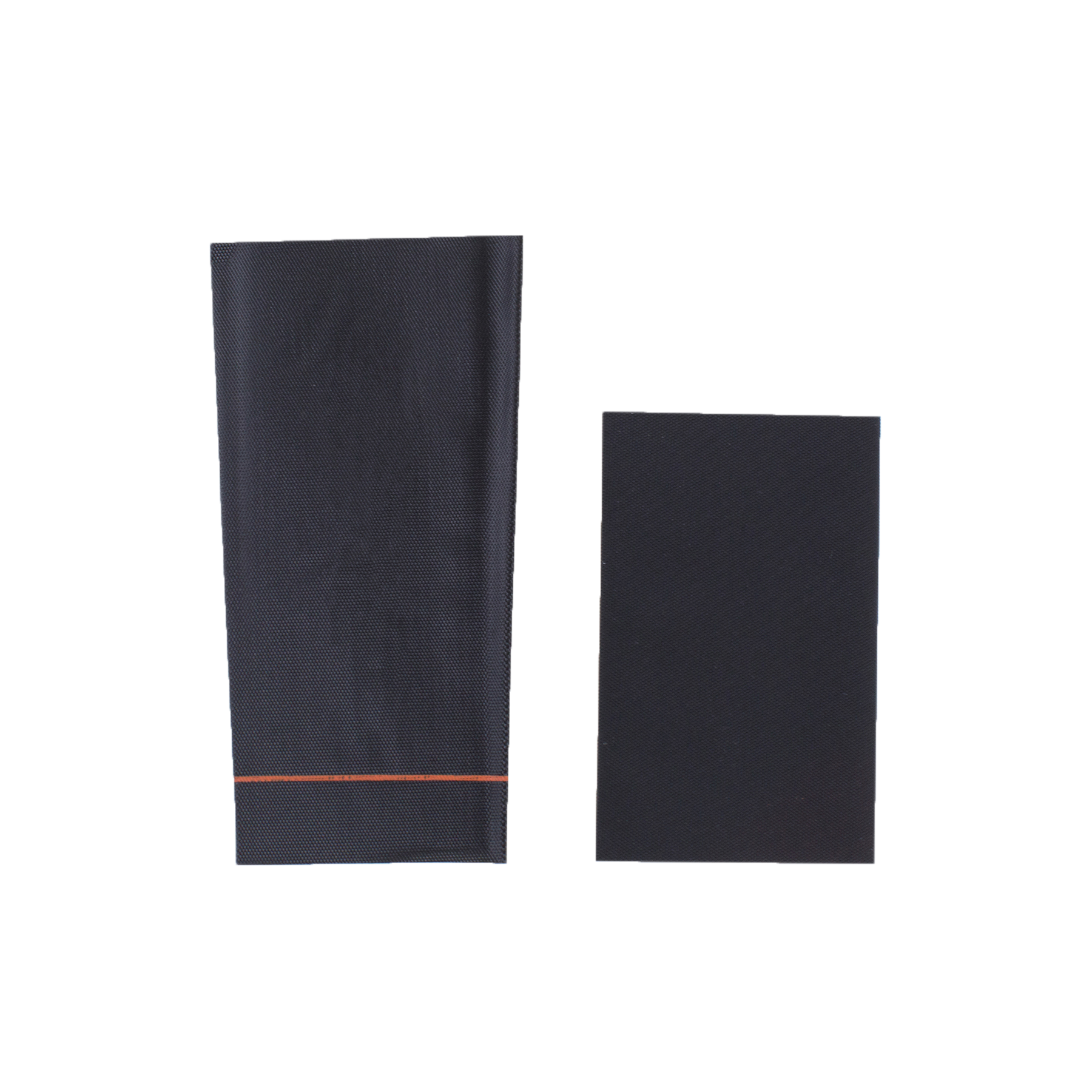 SKU: Z06-SM-05_0001
CLASSIC CONE ROLLER | REPLACEMENT PARTS
FUTUROLA CONE ROLLER REPLACEMENT PARTS
This product includes:

1 Count Replacement Roller + Pin for Futurola Cone Roller
Additional Classic Rolling Accessories are available if you'd like to purchase them!
Looking for something for something to roll on instead? Make sure you check out the Futurola Rolling Trays.
Our products vary in weight and size, and the shipping cost depends on your location.

*** When purchasing pallets of Pre-Rolled Cones, Knockboxes or Shredder Machines, we will follow up with you after placing an order to confirm any additional freight or shipping costs that may be necessary to fulfill the order. ***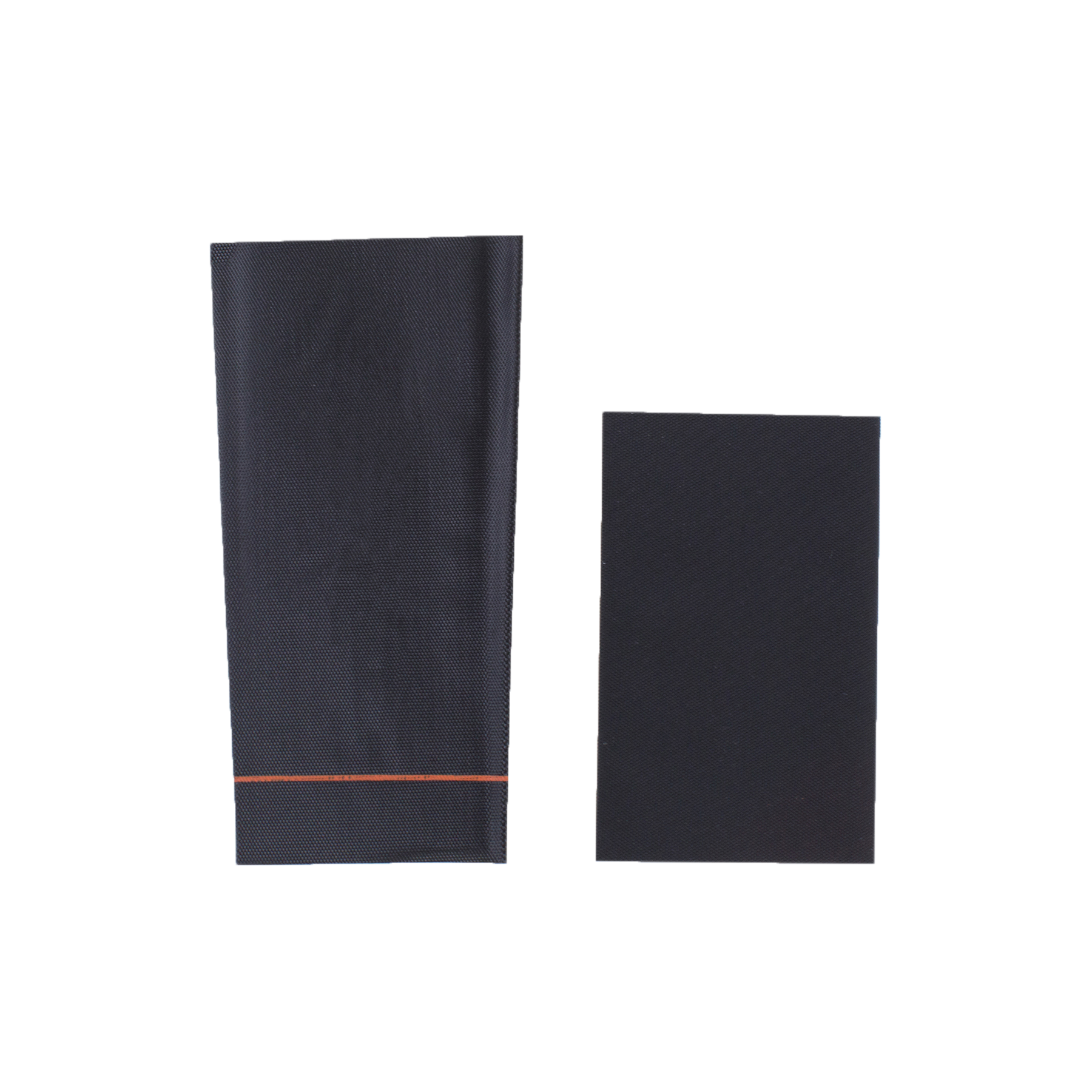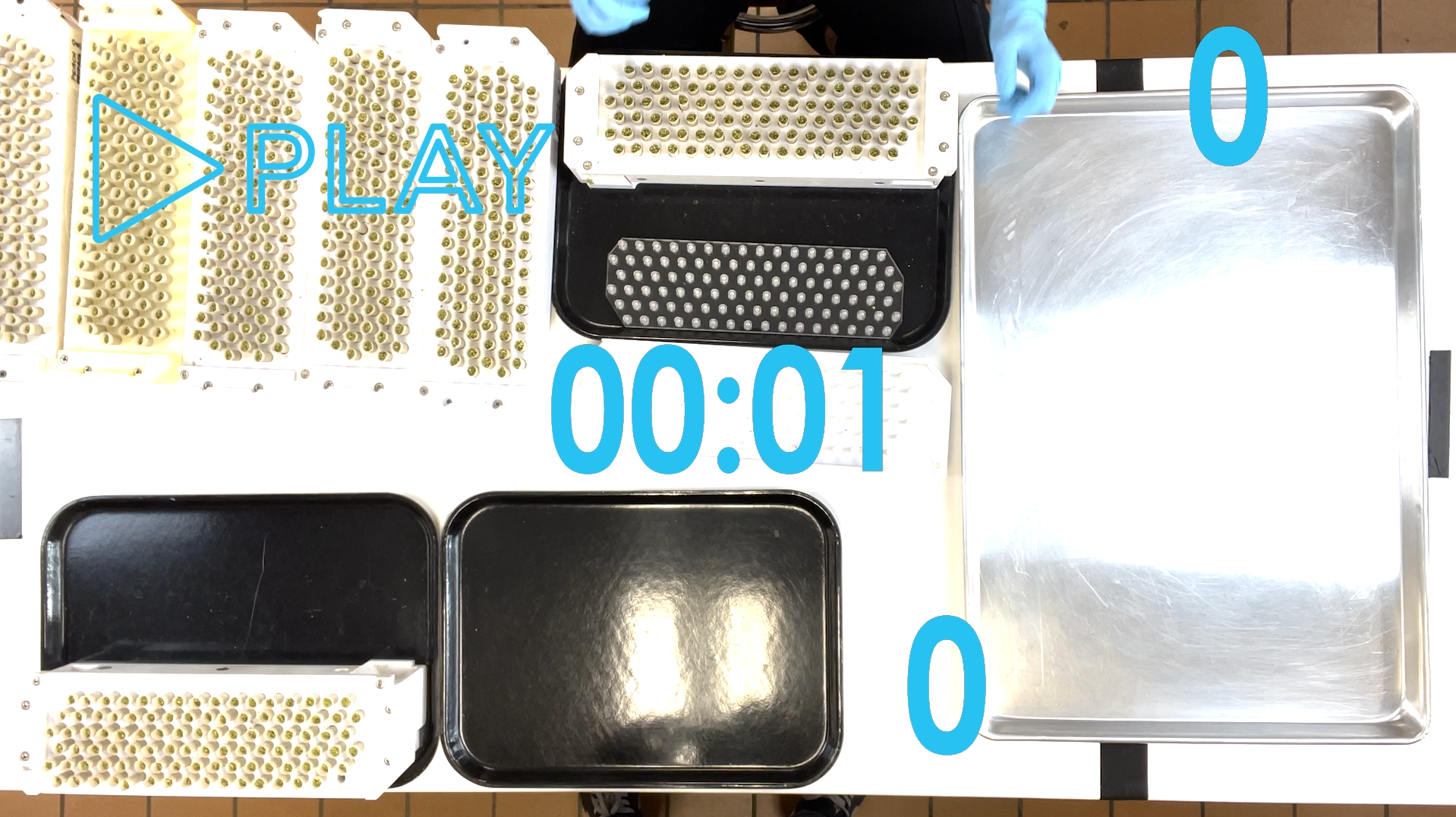 This product is rated 4.0 of 5.0 stars.
It has received 7 reviews.
Replacement parts 2
Said some meanish things about the company an their product. Customer service got back to me and made things more than right. Thank you to the people at Tyson . Will for sure keep on being repeat customer.
Replacement parts
Called company to find out where to get new studs for the 2 king size rollers I've bought in last 2 months. Am disabled an can't roll by hand anymore so these were perfect til they broke in same spot both times. Was told I could buy new parts on website but w shipping being $32 I couldn't justify that when a new one at store is $29. Expected more from big name like Tyson . He put his name on something that breaks once a month instead of making a product that lasts. I messaged them and seems like they could care less. Guess I won't b buying the terp blunt cones for $5 a piece anymore neither as this is a shady practice company. Most companies that sell defective product will at the very least send free replacement parts for their mess up
It's ok
Wish I didn't have to order replacements parts after a few weeks of use
Perfect Fit
I didn't expect anything less, but the replacement parts fit perfectly and were easy to swap out.
Roller Mat
Replacement of roller mat went according to instructions.