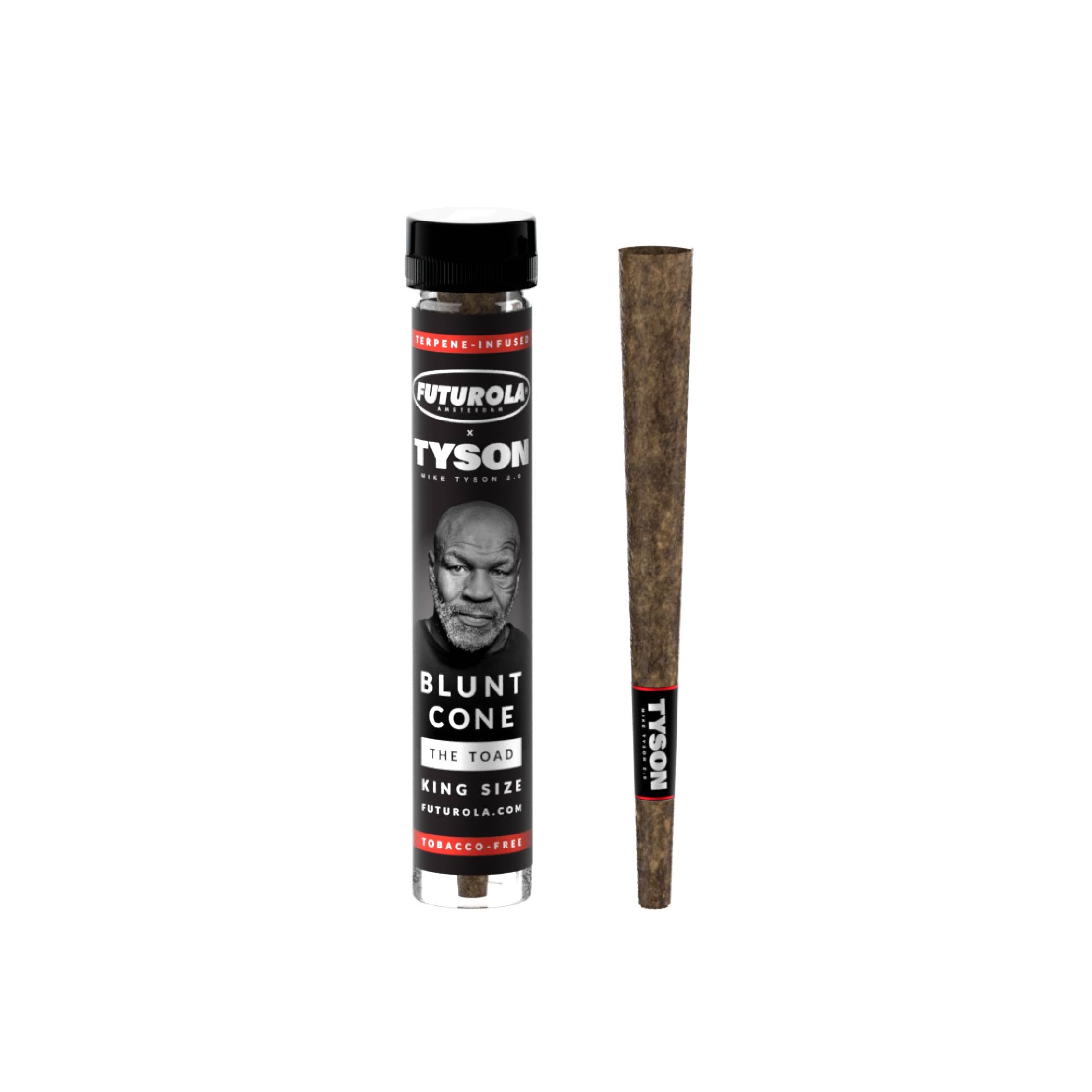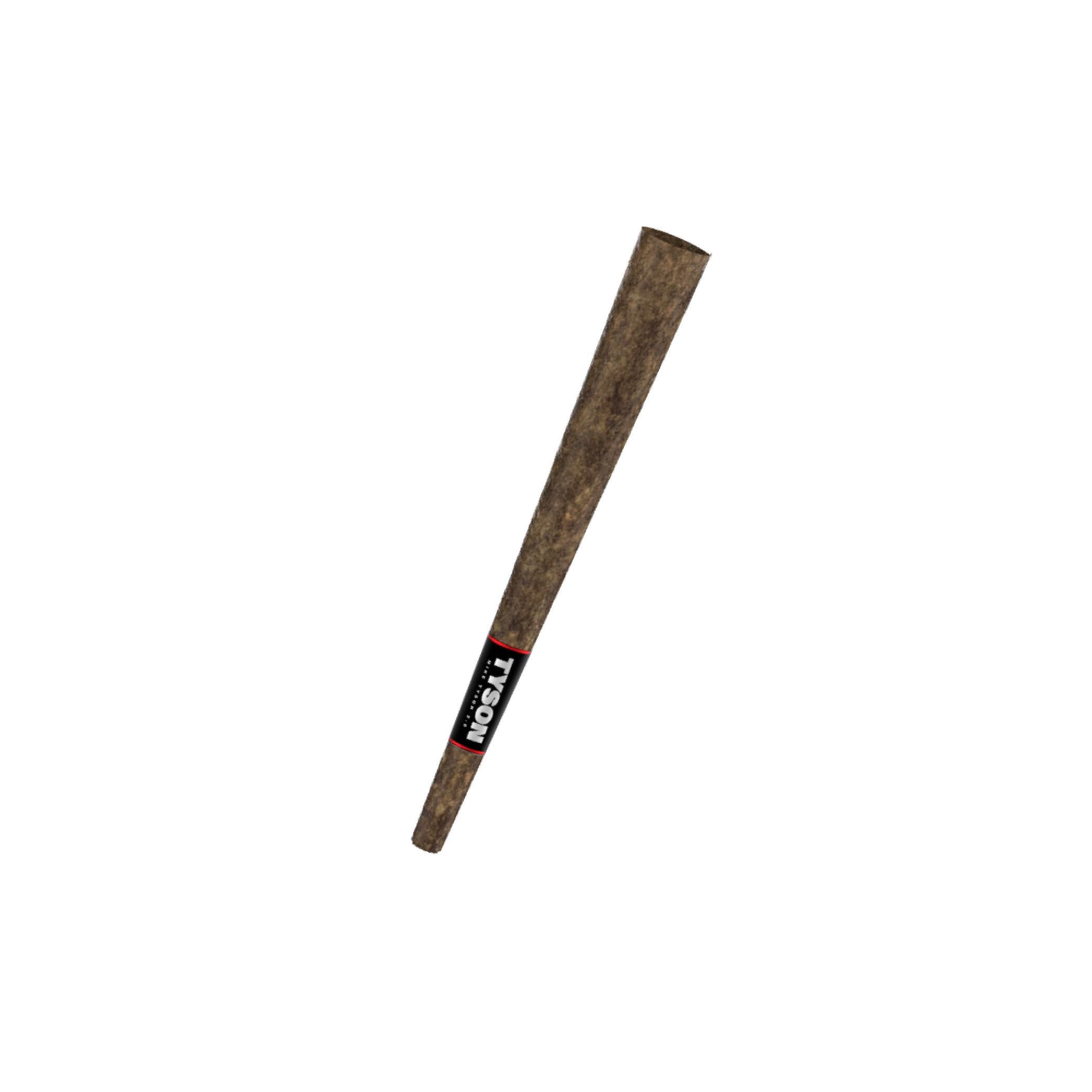 SKU: Z05-06-BC-2.0_0001
TYSON 2.0 x FUTUROLA TOBACCO-FREE BLUNT CONE
Introducing the Tyson 2.0 x Futurola Terpene Infused Tobacco-Free Blunt Cones, where the legendary Mike Tyson's passion for superior smoking experiences meets Futurola's expertise in rolling solutions. These innovative blunt cones are meticulously crafted to elevate your smoking rituals to new heights, combining convenience, flavor, and the finest craftsmanship in one remarkable product.
Our products vary in weight and size, and the shipping cost depends on your location.

*** When purchasing pallets of Pre-Rolled Cones, Knockboxes or Shredder Machines, we will follow up with you after placing an order to confirm any additional freight or shipping costs that may be necessary to fulfill the order. ***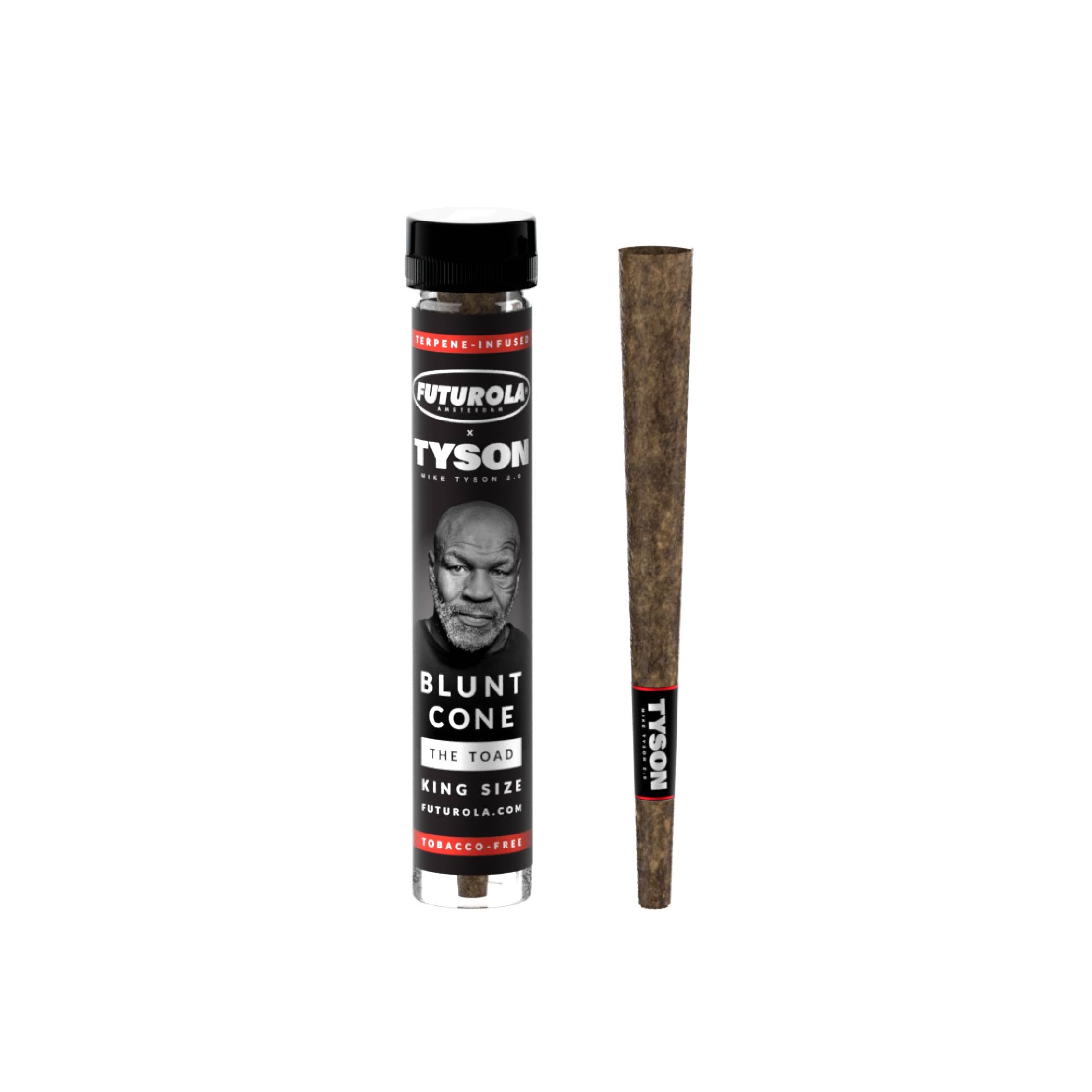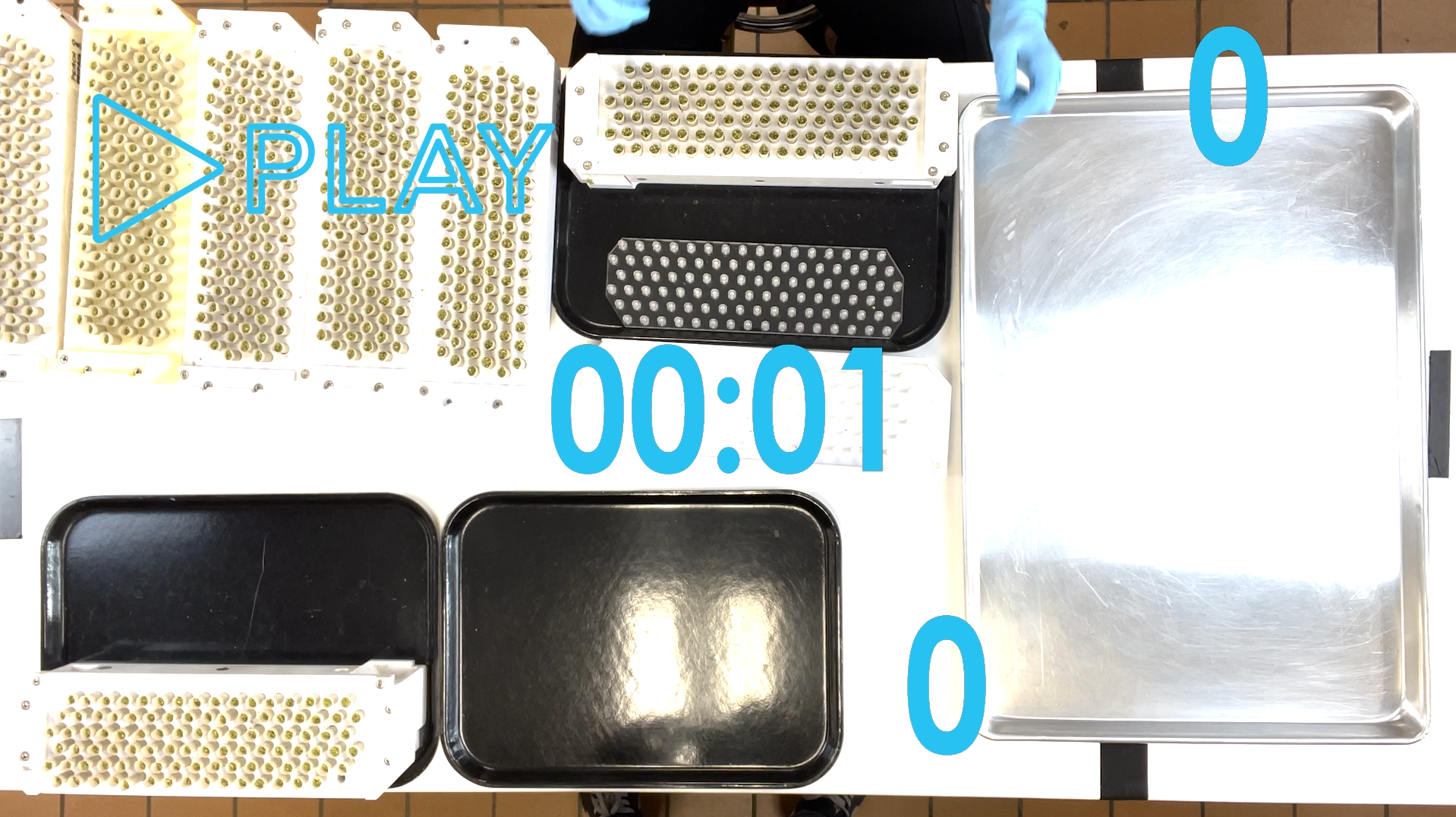 This product is rated 5.0 of 5.0 stars.
It has received 19 reviews.
Tyson 2.0. 5 stars.
Absolutely love the way these smoke. Fantastic flavor. Very effective. Very slow burn . Perfect. The shop I got mine from are selling then for 5.99 each. So I'll make sure i order online. Maybe have to go get a couple more to hold me over until I get some in the mail.
This!
First I gotta say I'm never really the one to write reviews unless it's necessary good or bad but this time, I'm legitimately blown away by how good these actually are. A new smoke shop in my area just opened and I've been planning on ordering online but to my surprise they are the only location that I know so far that stocks these so i bit the bullet and bought two(just incase lol) straight to it though I've been smoking 15 or so years and put the blunts down a while back and switched to papers and I gotta say these crushed my original expectations. The only negative which plenty have covered already is the price, yeah I know $5 for one?( at least toss a gram sack to go with it) seriously though i may fuck around and hurt my pockets a bit this week buying whatever left that new shop has haha you won't be disappointed IMO 💯
Best Blunt Ever
I love The Toad blunt cones. Nice slow burn, great flavor, and smooth.
There expensive for a single cone, but you can't beat there performance.
This is the s**t
I've used many different wraps,cones,etc and I'm stuck on these. The best by far and recommend to everyone it's a bit pricey but well worth it would love more from them