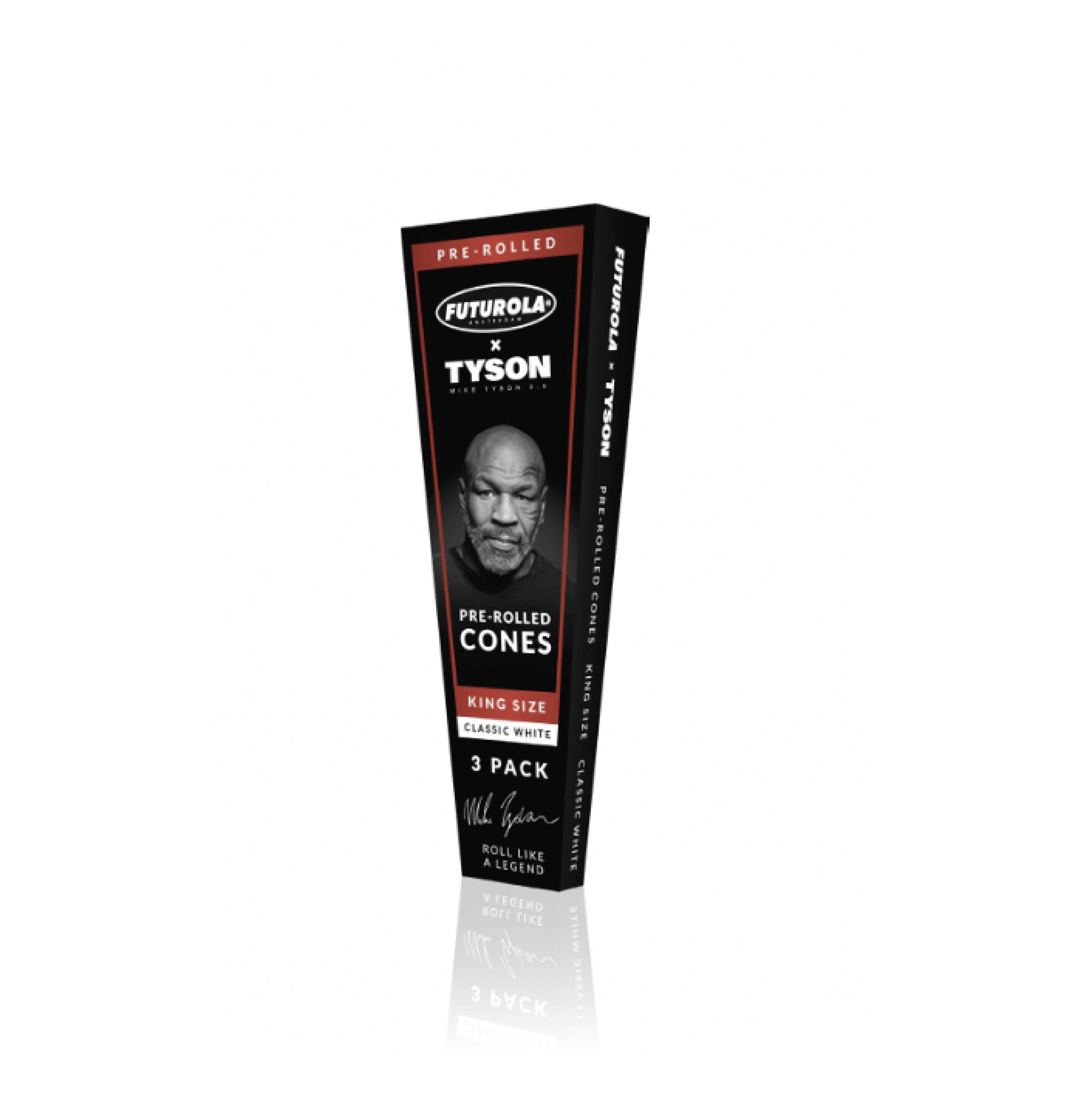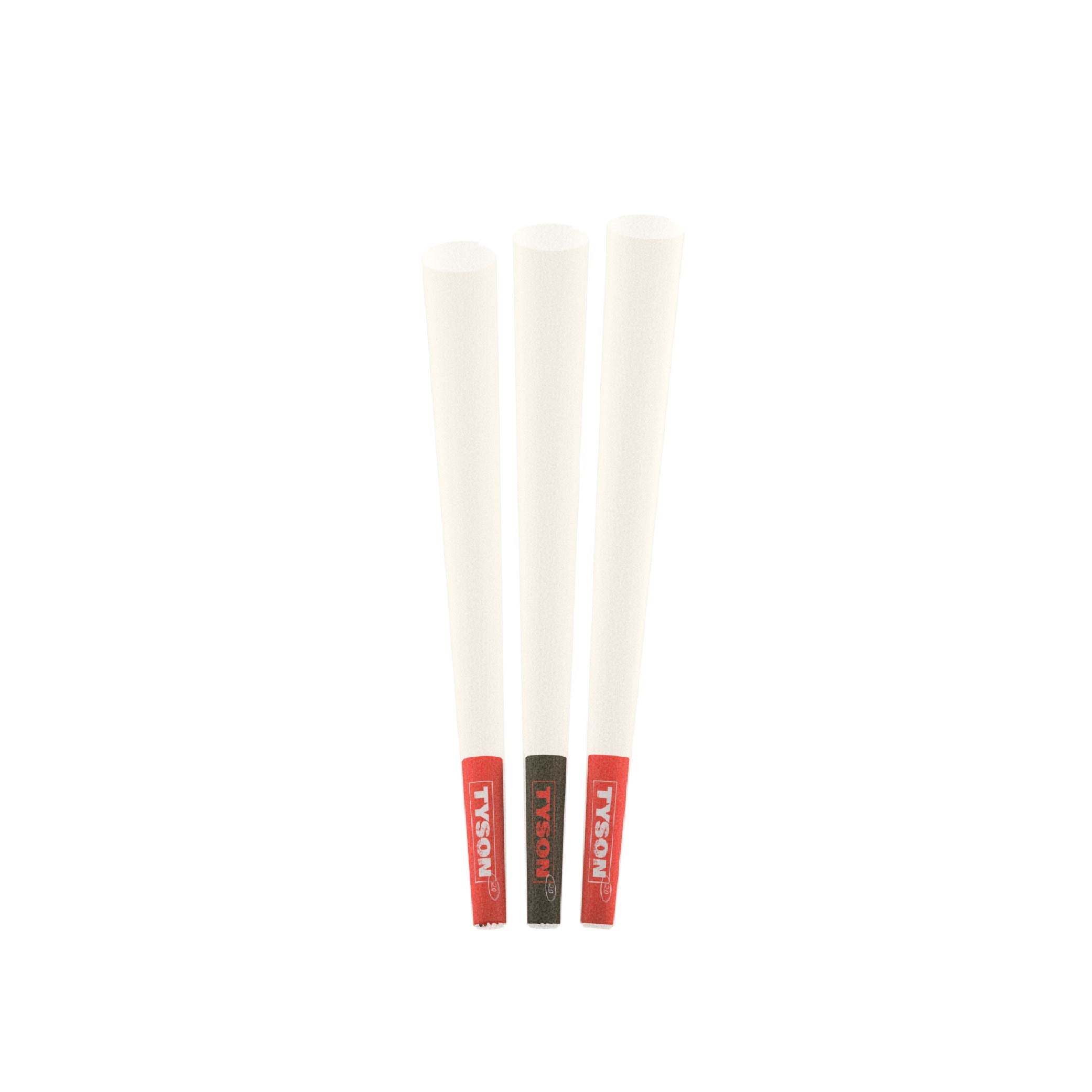 SKU: Z07-TYSON-2.0-K109/26-CW_0001
TYSON 2.0 x FUTUROLA PRE-ROLLED CONES 3-PACK
Introducing the Tyson 2.0 x Futurola Pre-Rolled Cones 3-Pack, a collaboration that brings together the legendary Mike Tyson and Futurola, renowned experts in rolling solutions. These pre-rolled cones combine convenience, precision, and exceptional craftsmanship, offering a hassle-free smoking experience like no other.
Our products vary in weight and size, and the shipping cost depends on your location.

*** When purchasing pallets of Pre-Rolled Cones, Knockboxes or Shredder Machines, we will follow up with you after placing an order to confirm any additional freight or shipping costs that may be necessary to fulfill the order. ***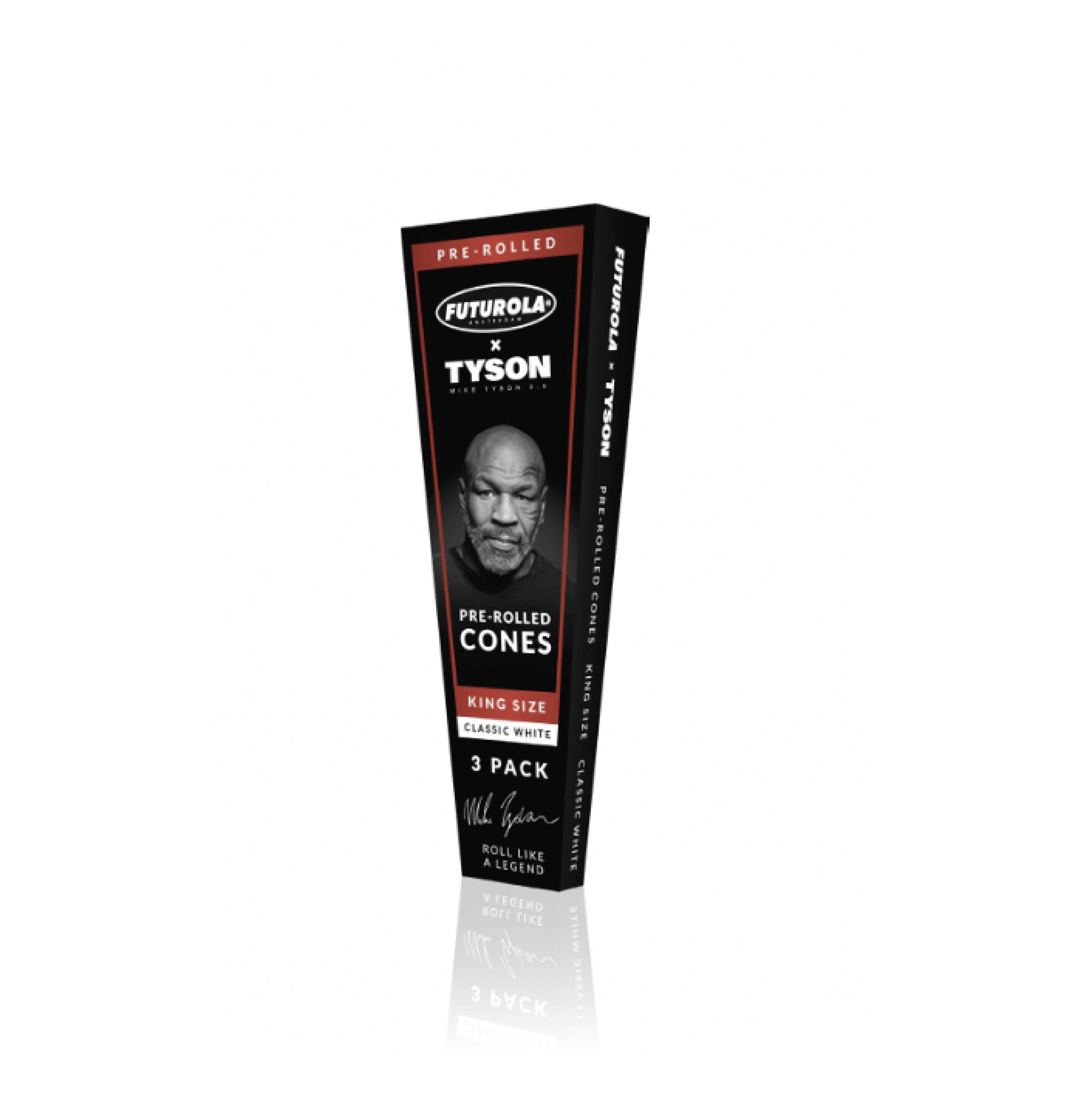 This product has no reviews yet.