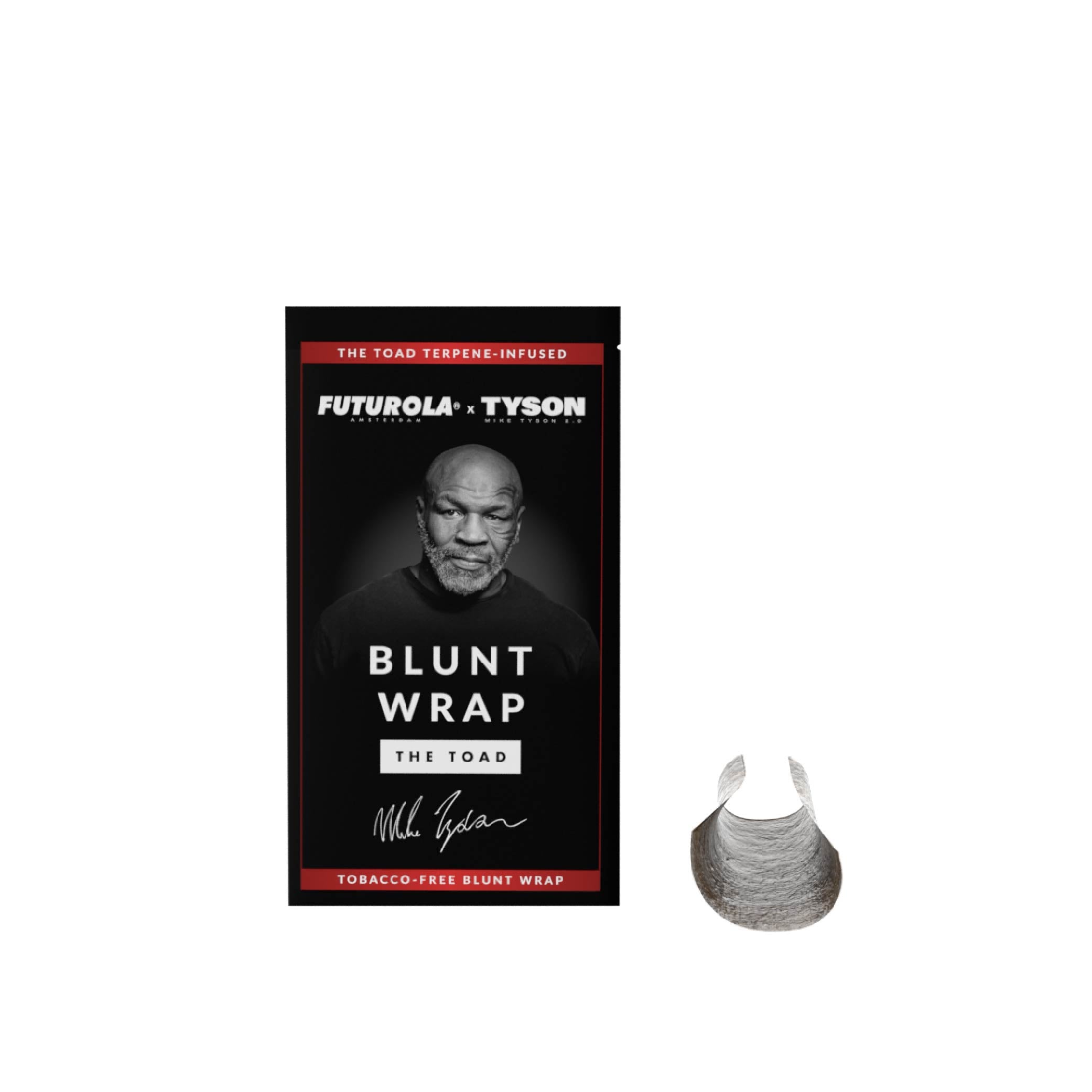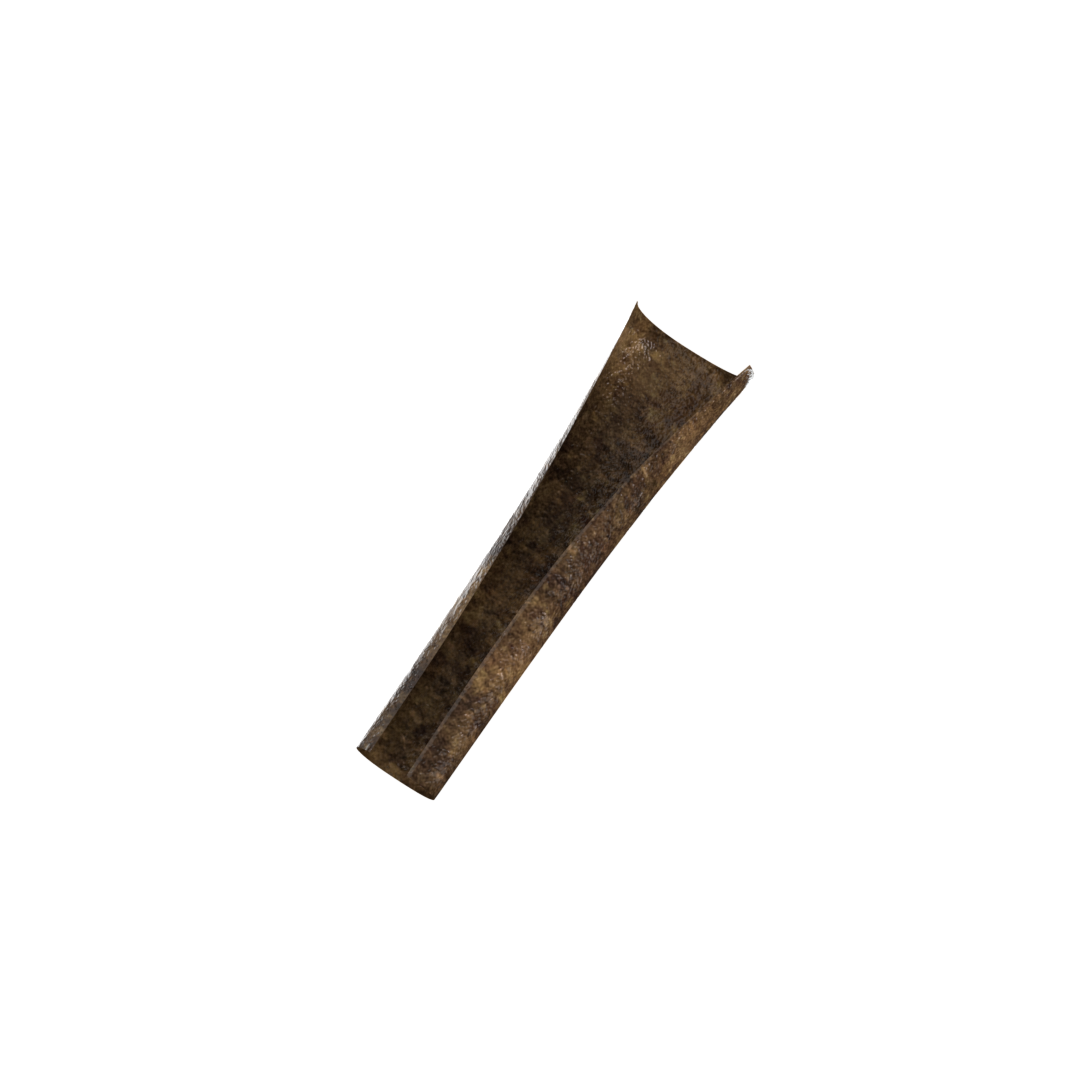 SKU: Z05-06-BW-2.0_0025
TYSON 2.0 x FUTUROLA TOBACCO-FREE BLUNT WRAP
Introducing the Tyson 2.0 x Futurola Terpene Infused Tobacco-Free Blunt Wraps, a harmonious collaboration between the legendary Mike Tyson and Futurola, the pioneers of exceptional rolling solutions. Designed to provide a premium smoking experience, these innovative blunt wraps combine convenience, flavor, and the highest craftsmanship to deliver a truly remarkable product.
Our products vary in weight and size, and the shipping cost depends on your location.

*** When purchasing pallets of Pre-Rolled Cones, Knockboxes or Shredder Machines, we will follow up with you after placing an order to confirm any additional freight or shipping costs that may be necessary to fulfill the order. ***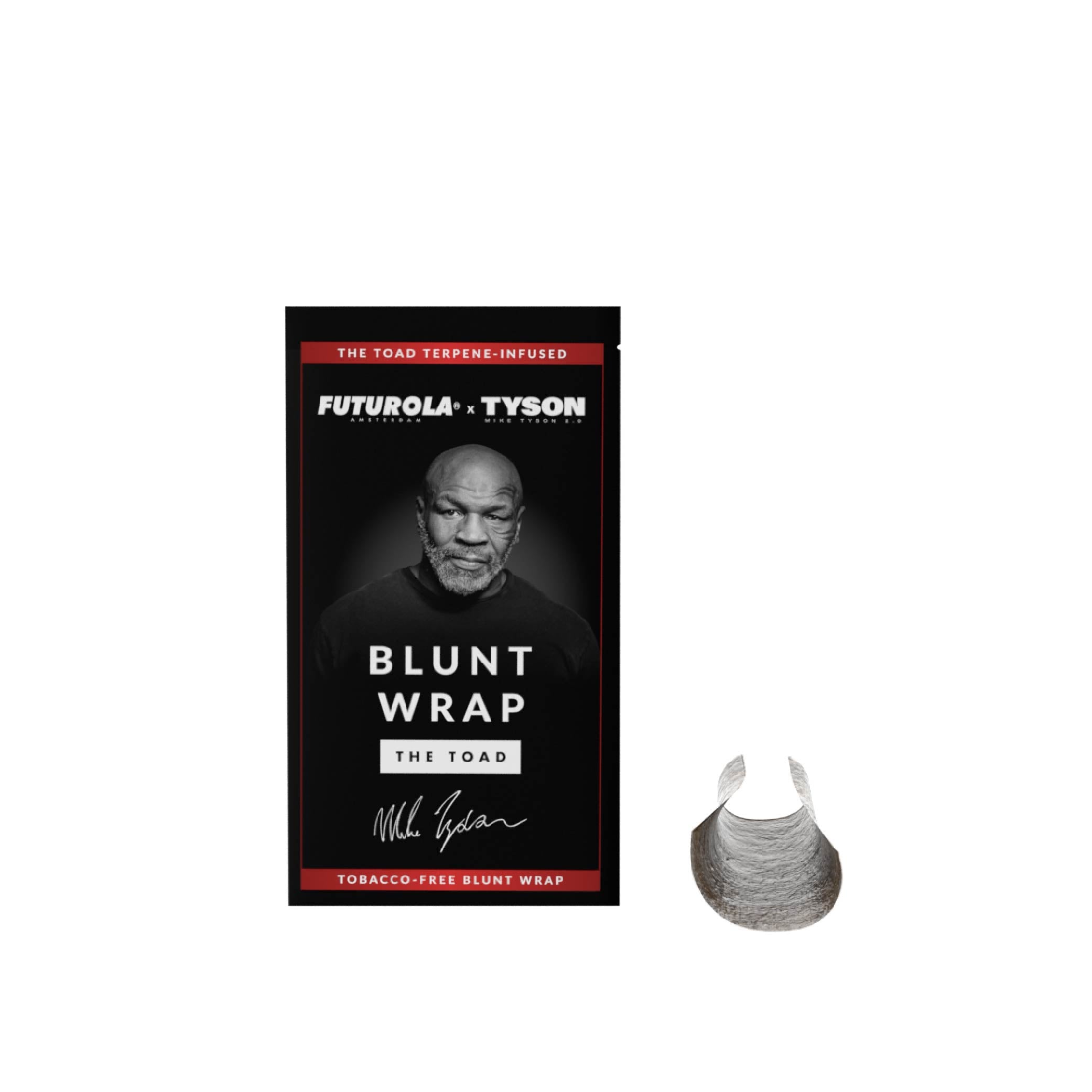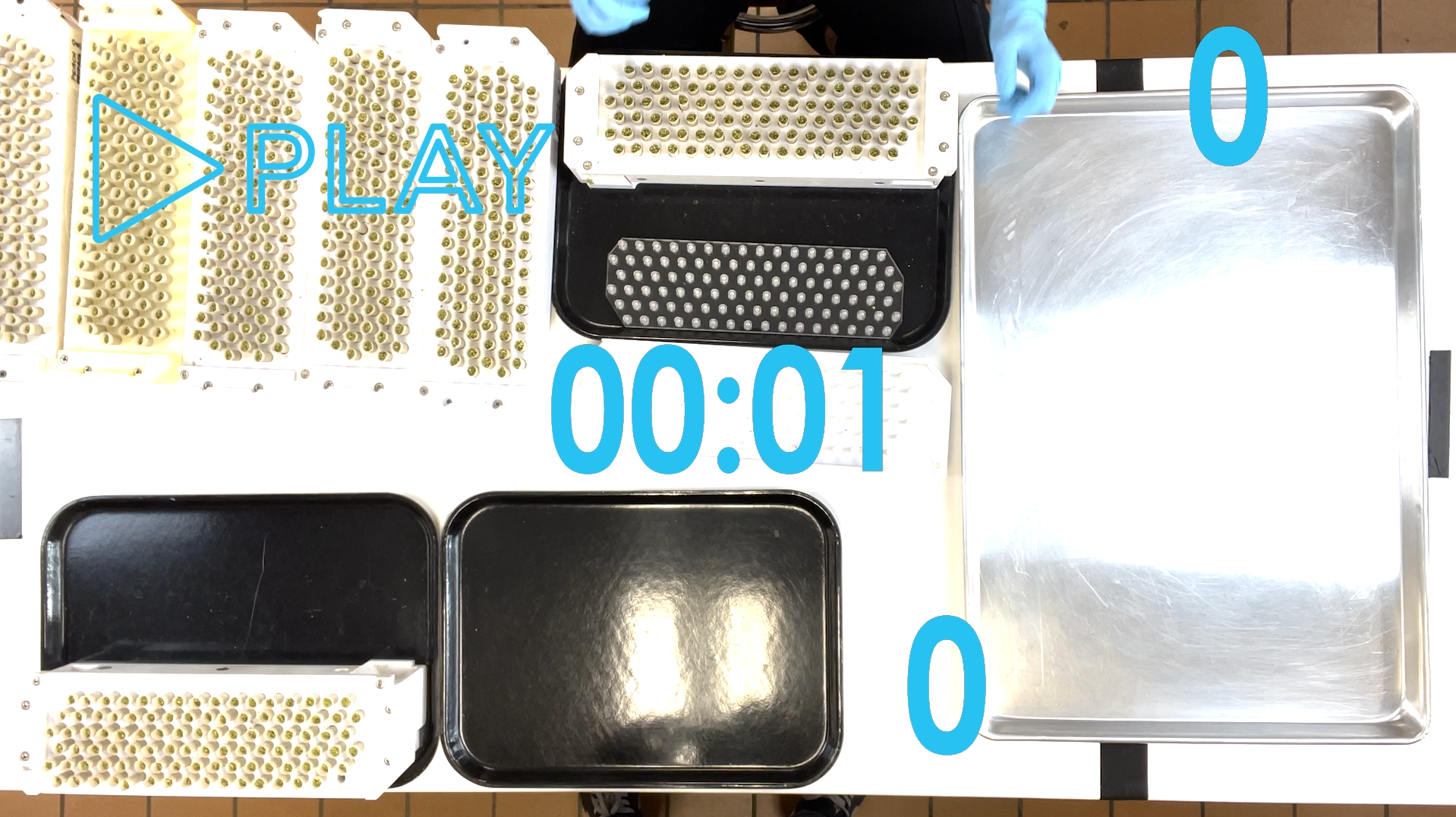 This product is rated 5.0 of 5.0 stars.
It has received 29 reviews.
Burns so slow!!!! Definitely a good smooth taste
Fire 🔥 Af
I tried it just out of curiosity and he got me. The high that feel on this wrap is the most amazing shit. I also which there were more wraps 😩 they're fucking expensive
Dont Sleep On This
This shit hit so smooth and burns slow usually i smoke backwoods but im taking my talents to Futurola x Tyson 2.0 This That Shit Right Here You Wont Regret Buying And Trying This
Definitely the best
This has got to be the best blunt wrap we have ever smoked and I've been smoking since I've been 9 years old and I am almost 53. You knock this one out of the ballpark Mike keep up the good work this thing burns even smooth slow and the taste is out of this world. Thank you for making these
A must try
Wow. Just wow. Great taste, easy hitting, good size wrap. I would definitely smoke them more often if not proceed at $5 per wrap.