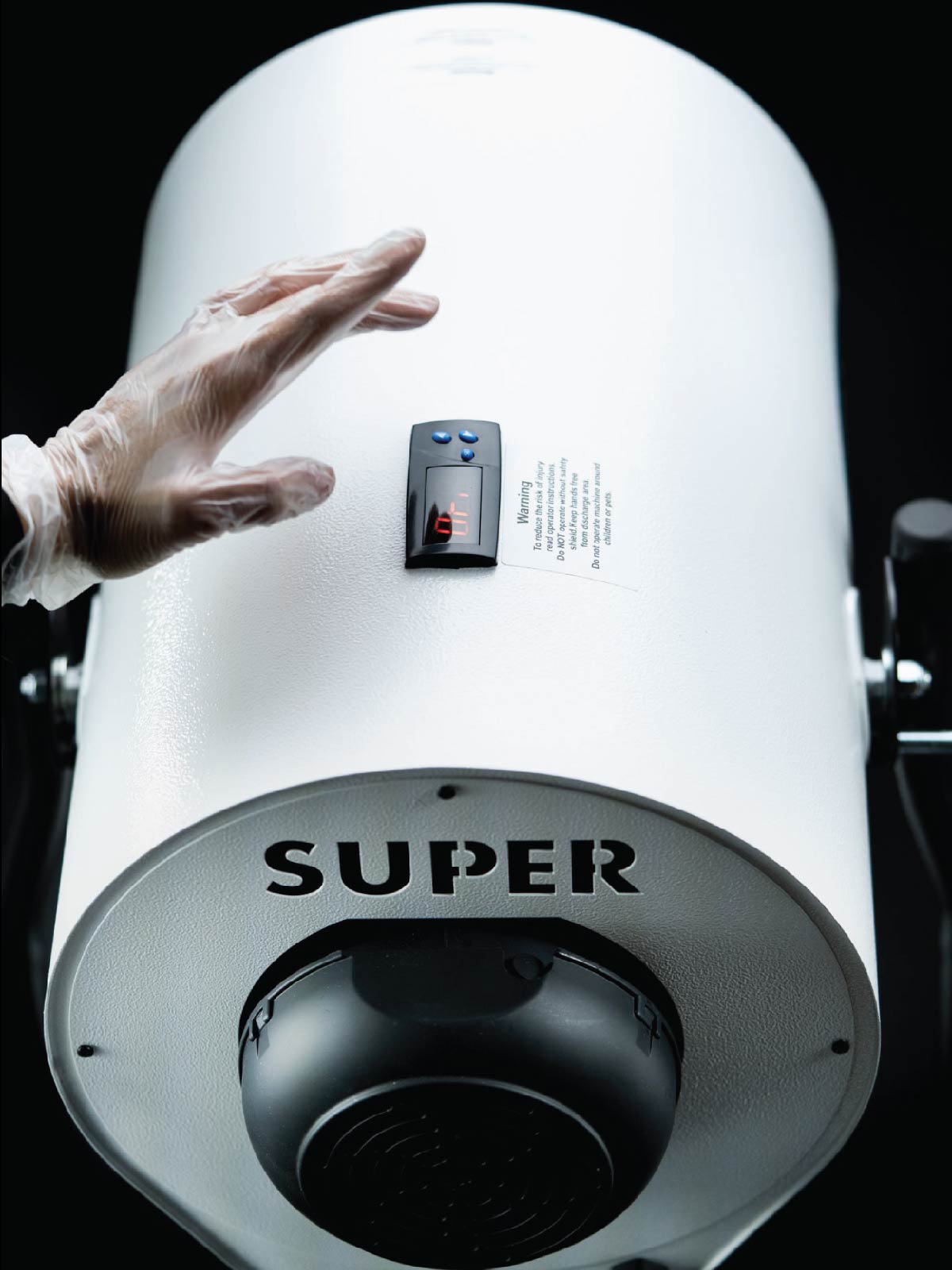 Efficient Streamlined Production
Futurola Shredder Machines
Our state-of-the-art shredder machines are built with cutting-edge technology and robust components to ensure high-performance and consistent results. With our shredder machines, you can streamline your production process, improve productivity, and achieve the desired size and texture of shredded material. From the compact and versatile Classic Shredder to the powerful and heavy-duty Super Shredder, we offer customizable options to meet your specific needs. Experience the efficiency and reliability of Futurola Shredder Machines and take your shredding process to new heights.
Shredder Machines
MINI, OG, MEGA, MEGA+
Welcome to Futurola's Shredder Machines, where innovation meets efficiency in material processing. Our range of cutting-edge shredder machines is designed to streamline your production process and elevate your productivity. From the Classic Shredder Sizes Mini, OG, Mega, and Mega Plus, to the Super Shredder with destemmer and sifting screen barrel in Sizes Mini, OG, and Mega, we have the perfect solution to meet your shredding needs.
Classic Shredder Sizes Mini, OG, and Mega: Our Classic Shredder line offers a range of sizes to cater to different production capacities. The Mini is compact and portable, ideal for small-scale operations. The OG provides a mid-range option, striking a balance between size and capacity. For larger-scale processing, we offer the Mega and Mega Plus model, excelling in increased power and throughput. With their robust construction and precision engineering, our Classic Shredders deliver consistent and efficient shredding performance.
Super Shredder with Destemmer + Sifter Screen Barrel Sizes Mini, OG, and Mega: For those seeking advanced functionality, our Super Shredder line takes shredding to the next level. With the added features of a destemmer and sifter screen barrel, these machines offer enhanced versatility and convenience. Choose from the Mini, OG, or Mega sizes to suit your specific processing requirements. Experience the power and efficiency of our Super Shredders, designed to streamline your workflow and maximize your yields.
Efficiency, Precision, and Quality: Futurola Shredder Machines are built to deliver exceptional performance and reliability. Our state-of-the-art shredding technology ensures consistent and uniform shredding, resulting in a superior product. With user-friendly controls and durable construction, our machines are engineered to withstand heavy usage and provide long-lasting efficiency. Experience the precision and quality that Futurola is renowned for.
SHOP ALL FUTUROLA
SHREDDER MACHINES
Our line of Shredder Machines provide an optimal solution for any customer looking to make the most of their time and raw materials. We designed three different sized machines known as Mini, OG, and MEGA available in both Super Shredder and Classic Shredder options.
View All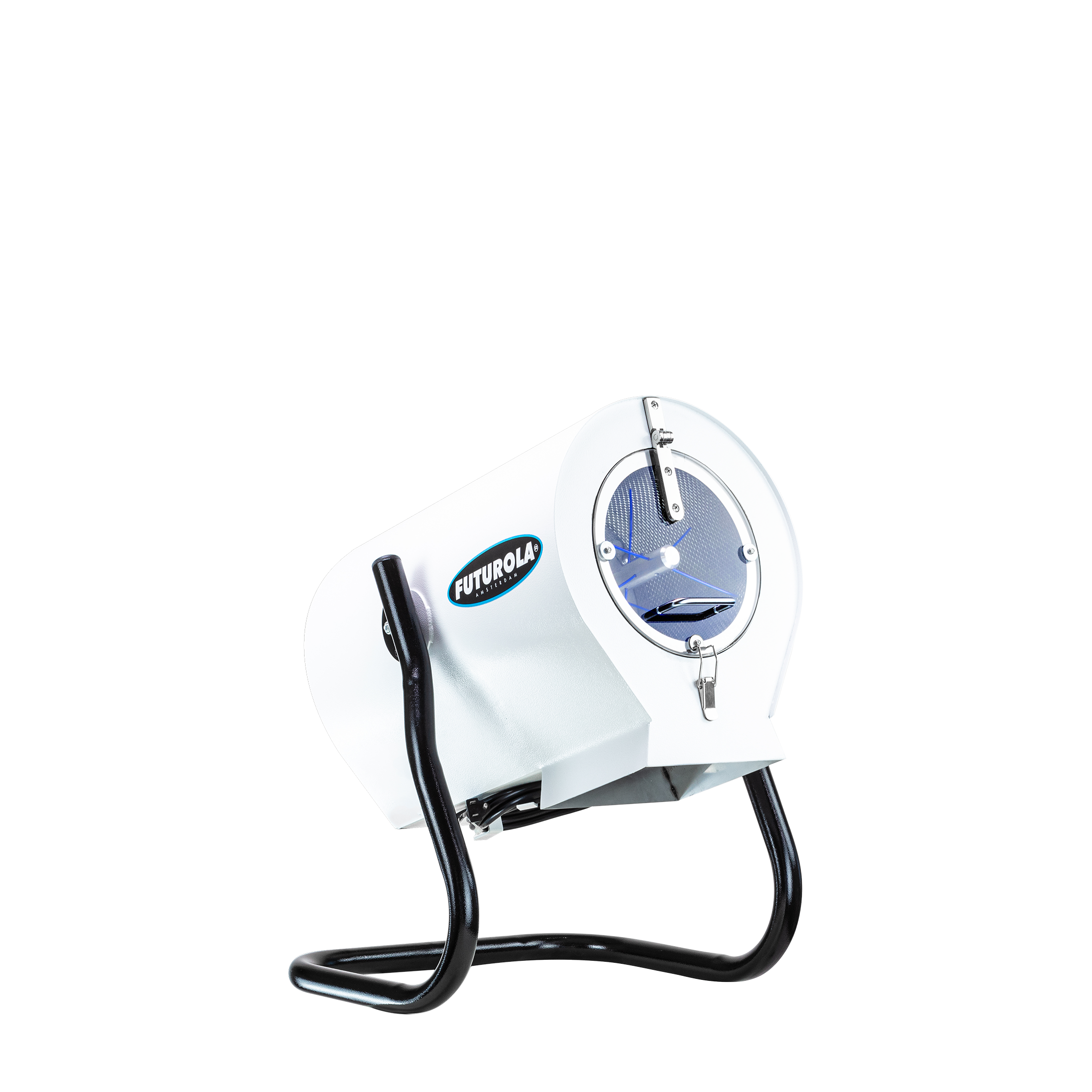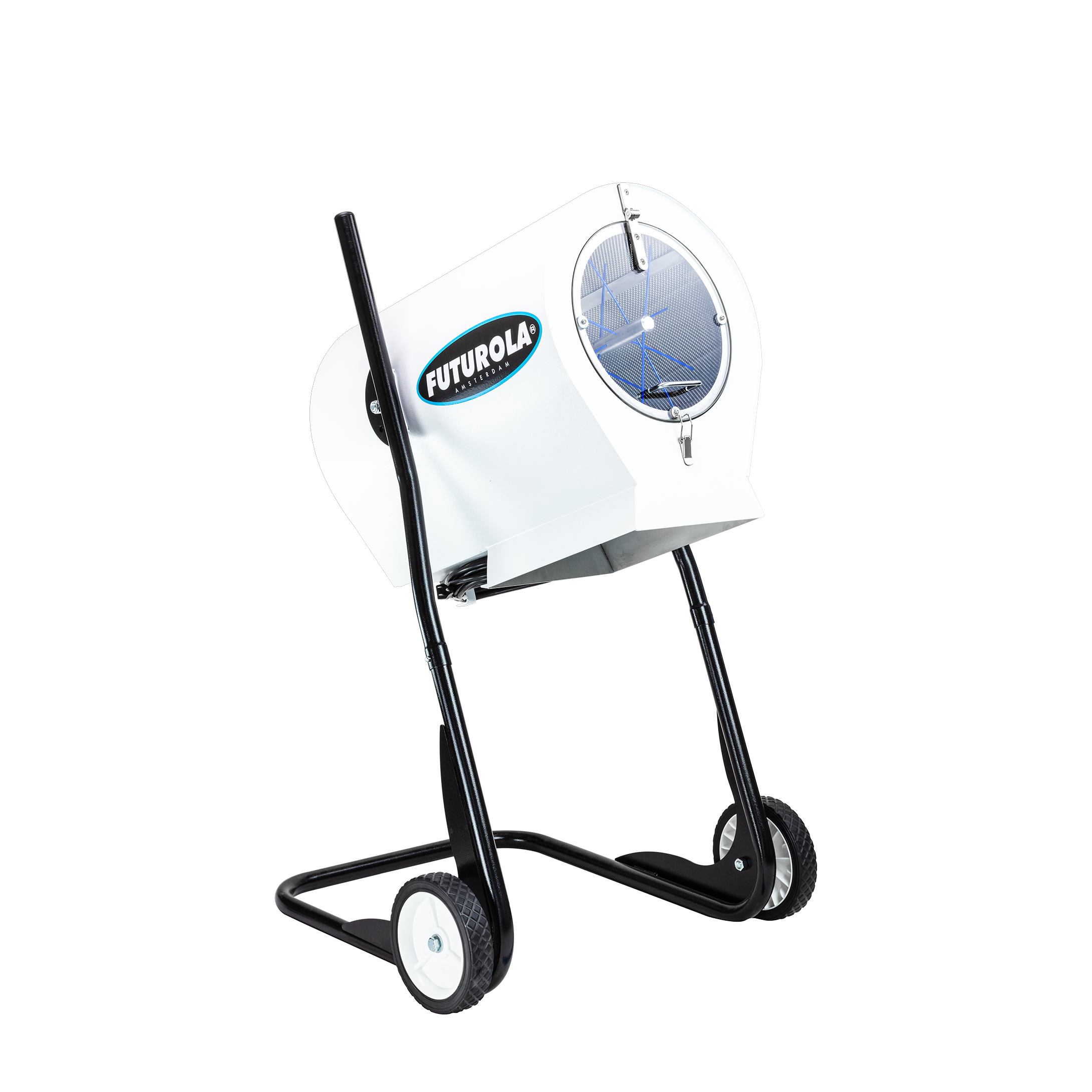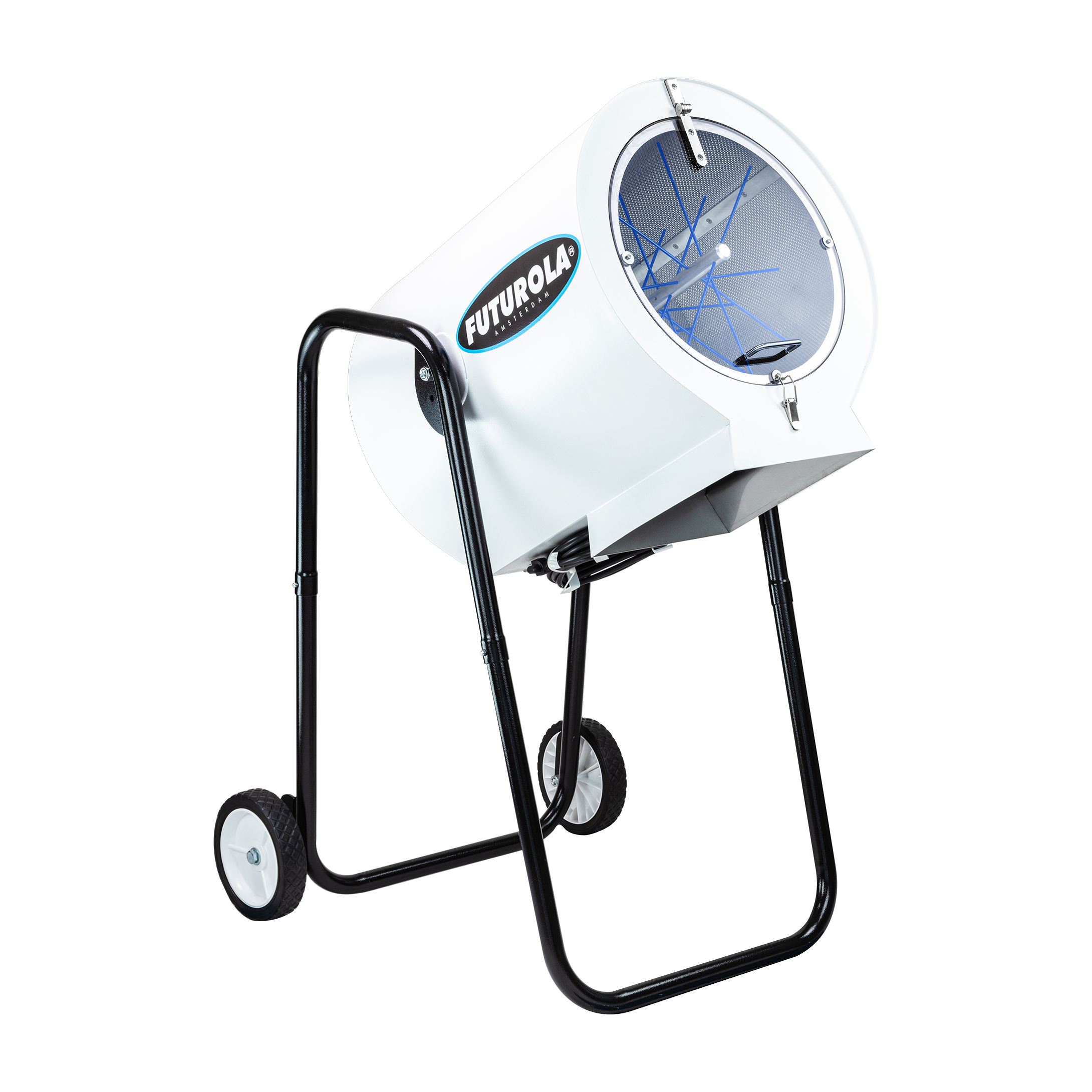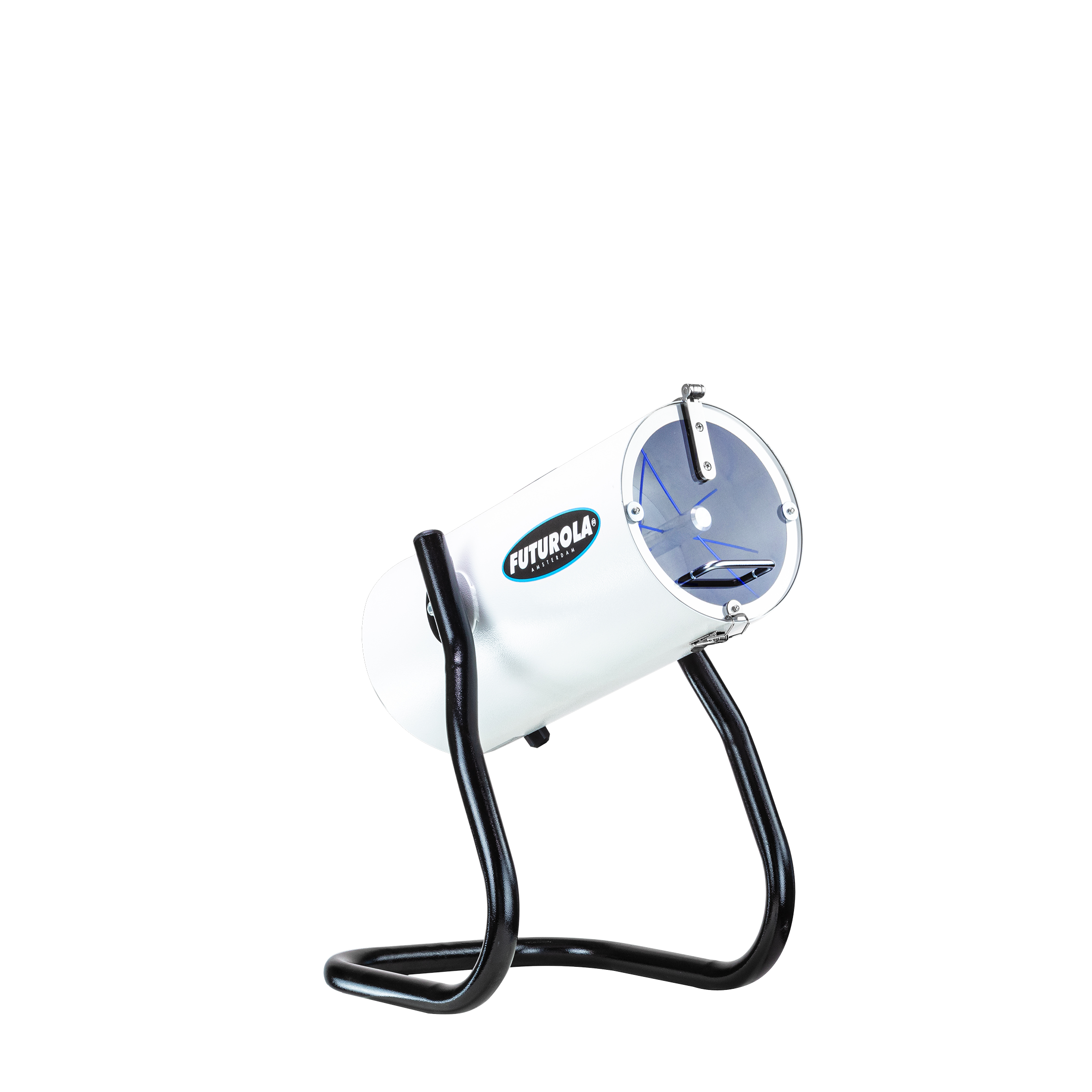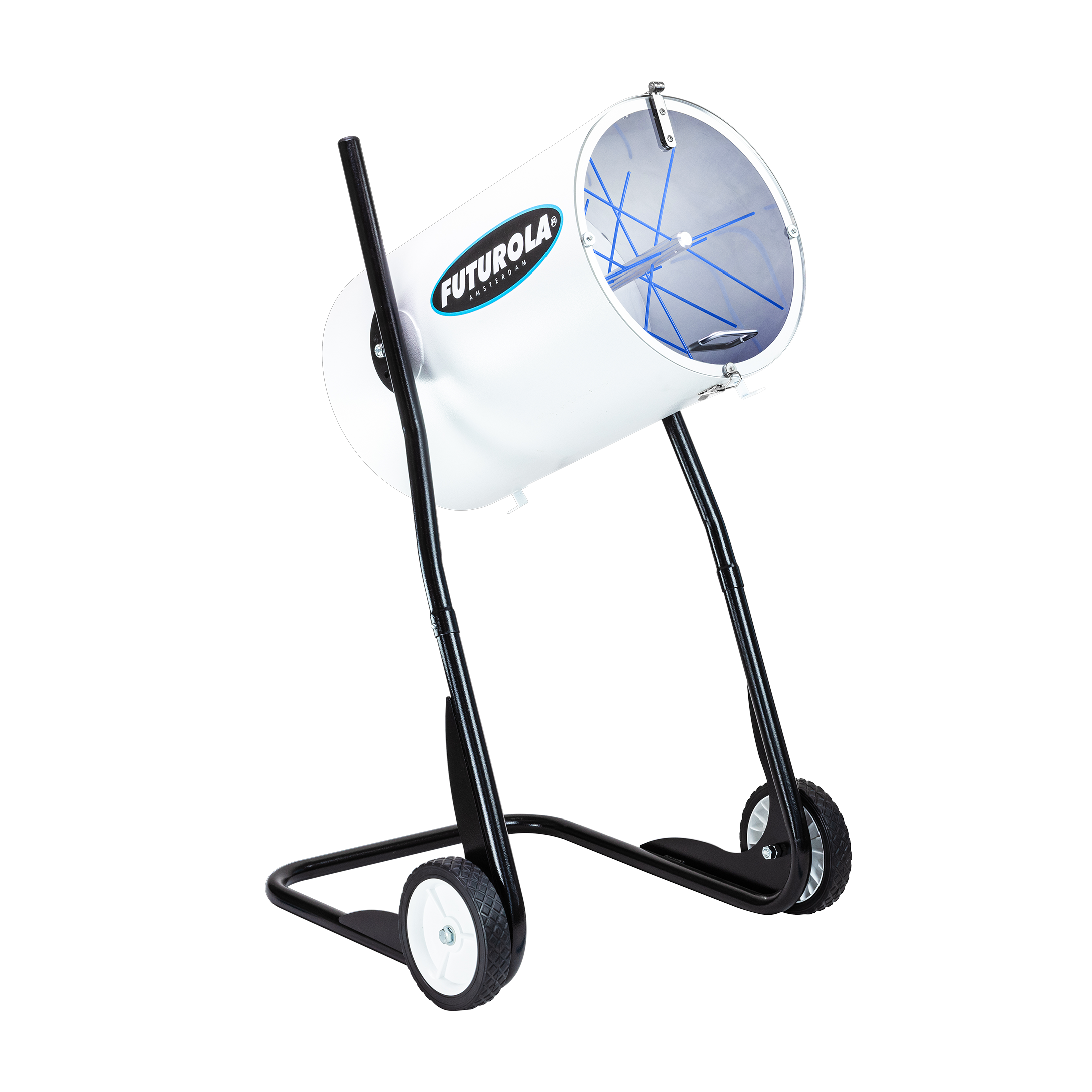 Let customers speak for us
COMPARE + CONRAST
SUPER SHREDDER MACHINES
With such a vast line of products, it's important that our clients understand the difference between our Super Shredder machines.
Our Super Shredders in short offer you a quick solution to sifting out the unwanted parts of your mix, while leaving behind the best part of the product in the mix bag for you to unload into your mix tray.
COMPARE + CONTRAST
CLASSIC SHREDDER MACHINES
To simply shred your mix with ease, we offer a vairety of Classic Shredder machines.
Classic Shredders in short offer a quick solution to shredding your product in seconds.
FREQUENTLY ASKED
QUESTIONS
WHAT IS THE PURPOSE OF FUTUROLA SHREDDER MACHINES?

Futurola's Shredder Machines are designed to efficiently and effectively shred and grind various types of materials, including cannabis, tobacco, and herbs. These machines are specifically engineered to provide consistent and uniform results, ensuring that the shredded material is of the desired size and texture. Whether you're a large-scale producer or a small dispensary, Futurola's Shredder Machines can help streamline your production process and enhance the quality of your products.
WHAT FEATURES MAKE FUTUROLA'S SHREDDER MACHINES STAND OUT?

Futurola's Shredder Machines are renowned for their exceptional features and cutting-edge technology. These machines are equipped with powerful motors that can handle large volumes of material with ease, delivering high-performance results. The shredding blades are made from durable materials, ensuring long-lasting performance and minimal maintenance requirements. Additionally, the machines incorporate advanced safety mechanisms, such as automatic shut-off functions and overload protection, to ensure operator safety and prevent any potential accidents.
CAN FUTUROLA'S SHREDDER MACHINES BE CUSTOMIZED TO MEET SPECIFIC NEEDS?

Yes, Futurola offers customization options for their Shredder Machines to cater to the unique requirements of different businesses. Depending on your needs, you can choose from a range of shredding sizes and capacities to achieve the desired output. Futurola's expert team can assist you in selecting the ideal machine configuration for your specific application. Additionally, the machines are designed for easy integration into existing production lines or can be used as standalone units. With Futurola's customizable options, you can optimize your shredding process and maximize productivity.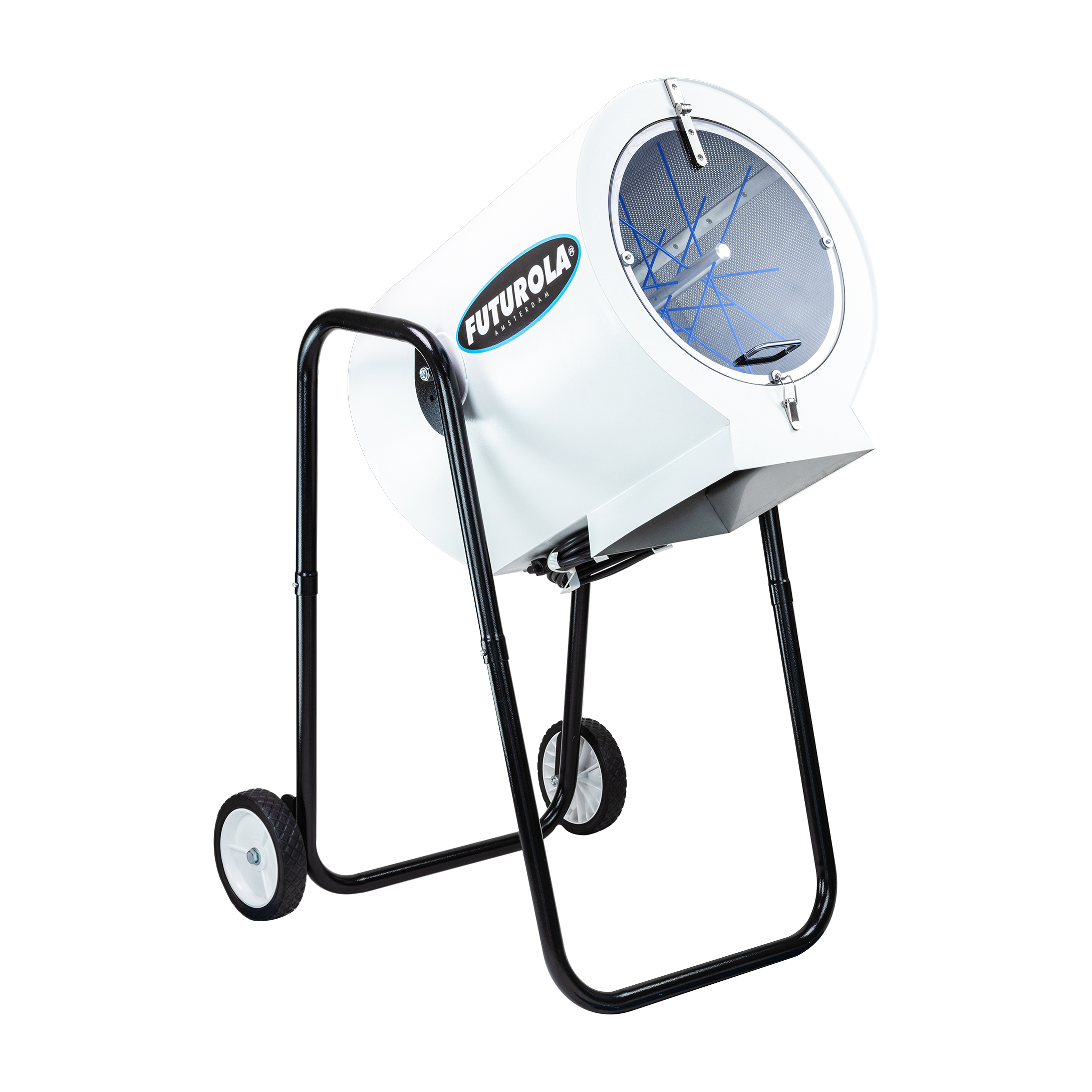 Our customer support is available Monday to Friday: 8am-4:30pm.
Average answer time: 24h