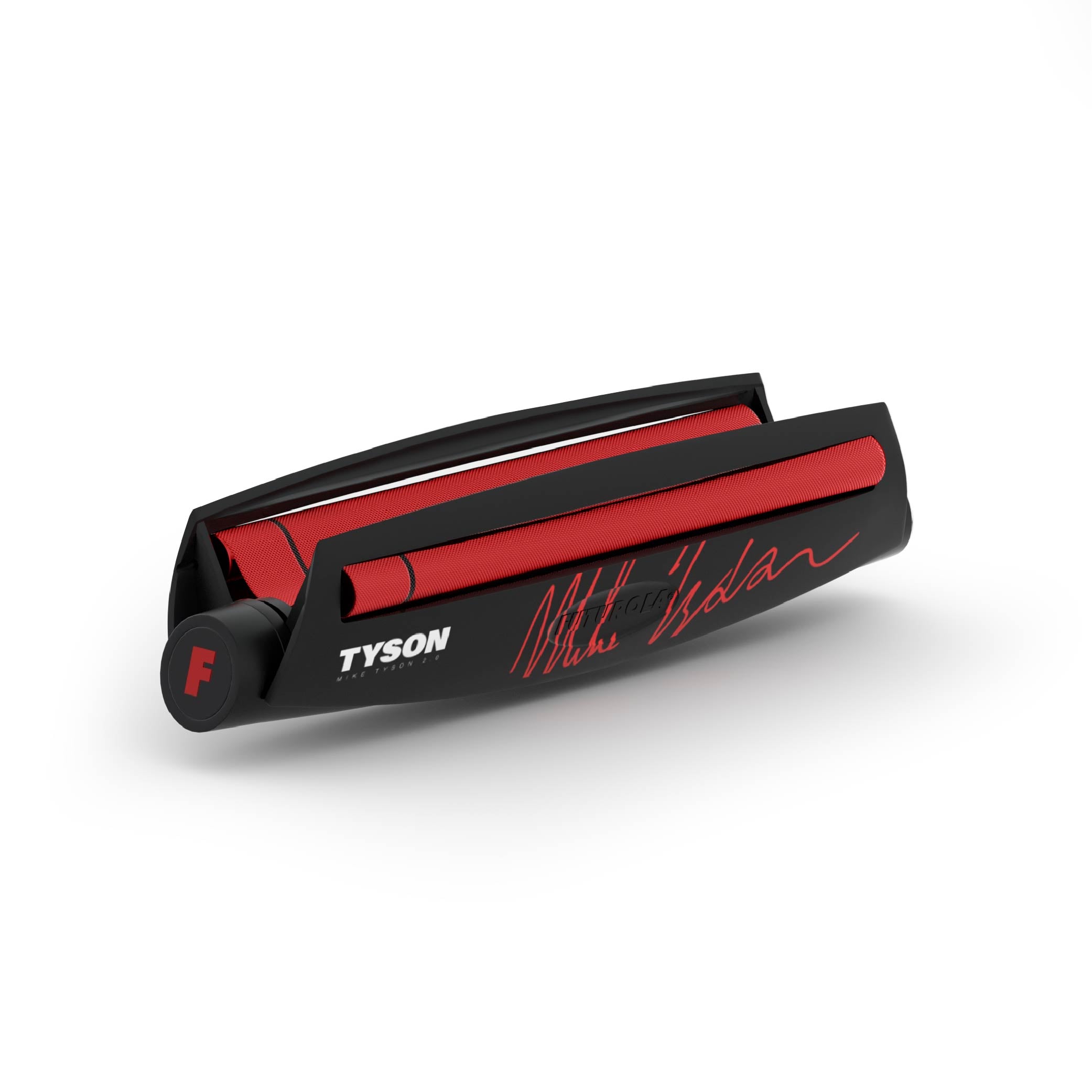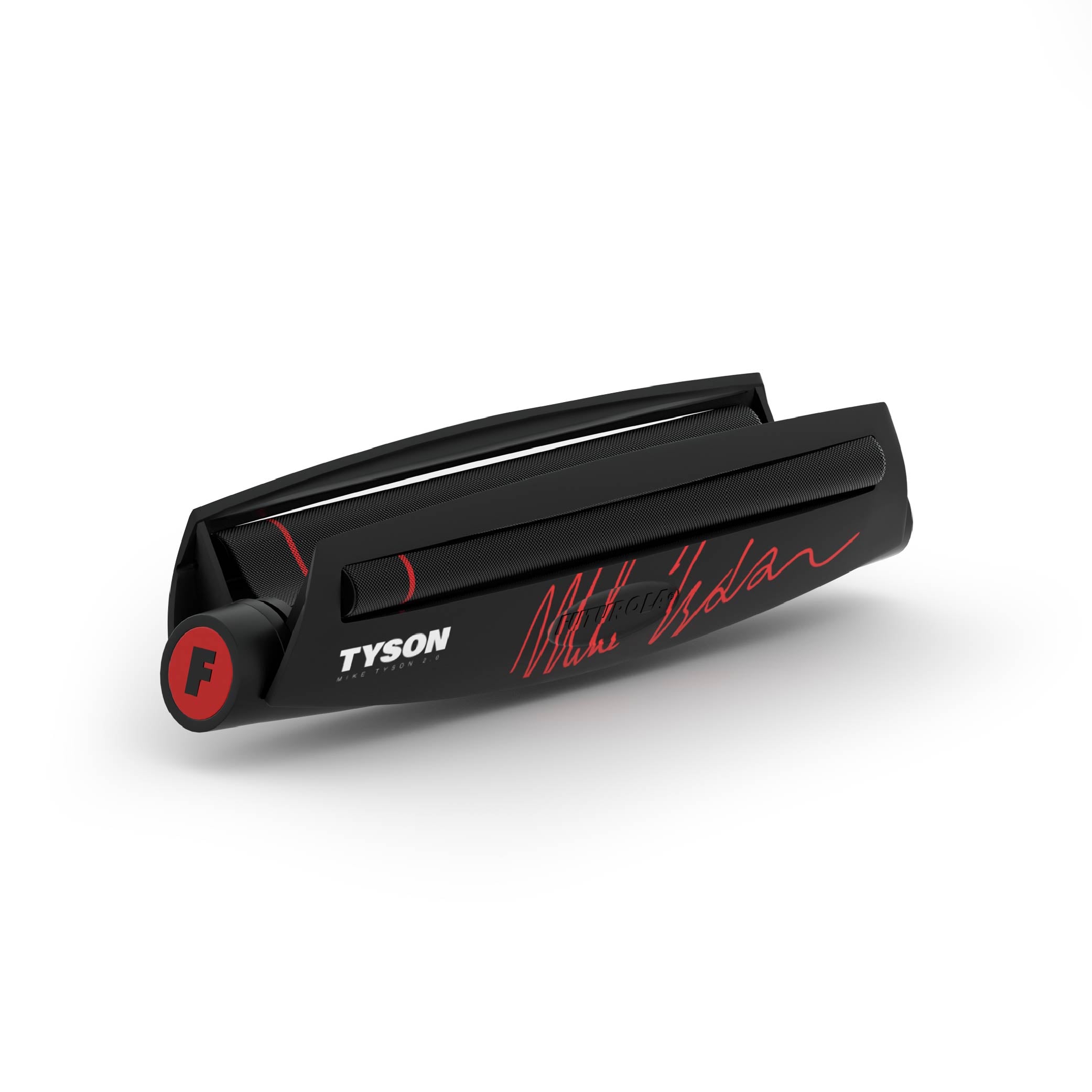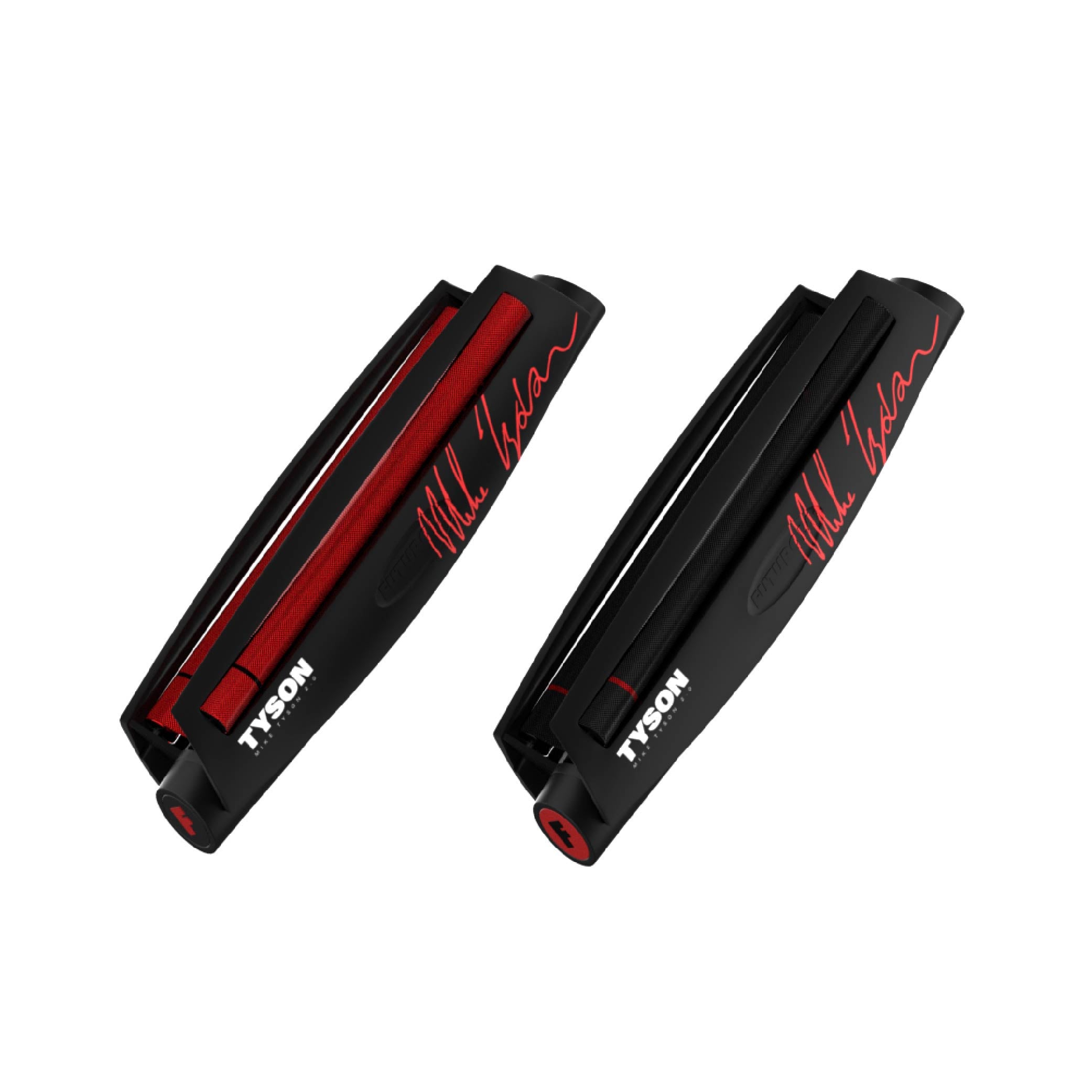 SKU: Z06-KR-02-T2/01_0001
TYSON 2.0 x FUTUROLA RED MAT CONE ROLLER
Introducing the Tyson 2.0 x Futurola Cone Rollers, a collaboration that brings together the legendary Mike Tyson and Futurola, renowned experts in rolling solutions. These cone rollers are meticulously designed to simplify the process of rolling perfect cones, allowing you to enjoy a hassle-free smoking experience with exceptional precision and convenience.
Our products vary in weight and size, and the shipping cost depends on your location.

*** When purchasing pallets of Pre-Rolled Cones, Knockboxes or Shredder Machines, we will follow up with you after placing an order to confirm any additional freight or shipping costs that may be necessary to fulfill the order. ***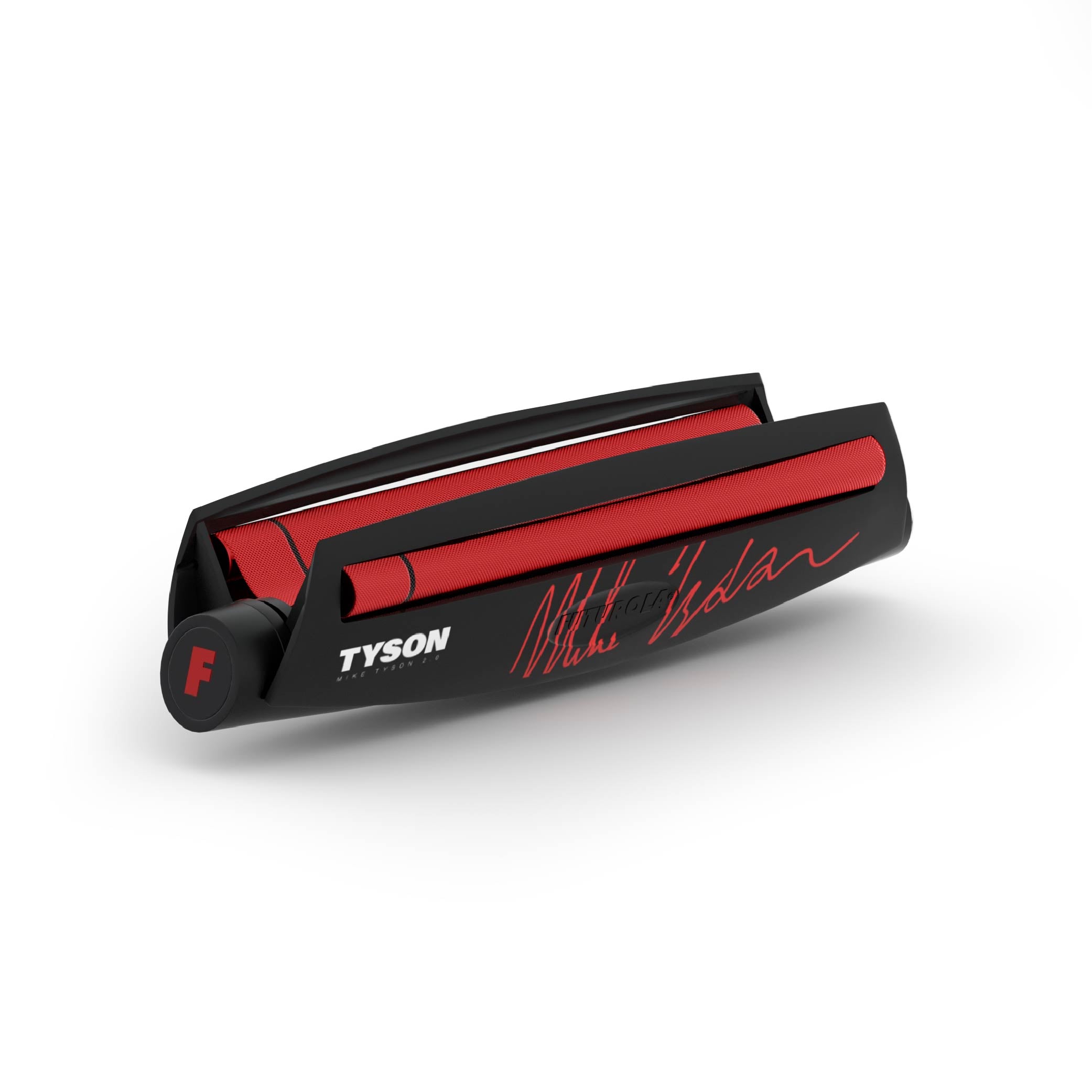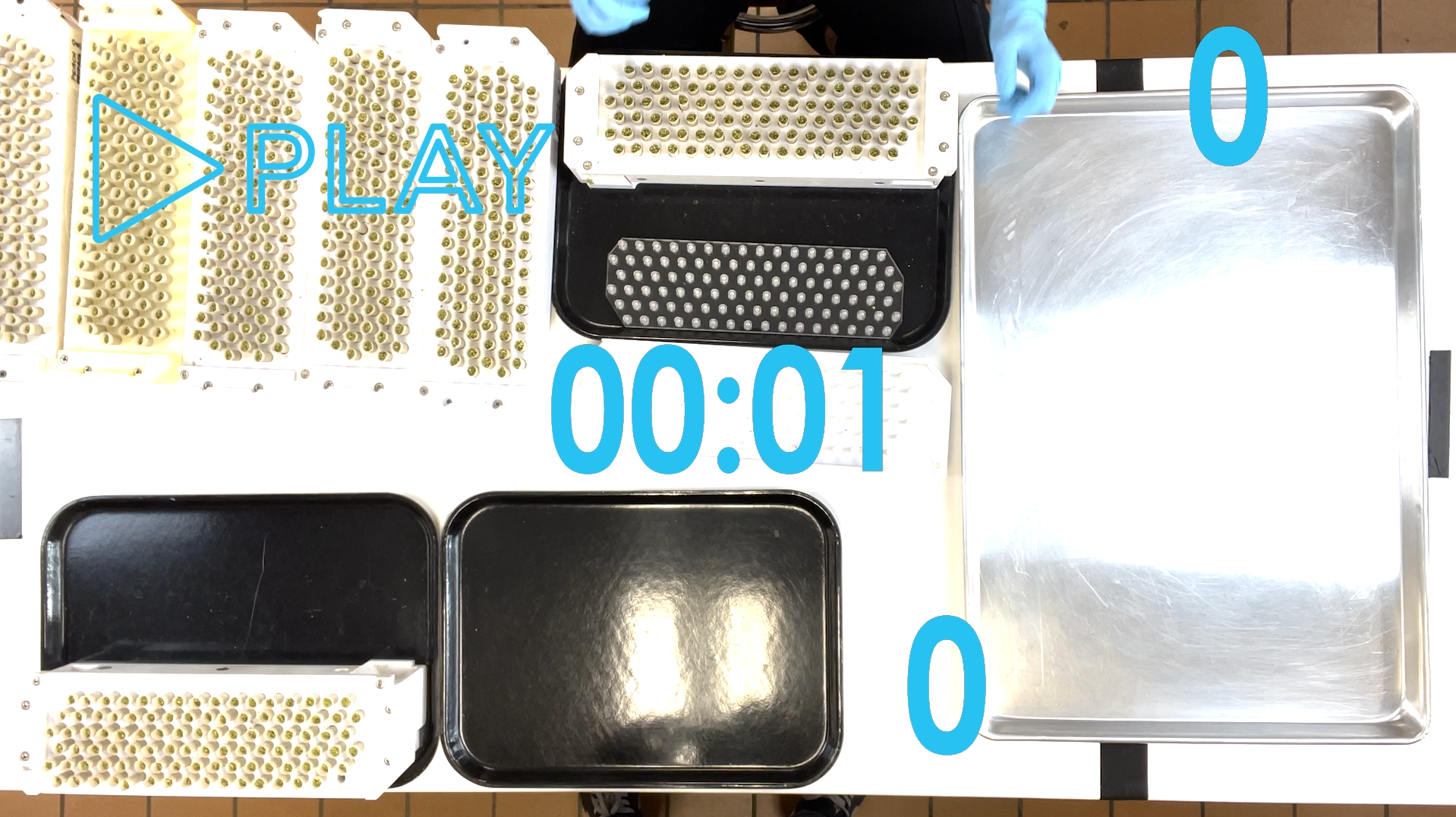 This product is rated 4.5 of 5.0 stars.
It has received 6 reviews.
Broke
It was awesome until I took it apart EXACTLY as the directions said and one of the plastic "guide pins" broke ... Now I cant use it and only had it 3 weeks ...i wont be repurchasing
Helpful
When I really need a quick one rolled, it takes 2 mins or less to use this and leave. Super super helpful.
The champ is here
This by far the best role of I've ever used in my life. If anybody's reading this, give it a chance you spend $30 on anything else. His product is phenomenal. It's so easy to roll. You can easily cram two grams in there and get it perfectly road. Not to mention if you use a glass blunts him. I promise you the blunts smoke better than any wood. Great product speak for itself. You don't have to sell it. I equate this to the Rolls-Royce. The Lamborghinis the Ferraris cannabis consumption. It don't get no better than this and above all you don't have to see advertisement to believe that it's as good as this perfect seal every time. Thick baseball bats every single time. If you need a little personal Skeeter leg to get you by, you can put a gram in there if you want to play it. Even sure that you can stuff a half a gram in there anything by any mean championship status. The greatest not to mention the papers just started consuming the papers and destroying any organic and or raw paper out there
TYSON 2.0 x FUTUROLA X CONE ROLLER
Love it once you figure out how much to put in for your preference it smokes amazing. You can roll a decent size bazooka or roll a super slim really enjoy this product. I used to spend countless mins packing cones this rolls within 2min and your medicating 🫠 thank you Tyson and thanks futurola happy smoking.