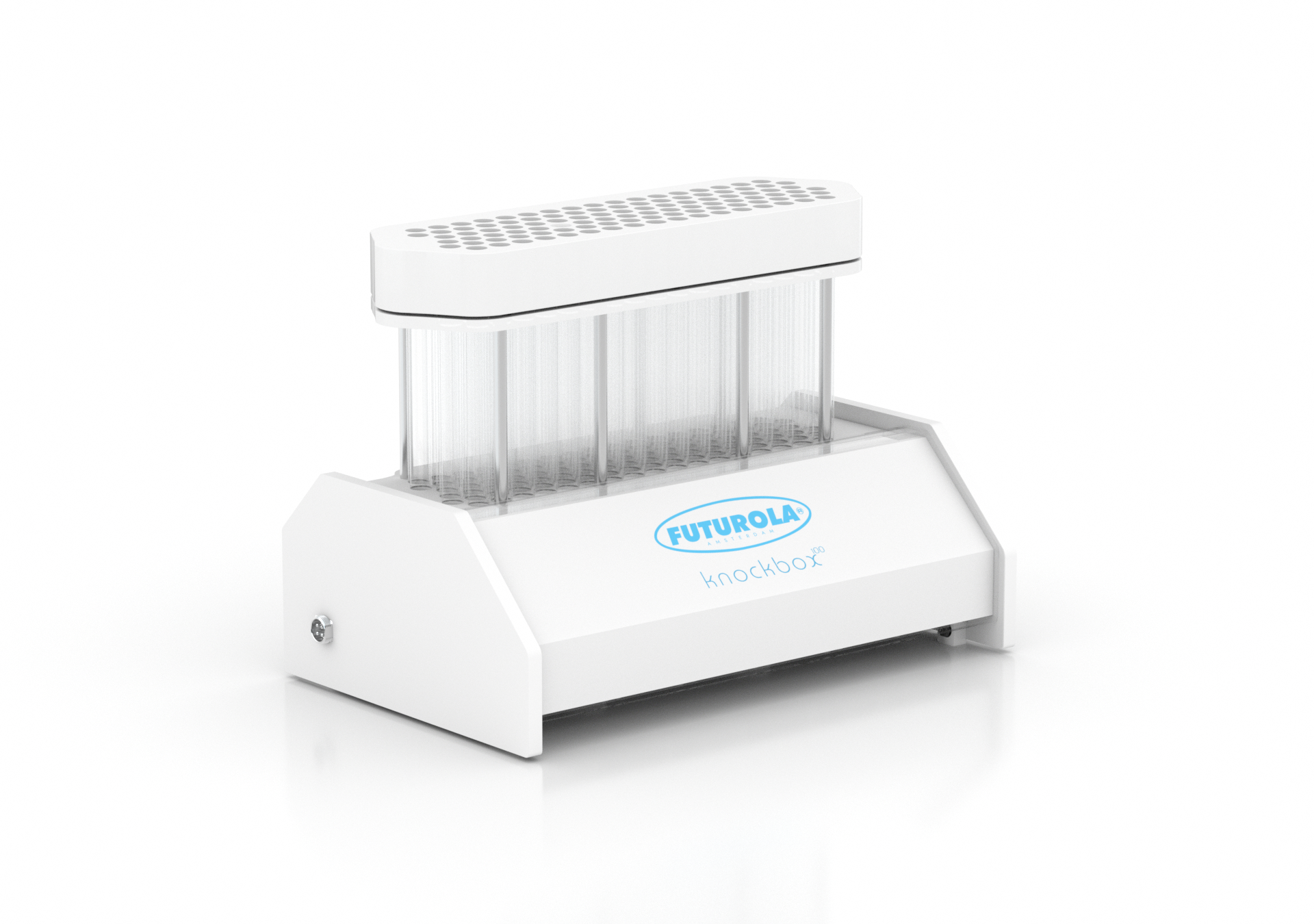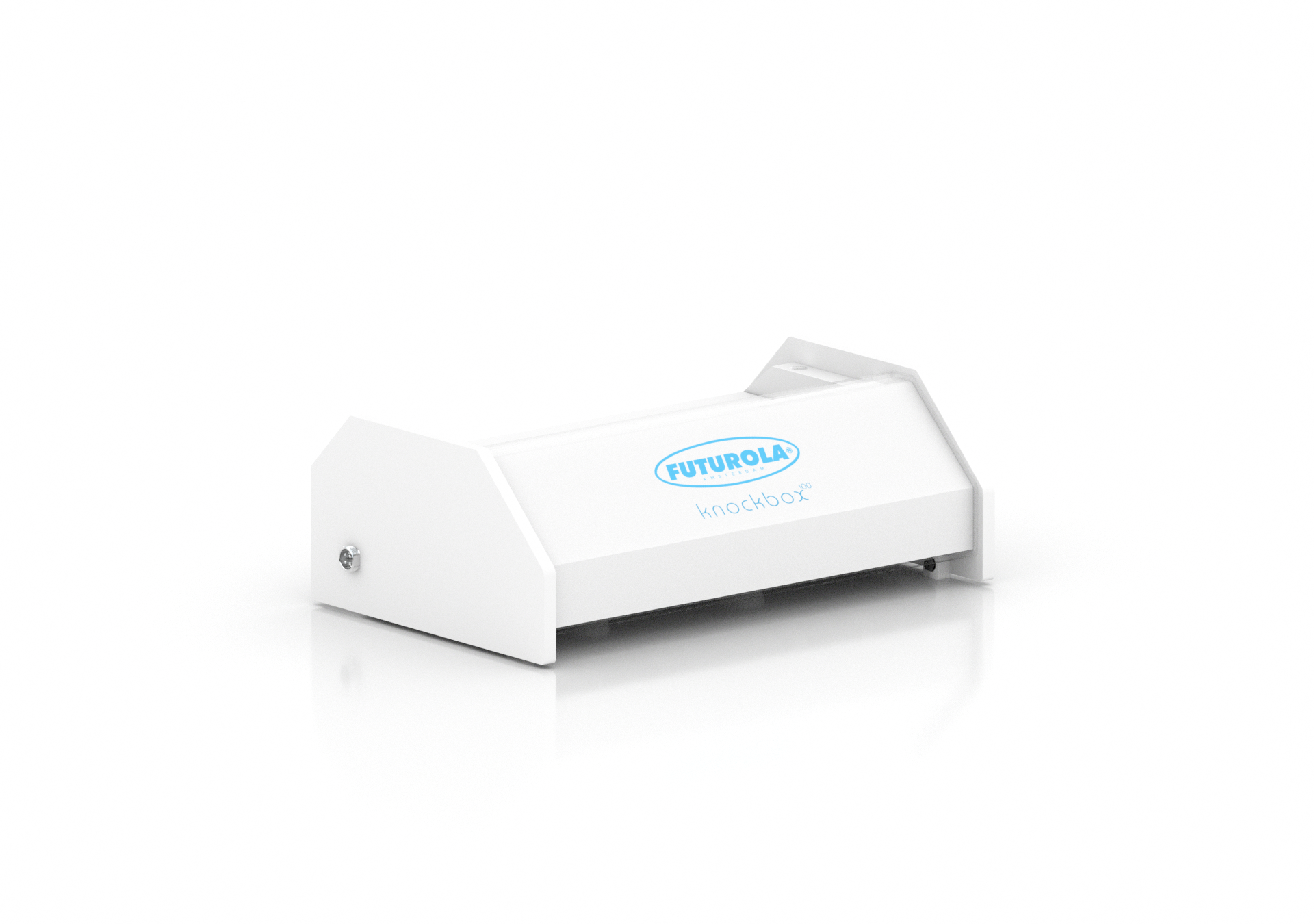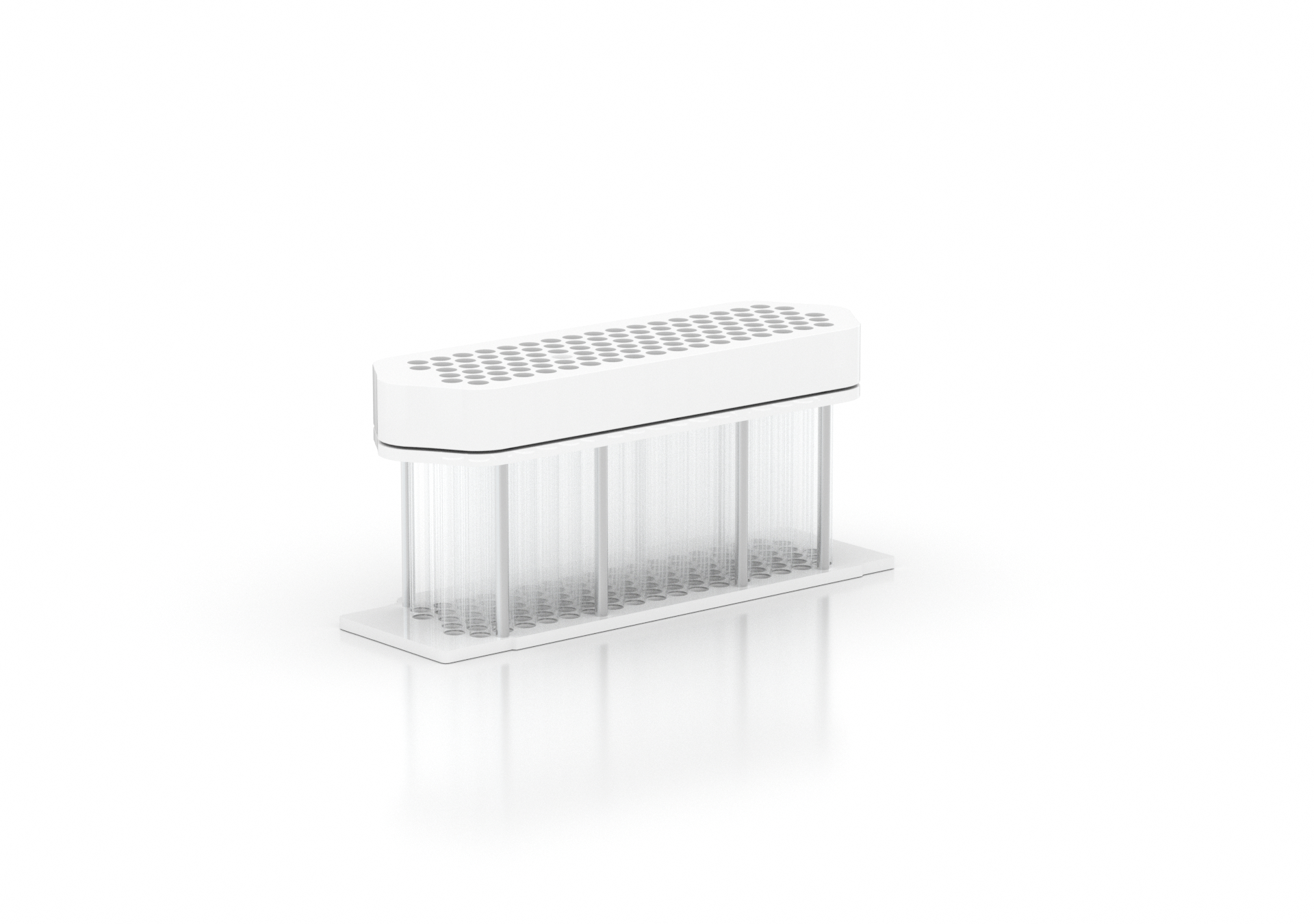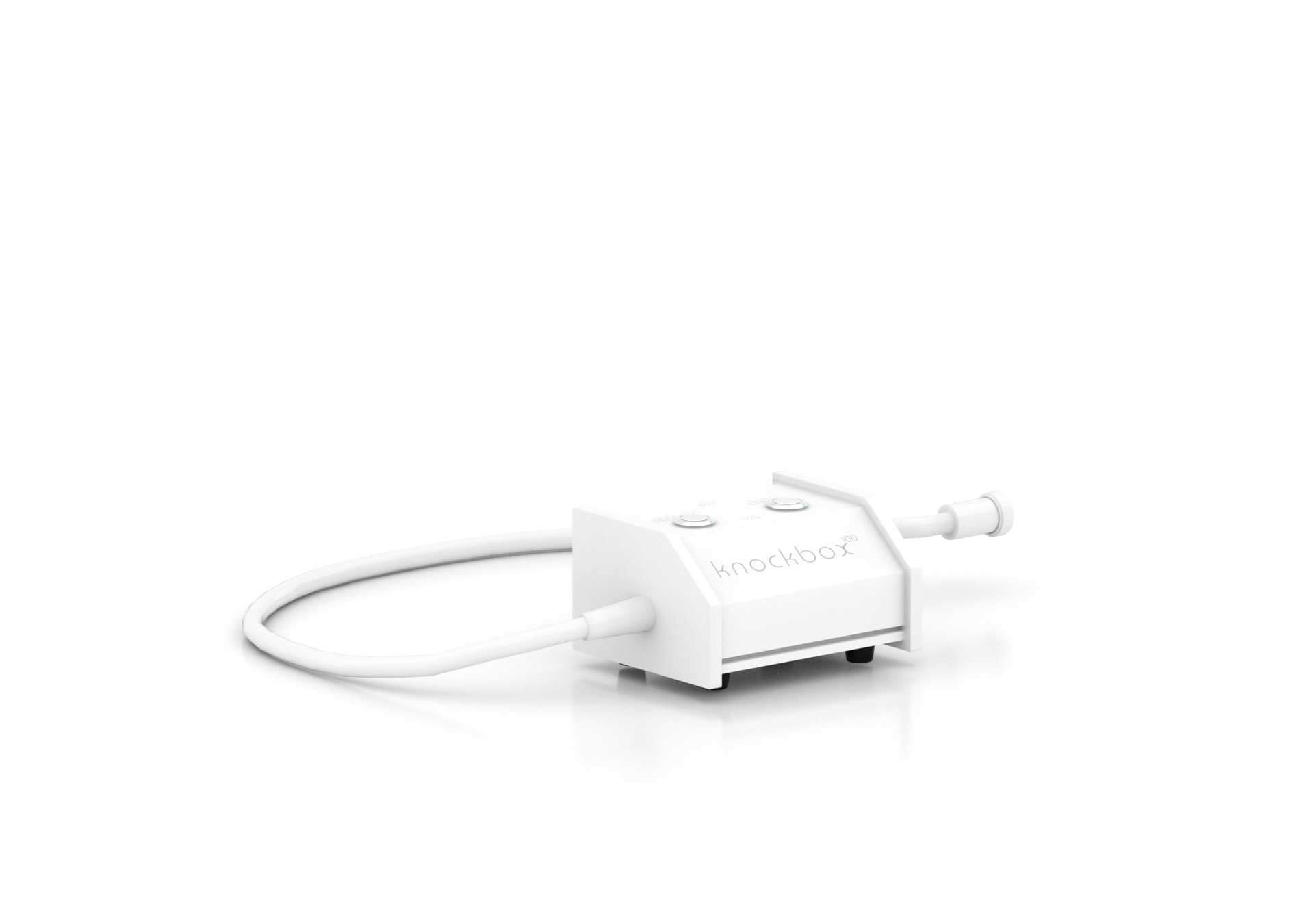 SKU: F01-KB100-00-01
KNOCKBOX 100
Introducing the Futurola Knockbox 100, the ultimate automated filling system designed to revolutionize your rolling experience. This state-of-the-art machine combines precision engineering, efficiency, and convenience, allowing you to effortlessly fill a large quantity of pre-rolled cones in a fraction of the time.
The perfect filling and packing machine, you can use the Knockbox after you've efficiently ground up your flower with the Futurola Shredder Machines
Compatible with 16 varieties of Futurola pre-rolled cones, the Knockbox helps you accommodate for different diameters of pre-rolled cones.
 
Compatible with Standard Futurola Pre-Rolled Cones*:
The Knockbox includes:
The Standard Filling Kit includes:
The Futurola Knockbox FIlling Device is also available separately from the Knockbox addition. If you'd like to purchase just the filling kit, you have that option!
Looking for something for Fatboy or Party sizes instead? Make sure you check out the Futurola Fatboy + Party Knockbox Filling Devices. It's the ideal addition for quick and larger production!
To further optimize efficiency, use the Cone Loader and Unload Station, as well as the Dutch Crown Device to close the tops of filled pre-rolls. With filling cycles of 60 or 90 seconds using the density-button on the Controller, the Futurola KB300 stands out as the ultimate choice for high-capacity, precision pre-roll production. 


*Futurola Products Ship with Signature Required*
Our products vary in weight and size, and the shipping cost depends on your location.

*** When purchasing pallets of Pre-Rolled Cones, Knockboxes or Shredder Machines, we will follow up with you after placing an order to confirm any additional freight or shipping costs that may be necessary to fulfill the order. ***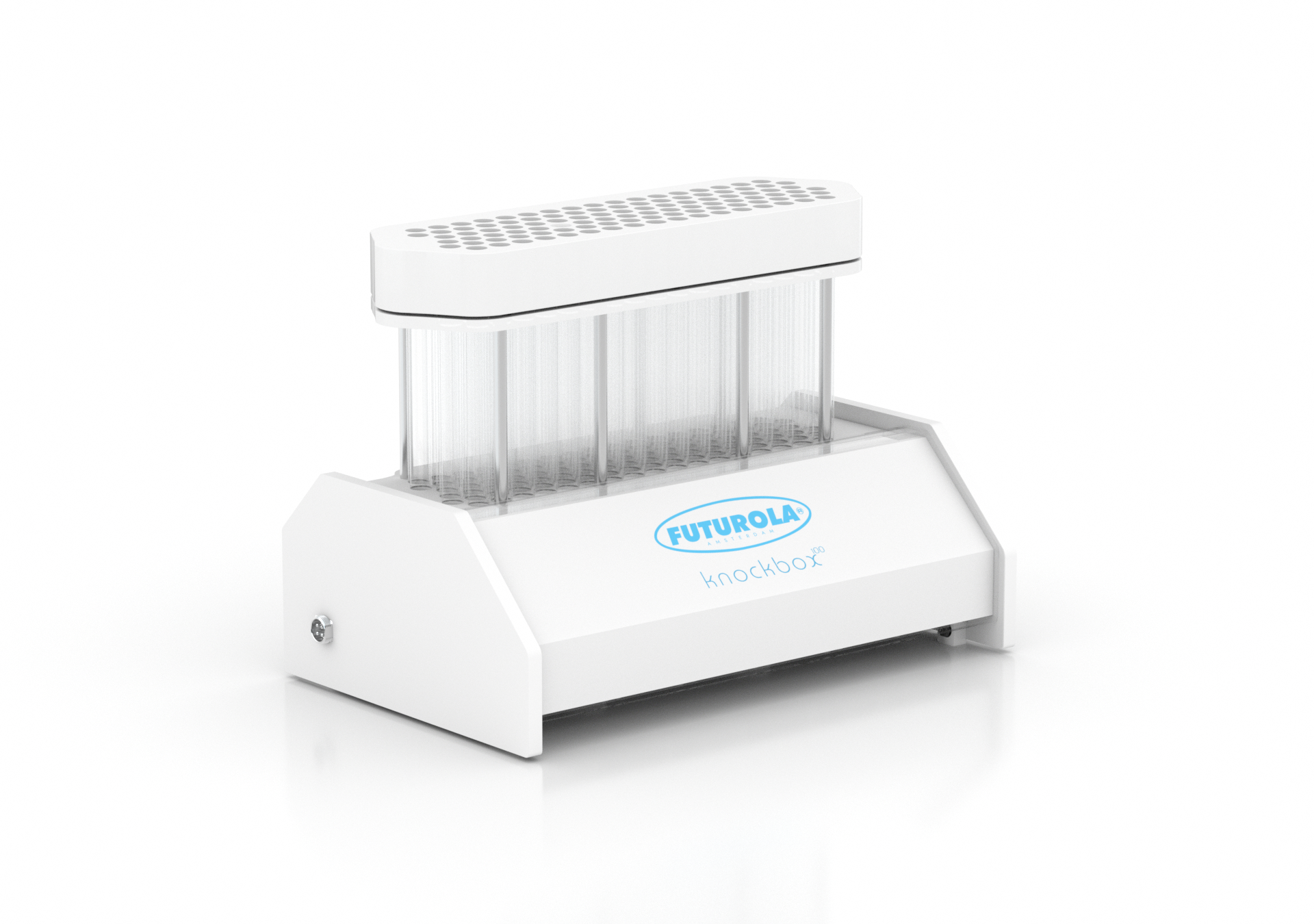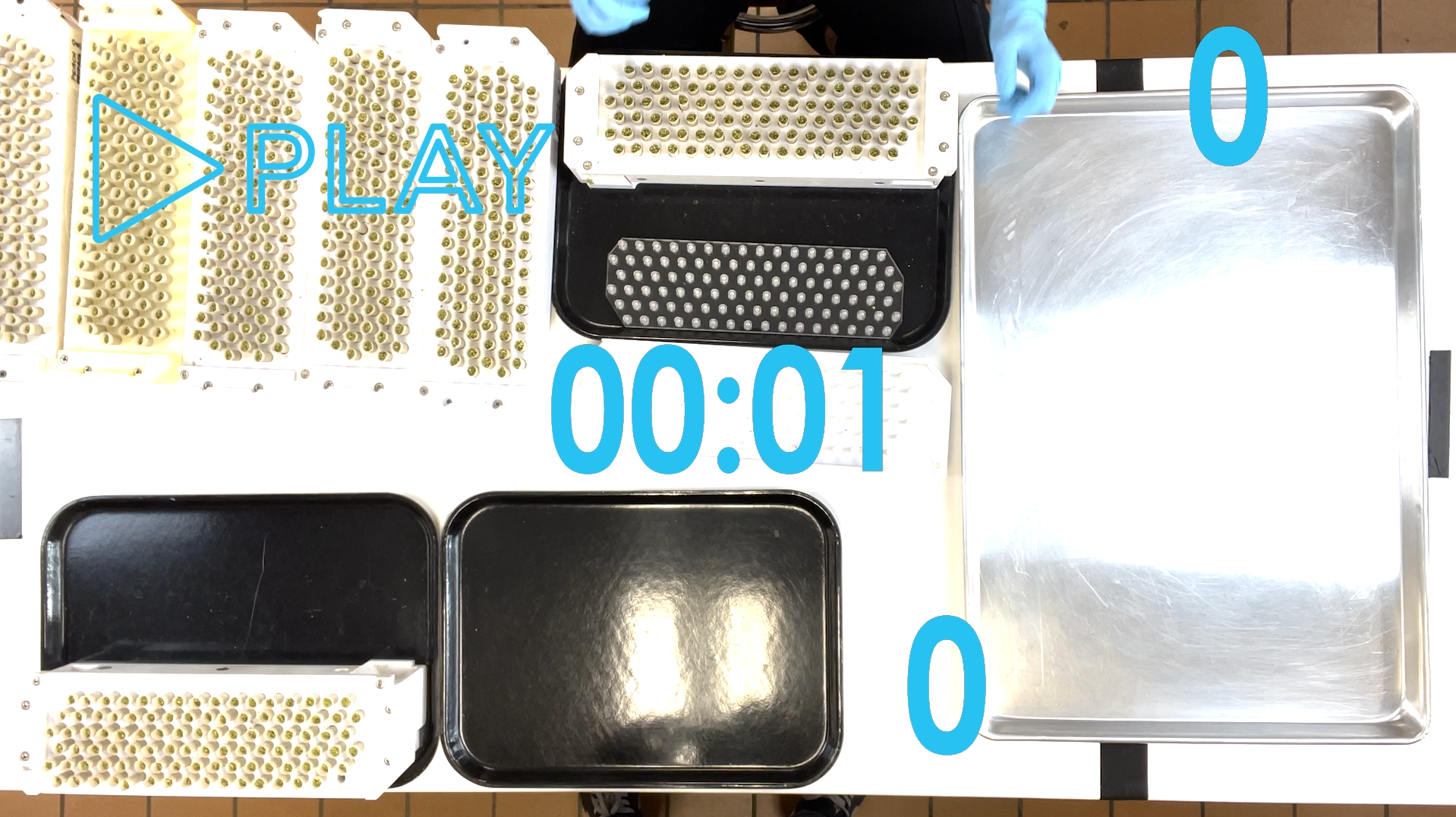 This product has no reviews yet.