Rolling Accessories
SHOP ALL CONSUMER PRODUCTS
Welcome to the world of Futurola rolling accessories, where innovation, quality, and style converge to enhance your rolling experience. Whether you're a seasoned rolling connoisseur or just starting your rolling journey, Futurola has everything you need to take your rolls to the next level. Explore a wide range of meticulously crafted rolling papers, designed to deliver a enjoyable experience. Choose from different sizes and flavors to suit your preferences and elevate your taste sensations. Simplify your rolling process with Futurola's convenient cone rollers, effortlessly transforming pre-rolled cones into perfectly packed masterpieces. Keep your rolling materials organized and your workspace clutter-free with Futurola's thoughtfully designed rolling trays, offering ample space and easy clean-up. From rolling papers to rolling trays, Futurola has curated a collection of premium rolling accessories that combine functionality, quality, and style. Elevate your rolling game to new heights with Futurola rolling accessories and experience the joy of rolling with precision and flair. Explore our wide selection of rolling papers, pre-rolled cones, cone rollers, rolling trays and more! Our iconic cone roller helps you roll cones with our rolling papers in just seconds, and pairs greatly with our rolling trays.
SHOP ALL ARTISANAL
ROLLING PAPERS
Experience the art of rolling with Futurola rolling papers, where quality and craftsmanship meet to elevate your smoking experience. Meticulously crafted with precision and attention to detail, these rolling papers are designed to deliver unparalleled performance. Made from premium-quality materials, Futurola rolling papers offer a thin and slow-burning foundation, allowing you to savor the full flavor profile of your mixture. Whether you prefer classic unflavored papers or want to add a touch of excitement with flavored options, Futurola has you covered. Elevate your rolling game and ignite your senses with Futurola rolling papers, where quality, flavor, and craftsmanship converge.
View All
SHOP ALL ICONIC
CONE ROLLERS
Say goodbye to the hassle of hand-rolling and embrace the convenience of Futurola cone rollers. Designed with ingenuity and user-friendliness in mind, these innovative tools revolutionize the way you roll pre-rolled cones. Enjoy the advantages of saving time and effort, while achieving beautifully rolled cones with a tightly packed and uniform distribution of your desired materials. Whether you're rolling a few cones or need to produce large quantities efficiently, Futurola cone rollers are the ultimate companion for those seeking perfection in their cone rolling endeavors. Elevate your cone game and indulge in a truly exceptional rolling experience with Futurola cone rollers.
View All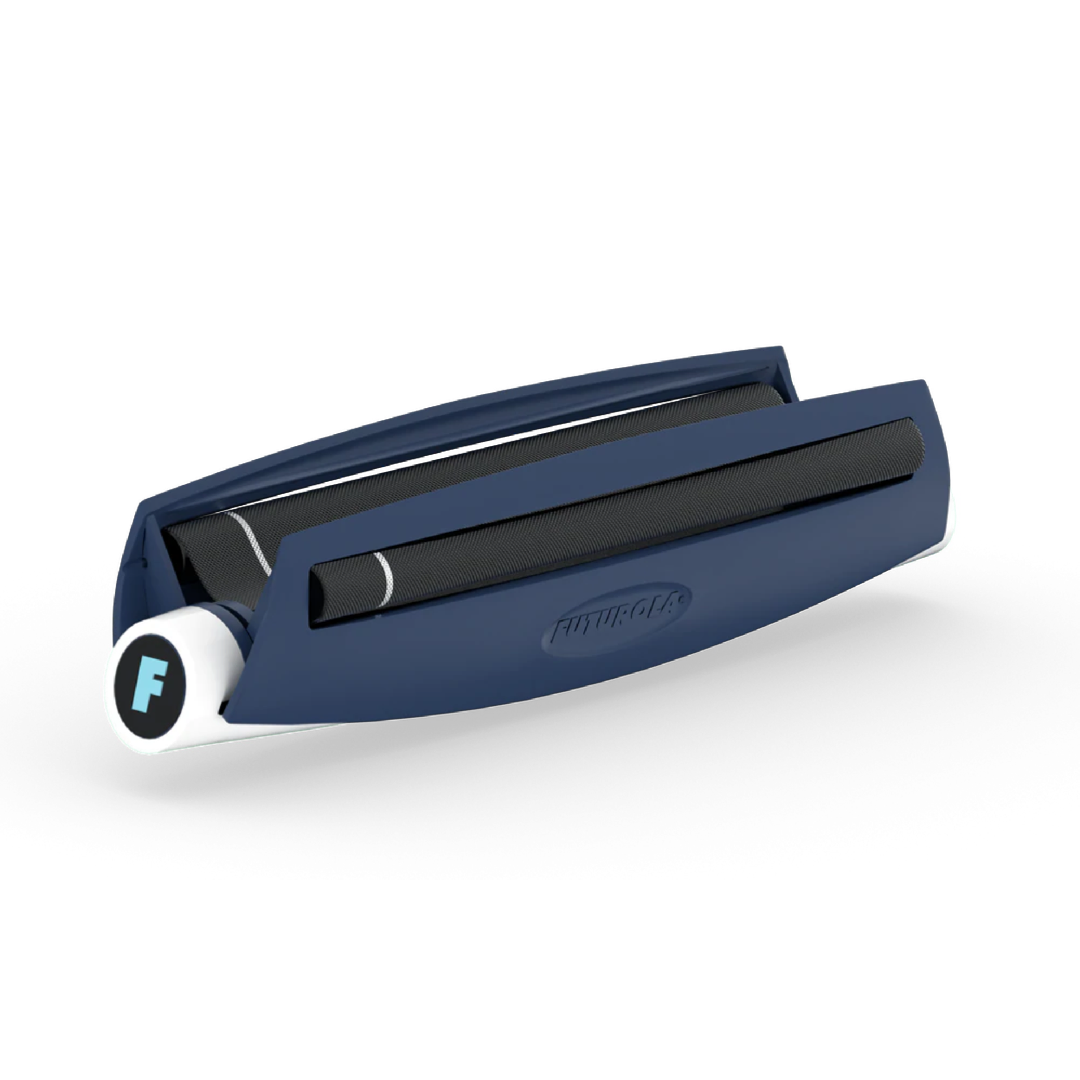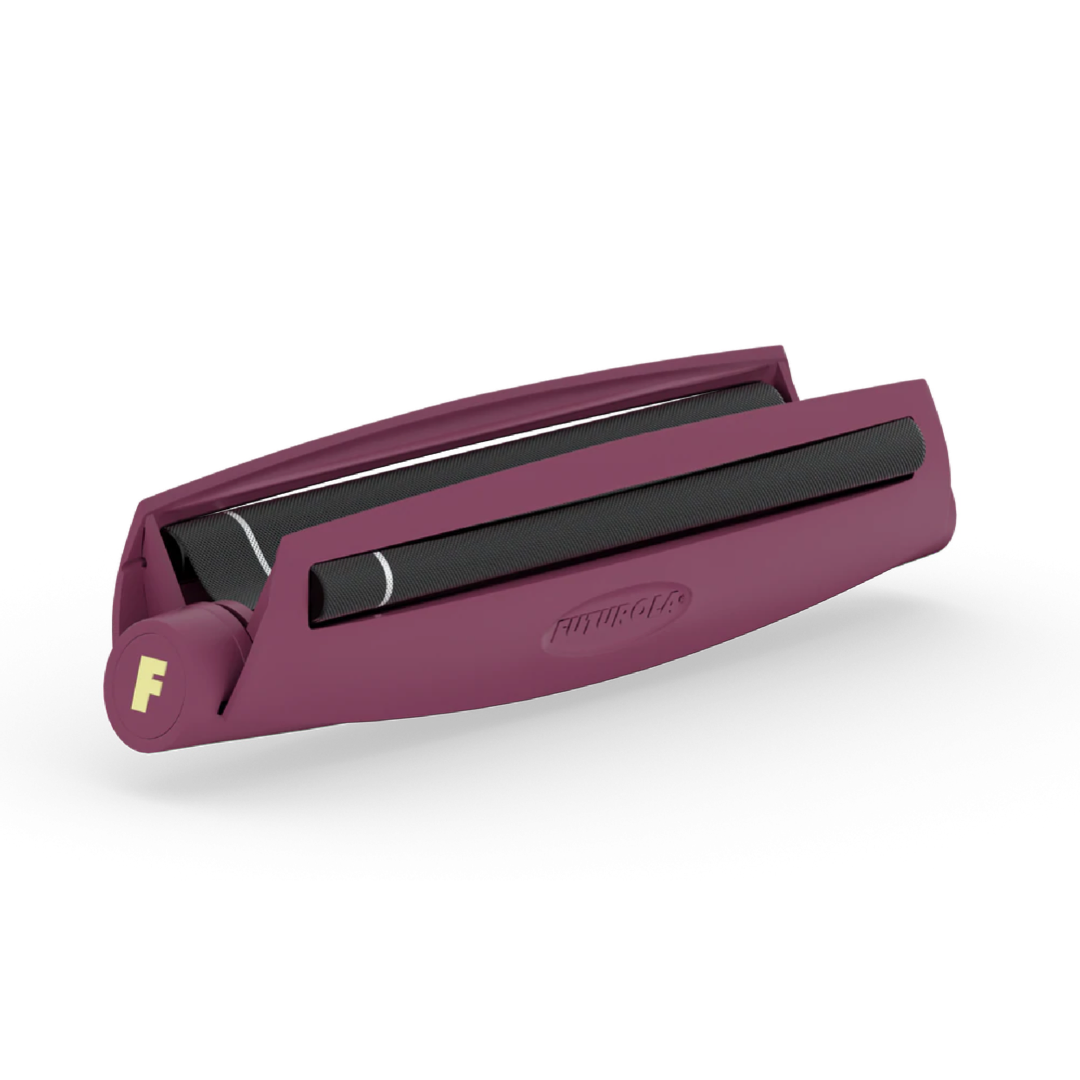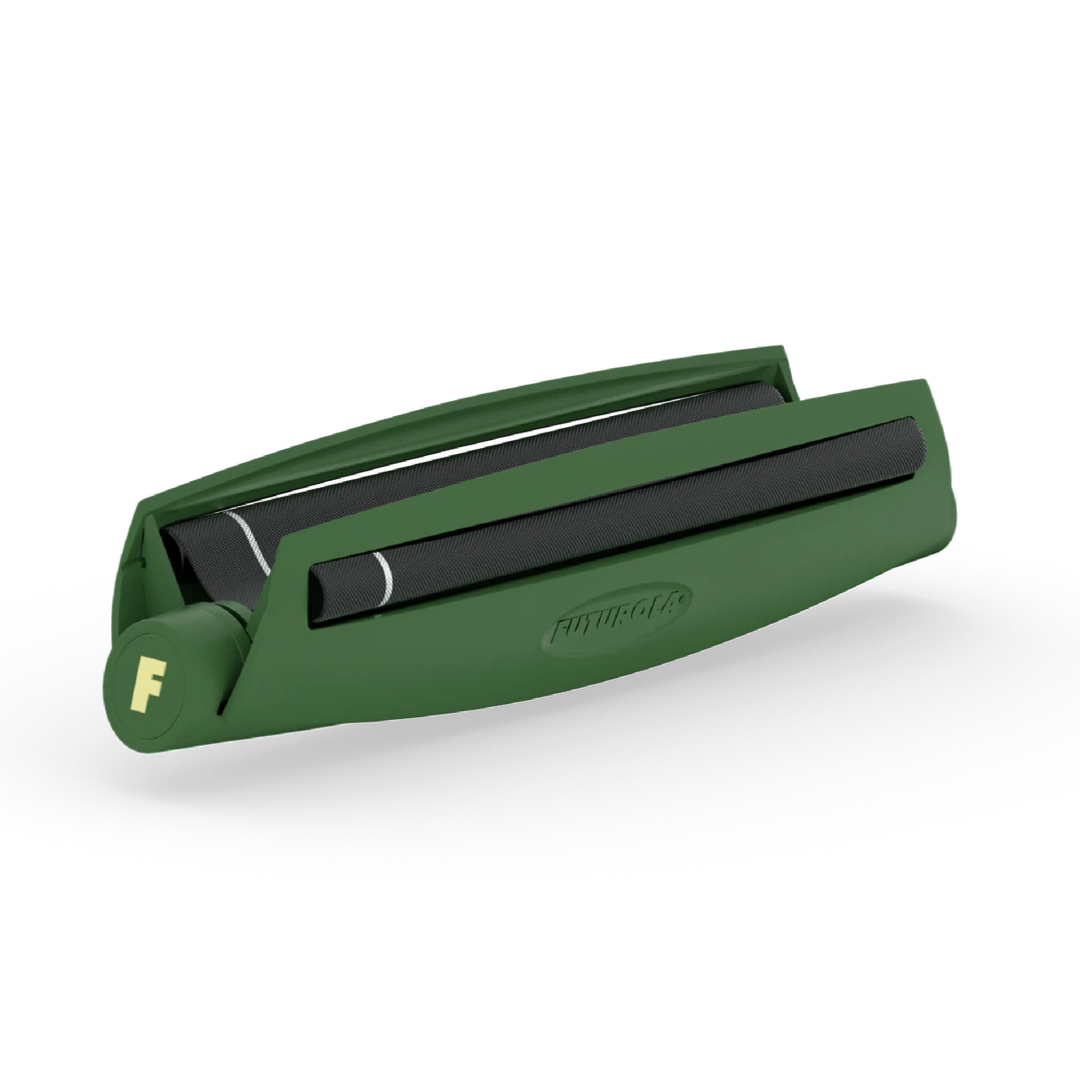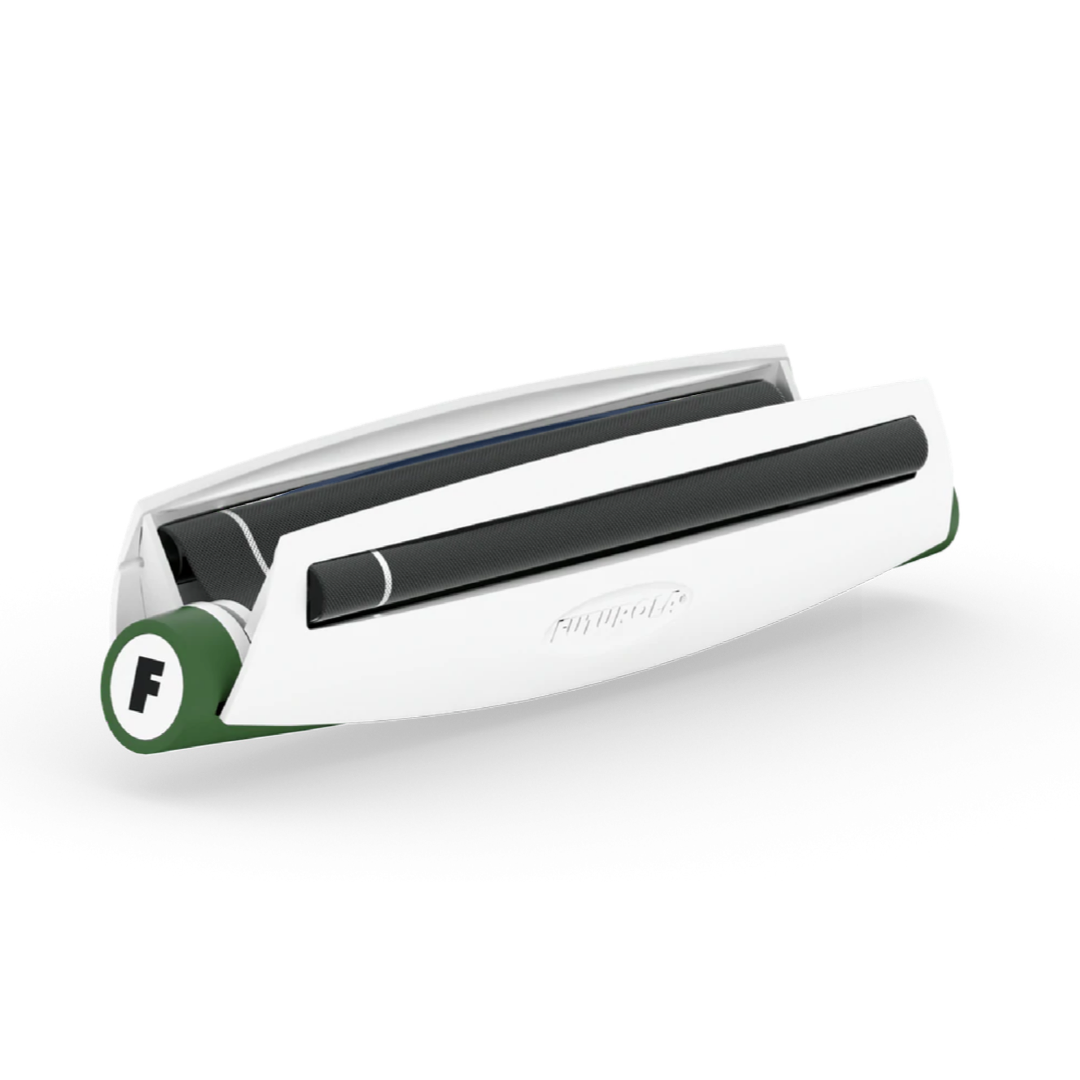 SHOP ALL RETAIL
ROLLING TRAYS
Elevate your rolling game with Futurola's meticulously designed rolling trays. These trays are thoughtfully crafted to provide a seamless and organized surface for all your rolling needs. With their generous size, Futurola rolling trays offer ample space to spread out your rolling materials, ensuring a clutter-free and efficient rolling process. Made from durable and easy-to-clean materials, Futurola rolling trays are built to withstand frequent use and provide a long-lasting rolling solution. Explore the variety of designs and sizes available and enhance your rolling ritual with Futurola's premium rolling trays.
View all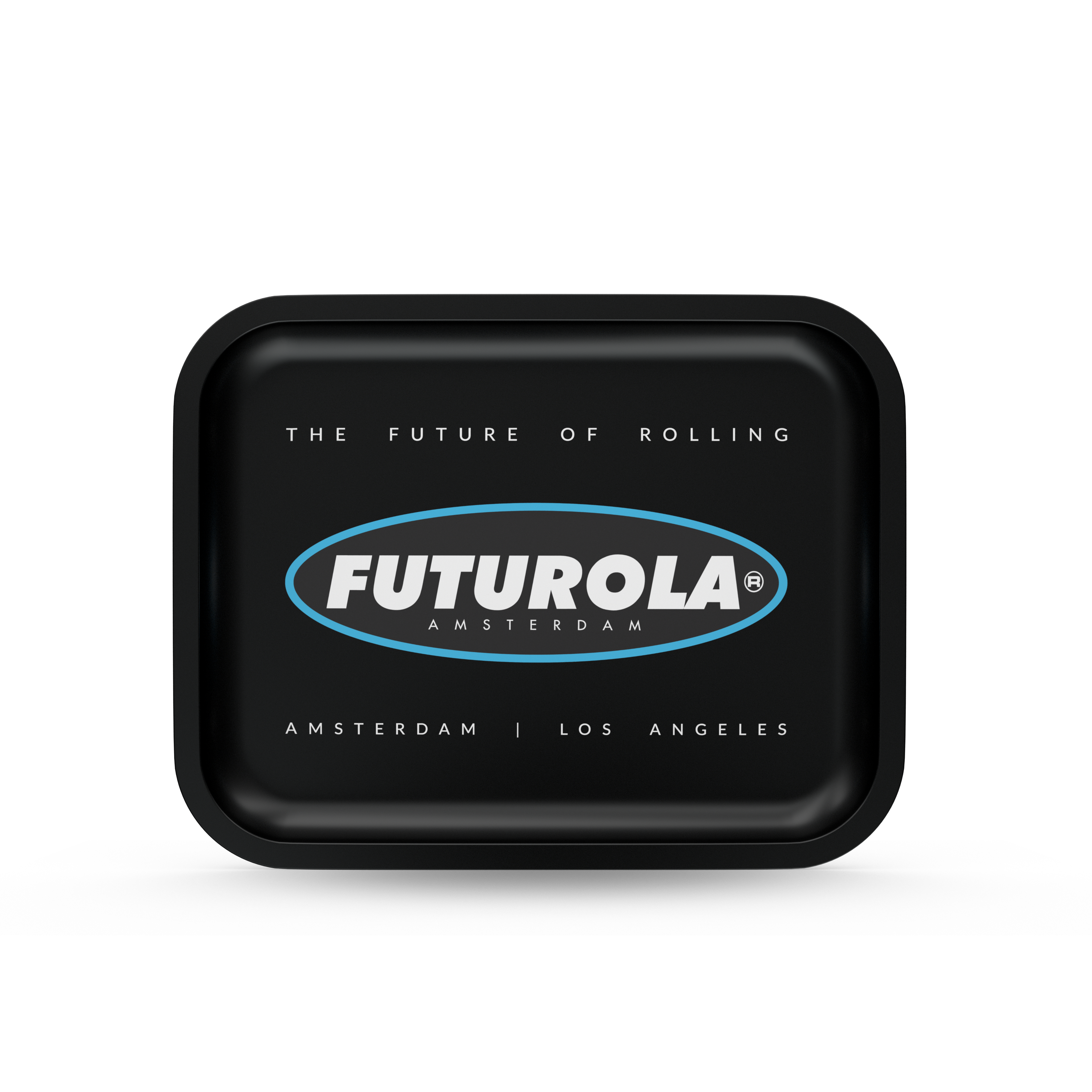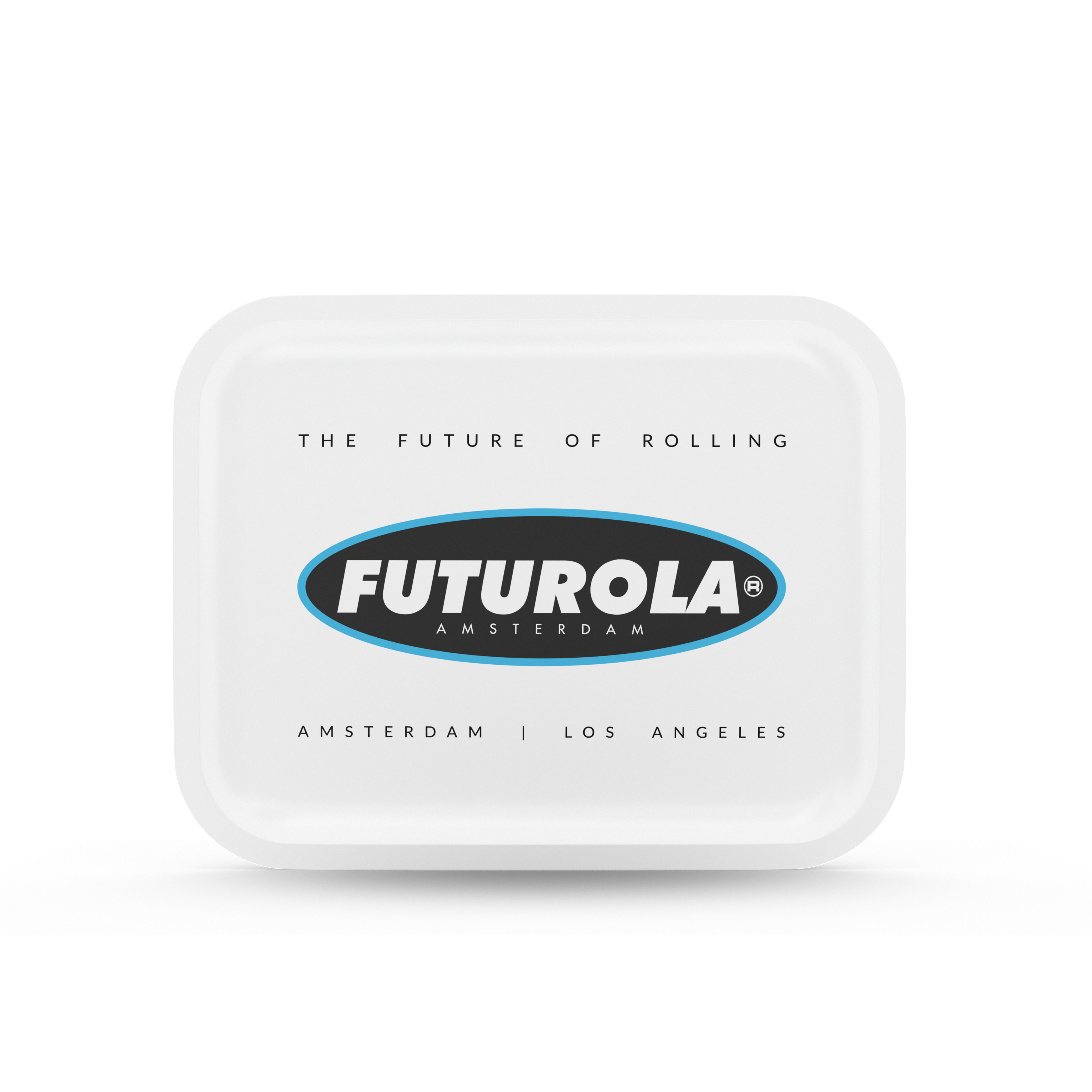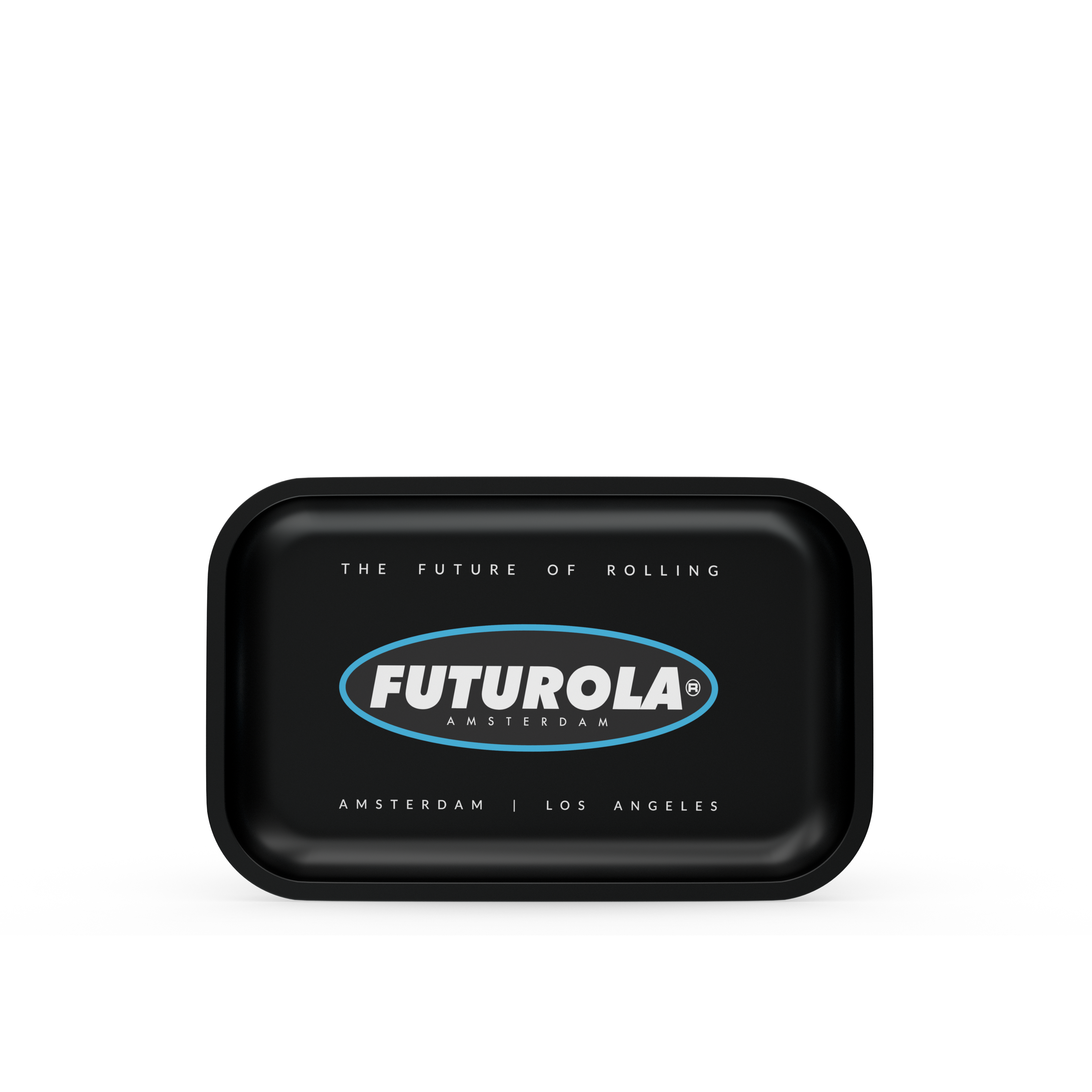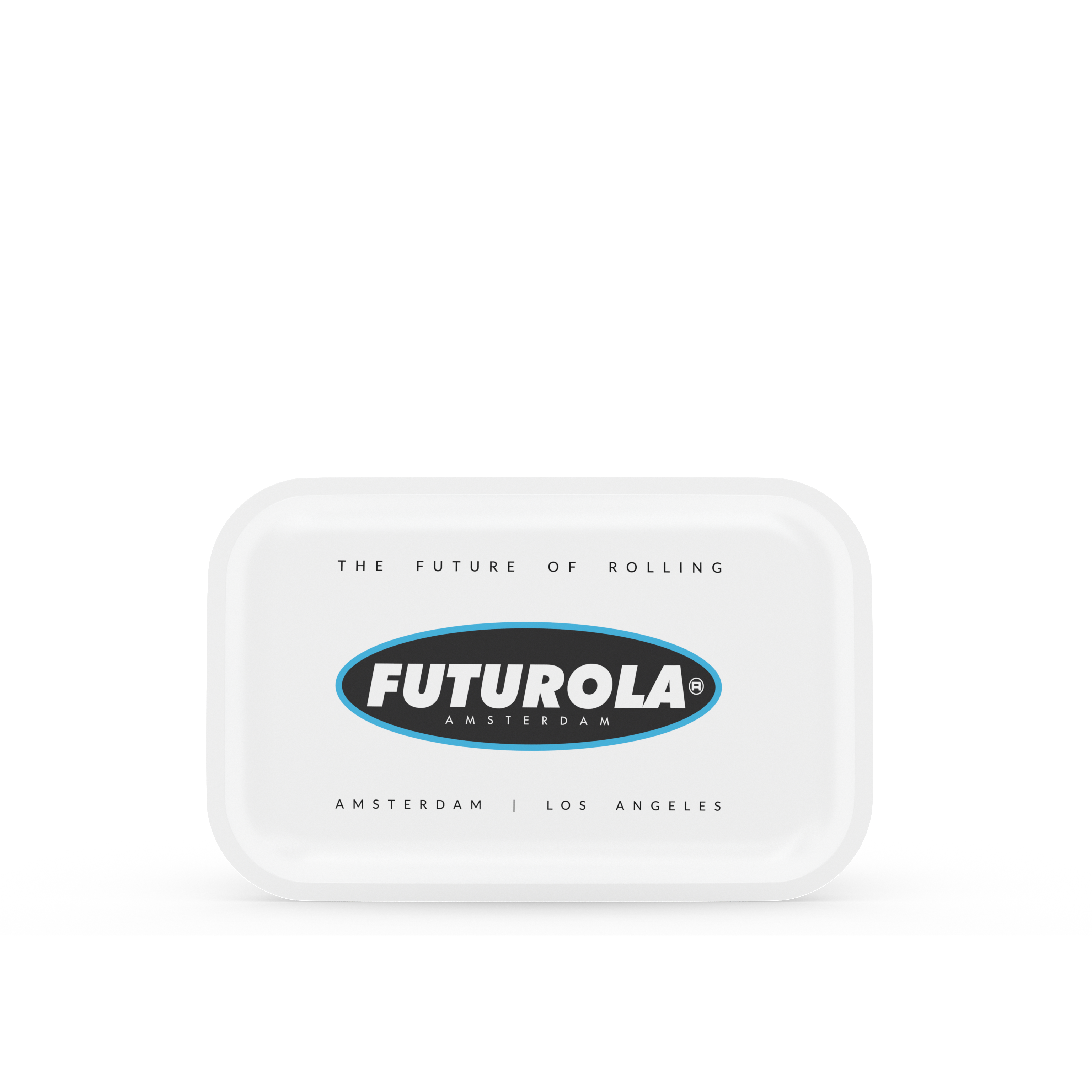 FREQUENTLY ASKED
QUESTIONS
HOW DO FUTUROLA'S CONE ROLLERS WORK?

Futurola's cone rollers are innovative tools designed to simplify the process of rolling pre-rolled cones. These machines feature a user-friendly design that allows you to effortlessly roll cones in a consistent manner. Simply place a single rolling paper onto the mat of the cone roller, fill it with your desired mixture, clasp the roller shut and roll the mat with your thumbs downwards to create a perfectly packed cone. The advantage of using Futurola's cone rollers is that they save time and effort, ensuring a uniform and tightly packed cone every time. They are ideal for individuals who prefer pre-rolled cones or need to roll large quantities efficiently.
WHAT ARE THE BENEFITS OF FUTUROLA'S ROLLING TRAYS?

Futurola's rolling trays are designed to provide a convenient and organized surface for rolling your favorite products. These trays are spacious, allowing you to spread out your rolling materials and keep everything in one place. They feature curved edges to prevent spillage and ensure easy collection of herbs or tobacco. Additionally, the trays are made from durable materials, making them long-lasting and easy to clean. Futurola's rolling trays are a practical accessory for both beginners and experienced rollers, providing a smooth and efficient rolling experience.
WHAT MAKES FUTUROLA'S ROLLING PAPERS STAND OUT FROM COMPETITORS?

Futurola's rolling papers are crafted with precision and attention to detail, setting them apart from other brands. These papers are made from high-quality materials, providing a smooth and even burn for an enjoyable smoking experience. Futurola offers a variety of rolling paper options, including different sizes and flavors, catering to individual preferences. Their papers are known for their thinness, allowing for a slower burn rate and enhanced flavor. Whether you prefer traditional unflavored papers or want to experiment with flavored ones, Futurola's rolling papers deliver reliable performance and exceptional quality.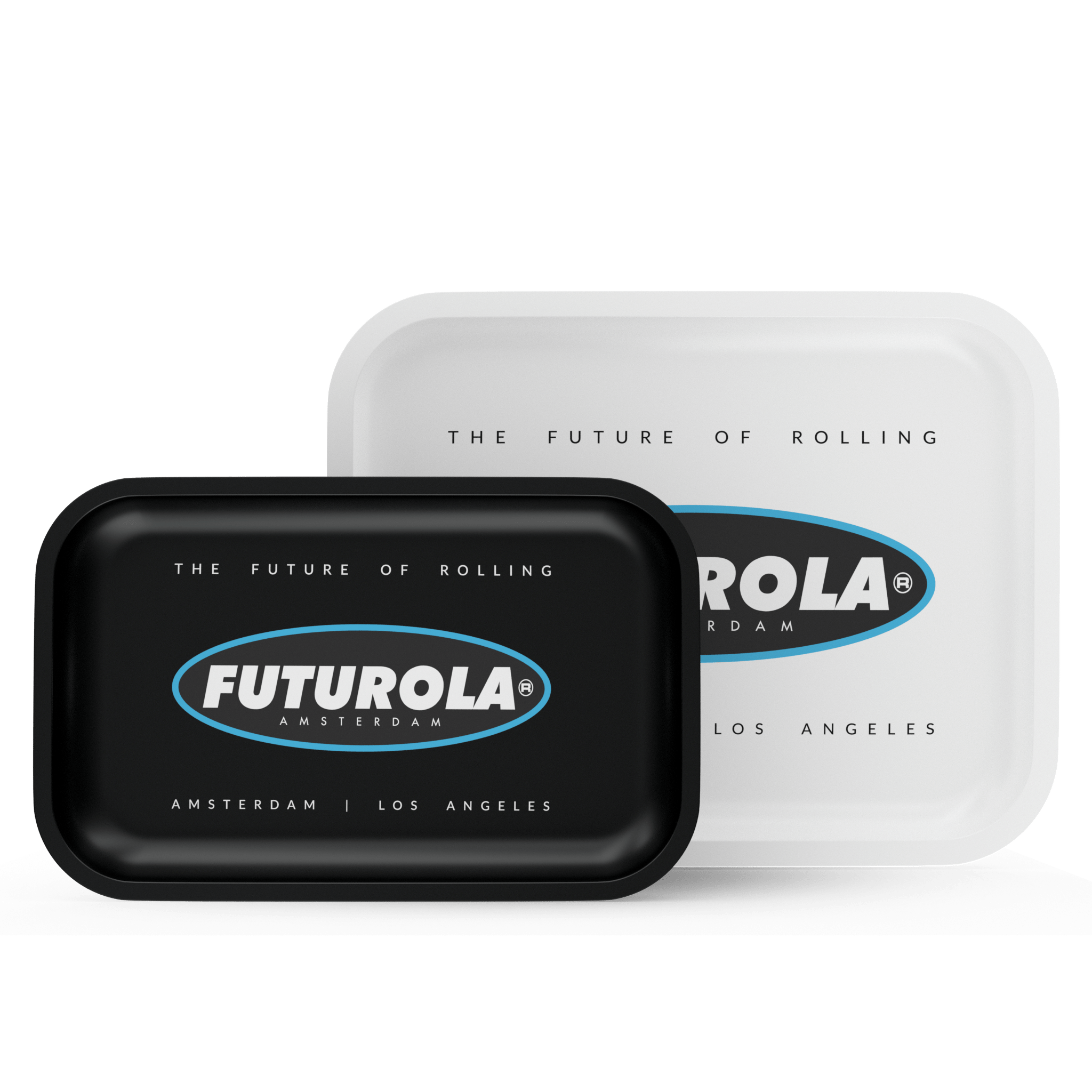 Our customer support is available Monday to Friday: 8am-4:30pm.
Average answer time: 24h