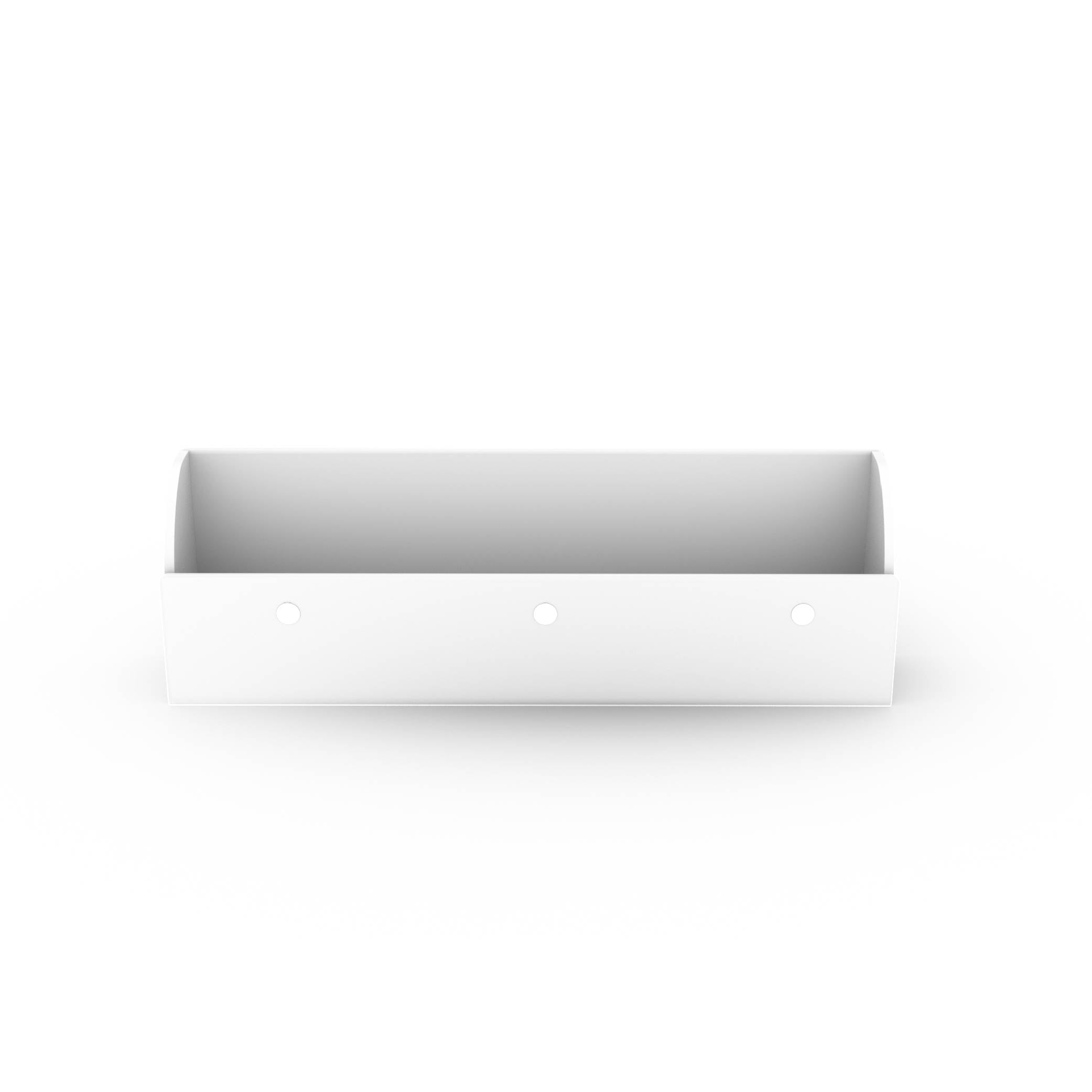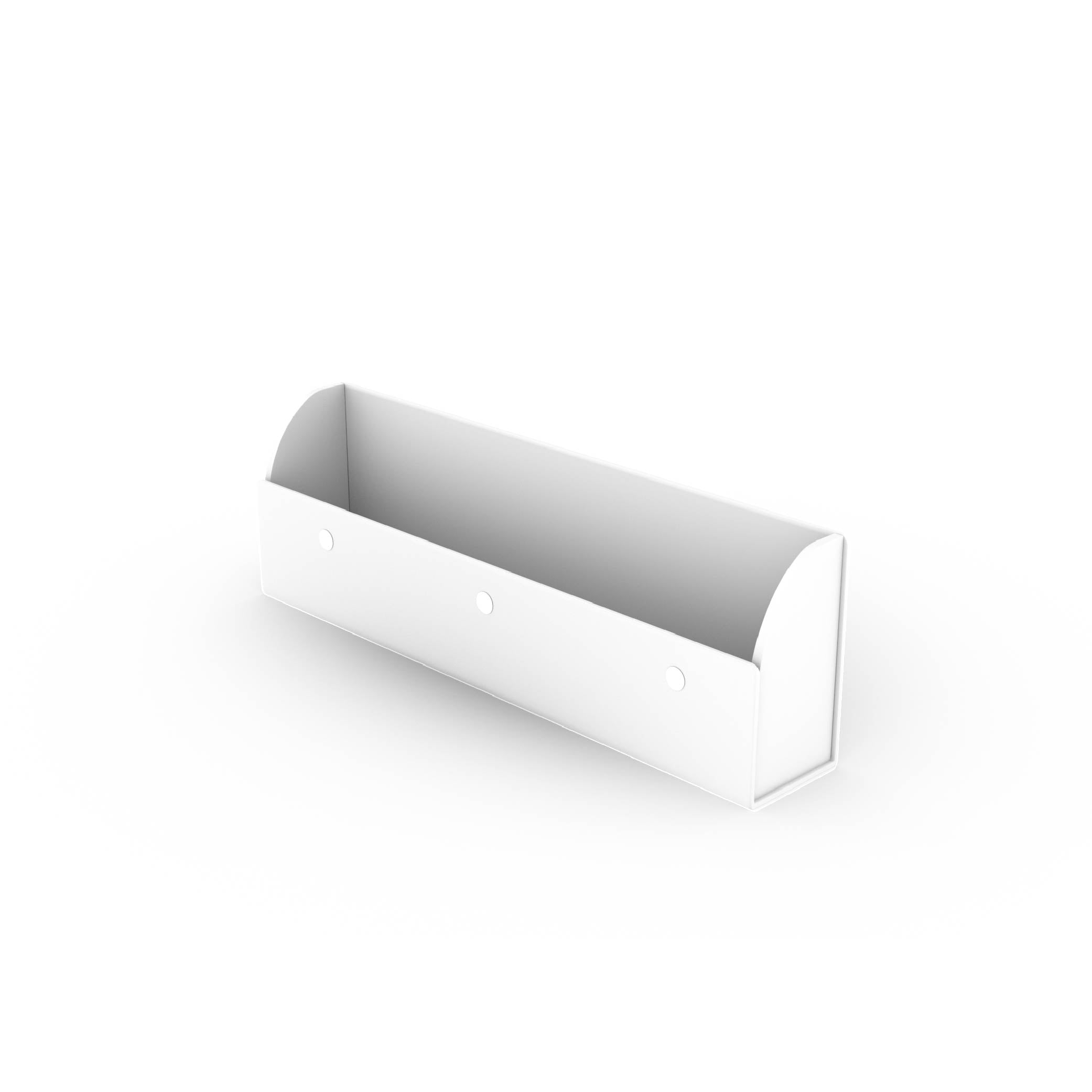 SKU: P01-01-02-KB100
KNOCKBOX SPILL TRAY
Introducing the Futurola Knockbox Spill Tray, the essential accessory designed to enhance the efficiency and cleanliness of your cone production process. Engineered with precision and functionality in mind, this innovative tray is a game-changer for businesses in the cannabis industry, ensuring minimal waste and maximum productivity. Say goodbye to spills and mess, and welcome a seamless, organized cone production experience.
Our products vary in weight and size, and the shipping cost depends on your location.

*** When purchasing pallets of Pre-Rolled Cones, Knockboxes or Shredder Machines, we will follow up with you after placing an order to confirm any additional freight or shipping costs that may be necessary to fulfill the order. ***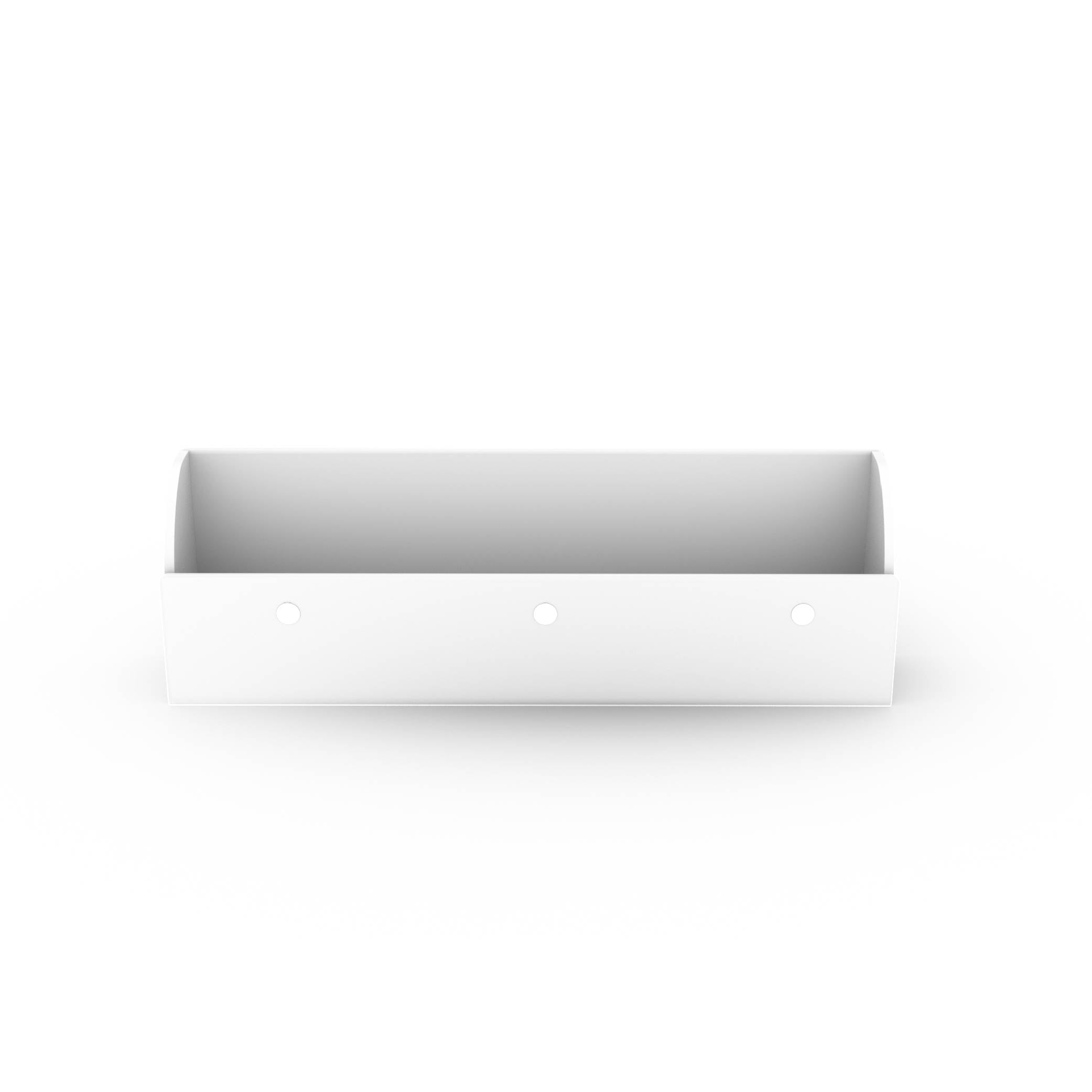 This product has no reviews yet.