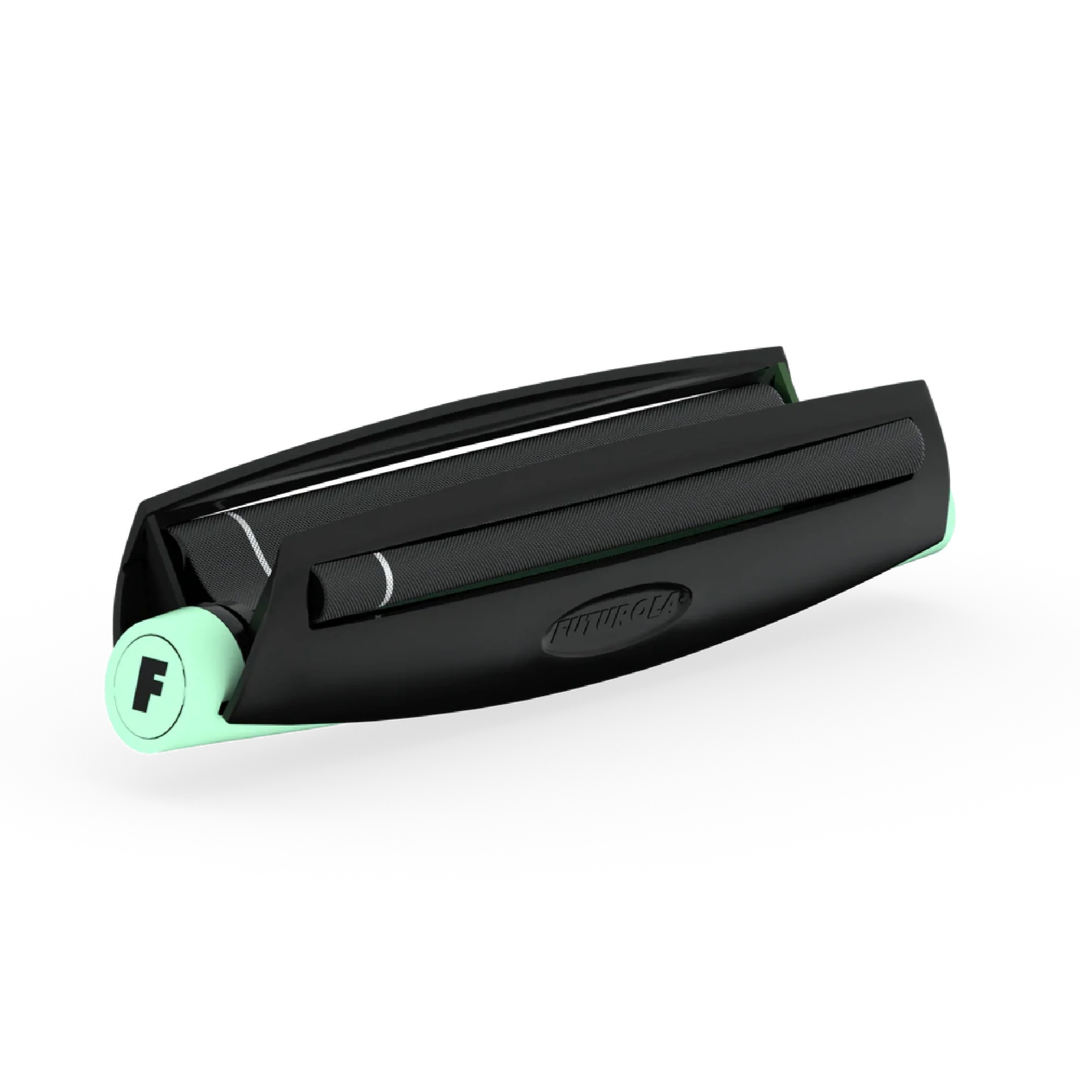 SKU: F06-KR-04-01
CLASSIC CONE ROLLER | BLACK + MINT [W]
FUTUROLA BLACK + MINT CONE ROLLER WHOLESALE
This product includes:

1 Count Futurola Black + Mint Cone Roller
Additional Classic Rolling Accessories are available if you'd like to purchase them!
Looking for something for something to roll on instead? Make sure you check out the Futurola Rolling Trays. 
Our products vary in weight and size, and the shipping cost depends on your location.

*** When purchasing pallets of Pre-Rolled Cones, Knockboxes or Shredder Machines, we will follow up with you after placing an order to confirm any additional freight or shipping costs that may be necessary to fulfill the order. ***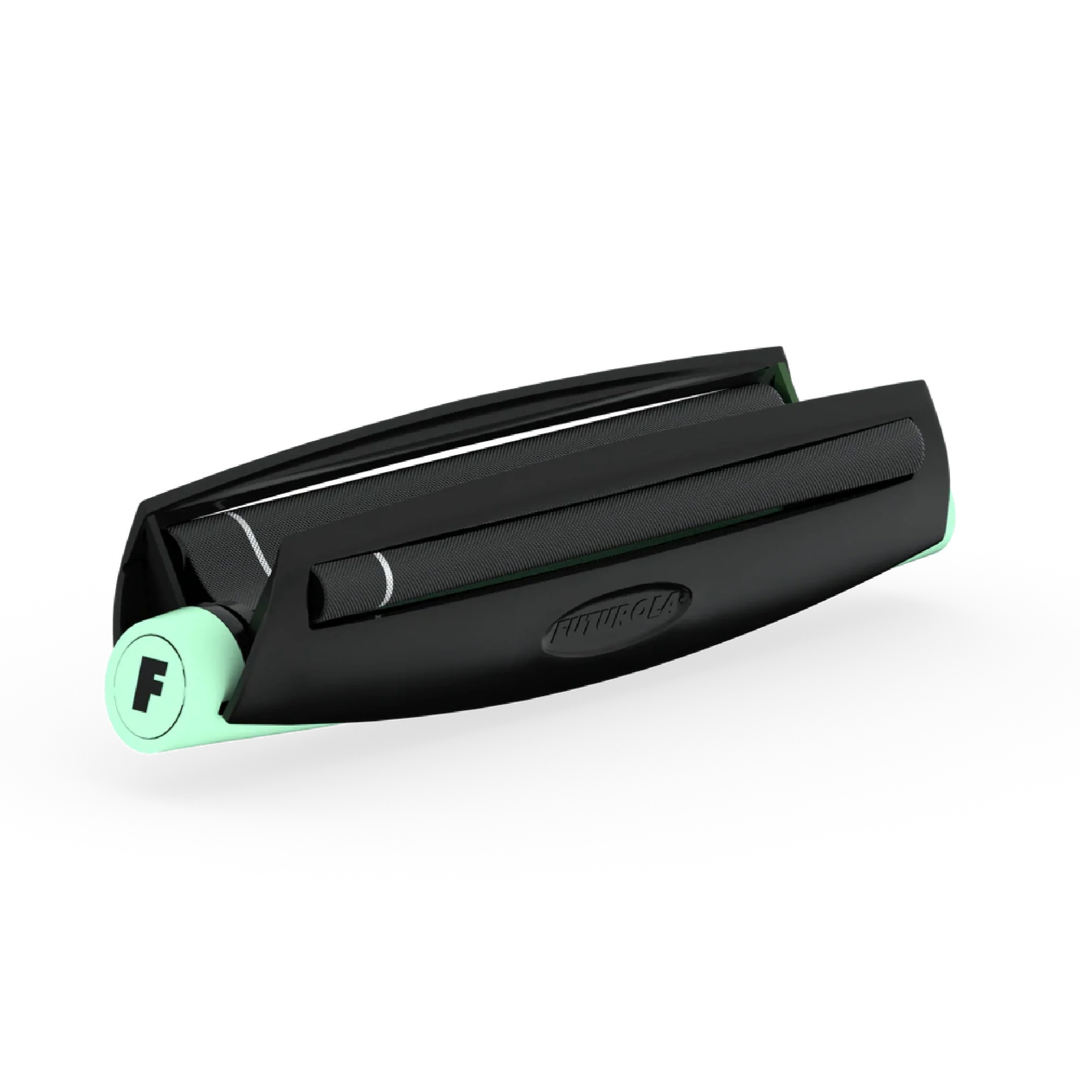 This product has no reviews yet.