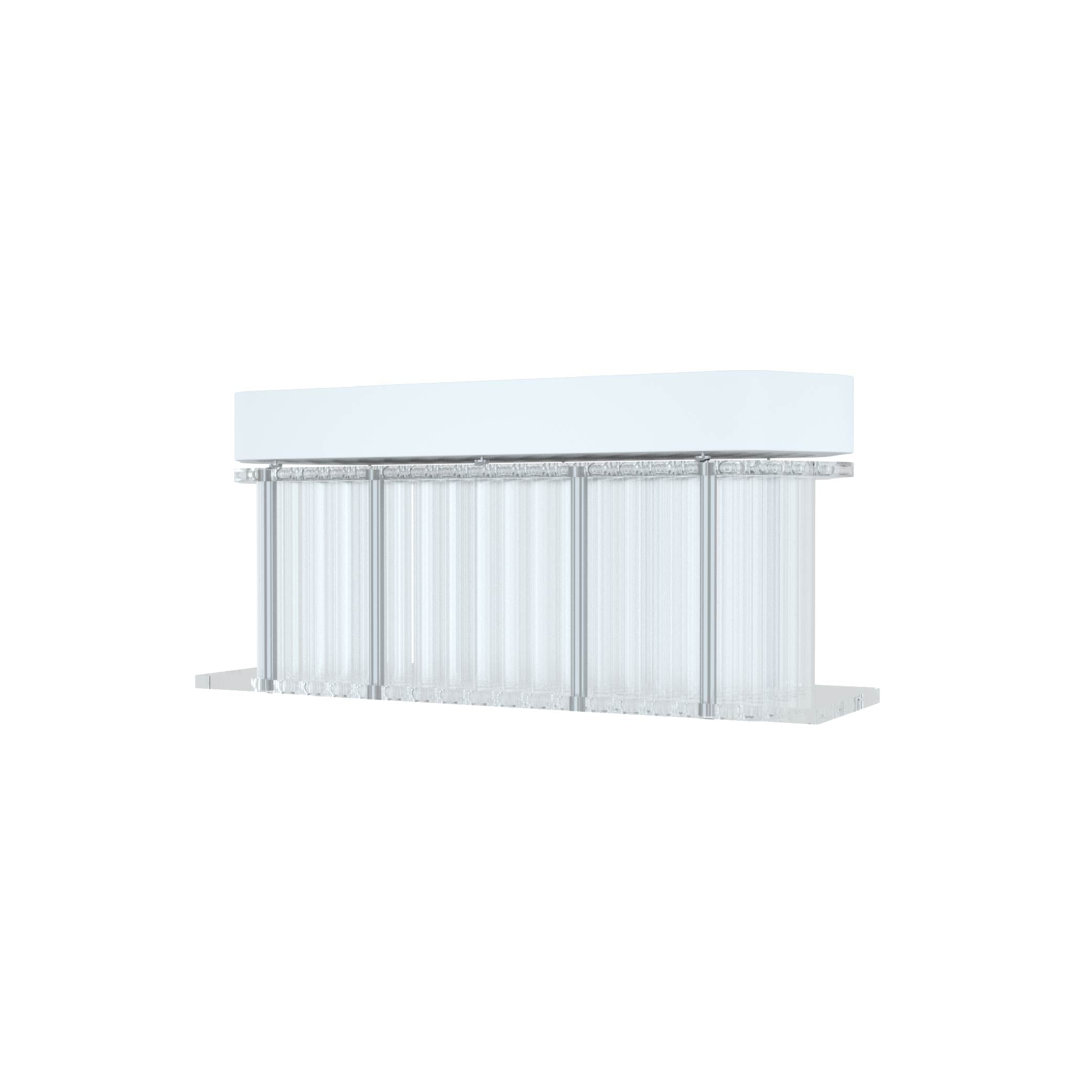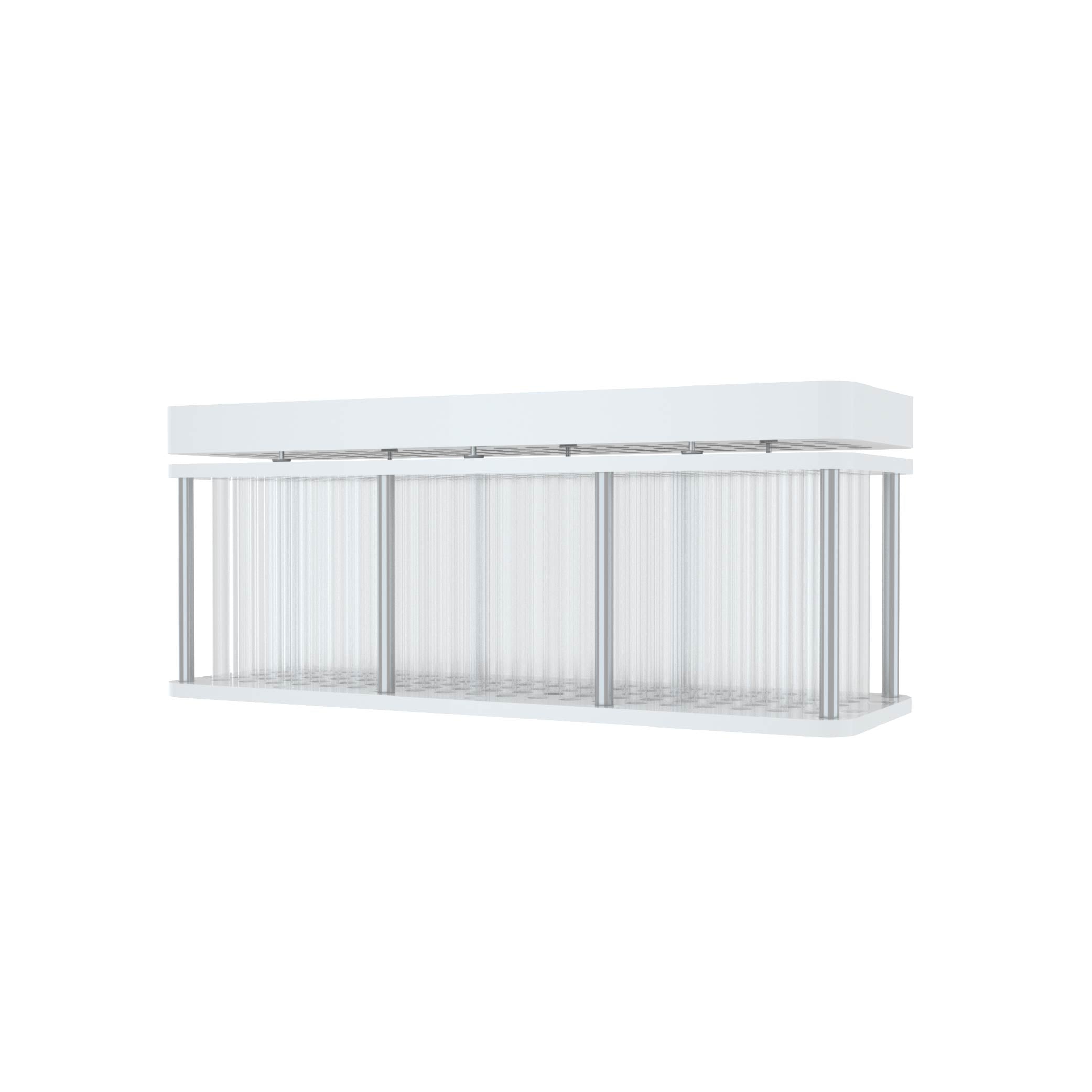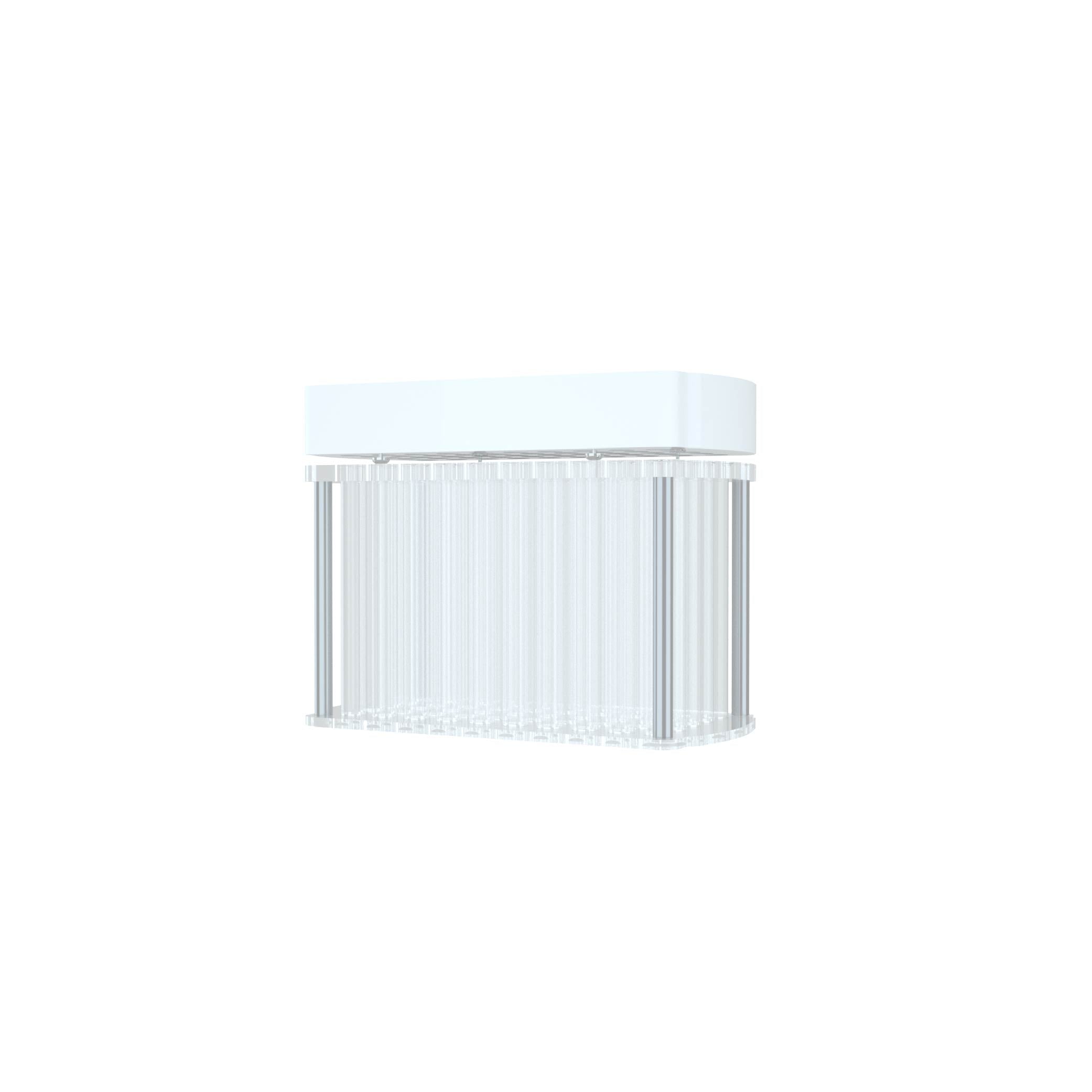 SKU: F01-KB100-01-02
KNOCKBOX | FILLING KIT
Compatible with Standard Futurola Pre-Rolled Cones 
*Please note that the Knockbox 500 is not compatible with Fatboy and Party size cones.
Fill Pre-Rolled Cones in minutes in the Futruola Knockbox Filling Device.

Futurola Knockbox Filling Device Includes:
Our products vary in weight and size, and the shipping cost depends on your location.

*** When purchasing pallets of Pre-Rolled Cones, Knockboxes or Shredder Machines, we will follow up with you after placing an order to confirm any additional freight or shipping costs that may be necessary to fulfill the order. ***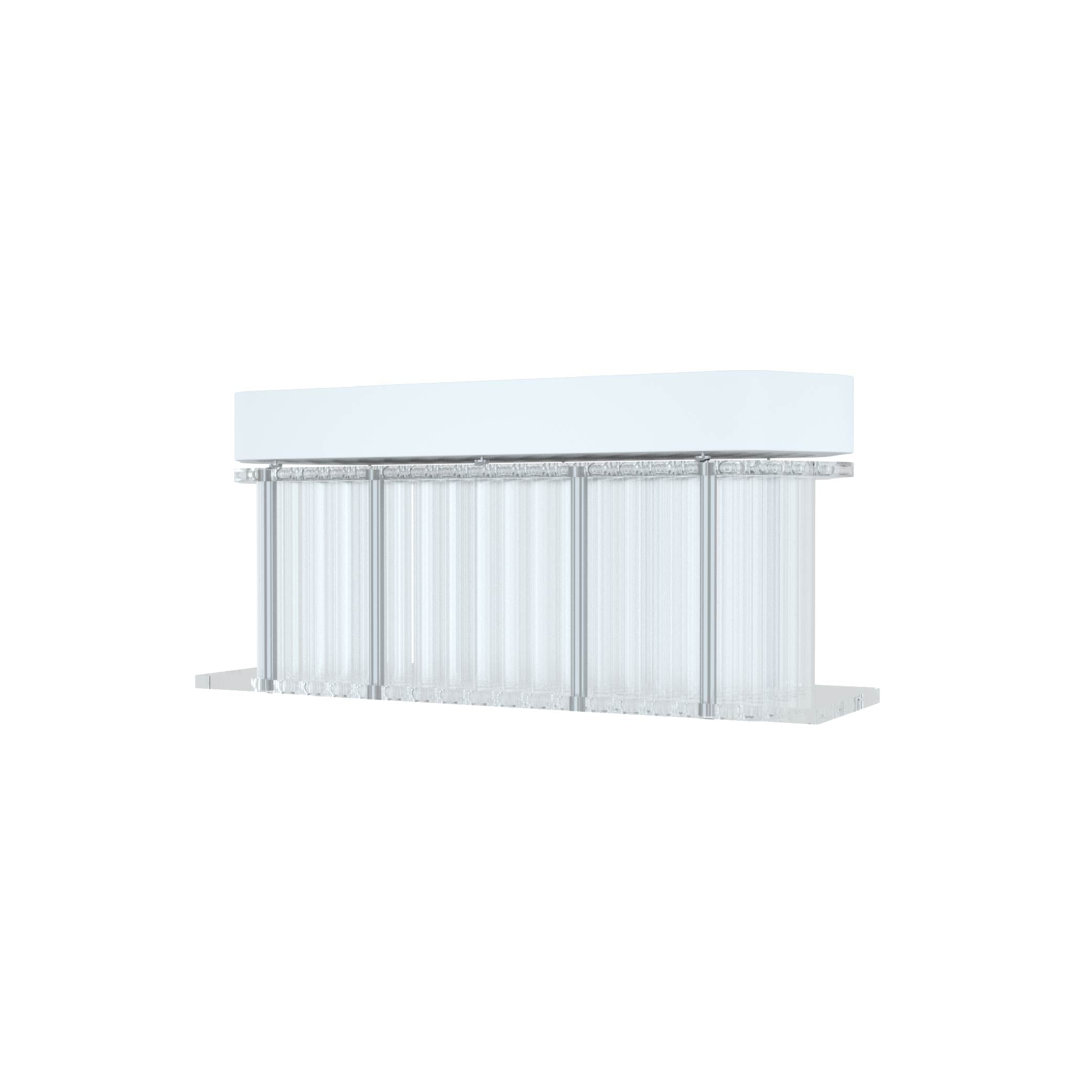 This product has no reviews yet.
You may also like