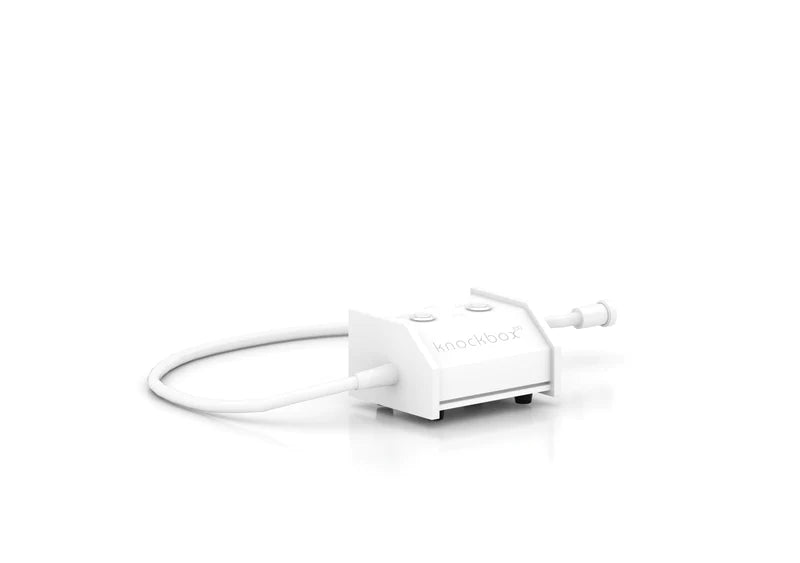 SKU: P01-02-01-KB100
KNOCKBOX CONTROLLER
The Futurola Knockbox not only starts the machine but also allows you to select high or low-density modes.

This controller is an incredibly effective pre-roll filling machine that can fill 50 cones brimming with the material in under 2 minutes. This machine is ideally suited for high-volume shops.
Compatible With Futurola Knockbox
Futurola Replacement Controller
Our products vary in weight and size, and the shipping cost depends on your location.

*** When purchasing pallets of Pre-Rolled Cones, Knockboxes or Shredder Machines, we will follow up with you after placing an order to confirm any additional freight or shipping costs that may be necessary to fulfill the order. ***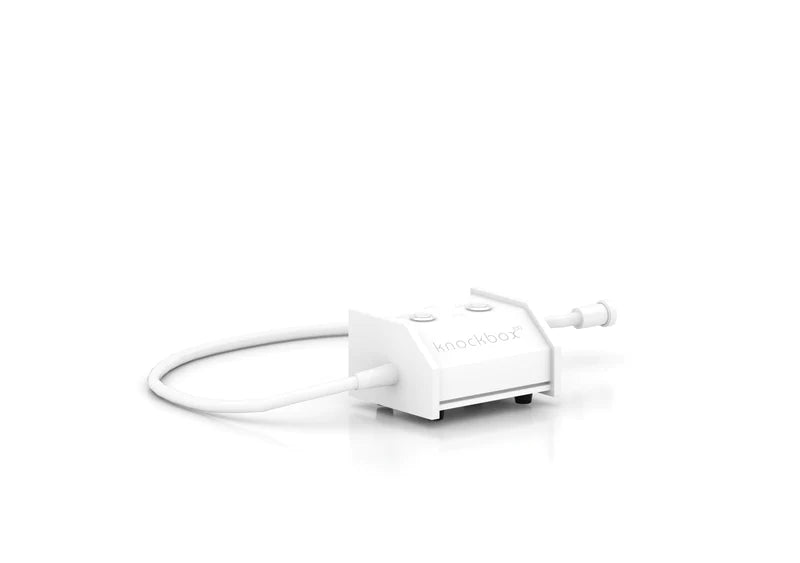 This product has no reviews yet.
You may also like