DISCOVER & EXPLORE
THE FUTURE OF ROLLING™
Welcome to Futurola, where we are revolutionizing the future of rolling! With our expert pre-roll production tools and personal rolling accessories, we're here to enhance your rolling experience like never before.
At Futurola, we understand that rolling is an art form. Whether you're a seasoned enthusiast or a novice explorer, we believe that every roll should be a masterpiece. That's why we've dedicated ourselves to developing innovative tools and accessories that empower you to create perfect pre-rolls every time.
Join the revolution and experience the future of rolling with Futurola. Whether you're a professional in the industry or an enthusiast at heart, our pre-roll production tools and personal rolling accessories will take your rolling game to new heights. Discover the perfect balance of art and innovation, and roll with confidence, style, and precision. Welcome to The Future of Rolling™ - welcome to Futurola.
CORE COLLECTION
PRE-ROLLED CONES
When it comes to pre-rolled cones, we believe in offering unrivaled variety and quality. That's why Futurola proudly boasts the largest selection of pre-rolled cones in the industry. With us, you'll find the perfect cone to suit your preferences and needs, ensuring a flawless rolling experience every time. Our pre-rolled cones come in a range of sizes, catering to both individuals and large-scale production. Choose from our Standard, Slender, Fatboy, and Party cone sizes, each crafted with the utmost care and attention to detail.
Click here to request access to wholesale pricing.
View All
THE REVOLUTIONARY SERIES — KNOCKBOX 50, 100, 300, AND 500
KNOCKBOX SERIES
Prepare to take your pre-roll production to new heights with our game-changing Knockbox Series and productivity-boosting attachments. Introducing the Knockbox 50, Knockbox 100, Knockbox 300, and Knockbox 500 - the power that will transform your pre-roll production process. These cutting-edge machines are meticulously engineered to deliver unmatched efficiency, precision, and speed, enabling you to effortlessly fill hundreds of cones in a matter of minutes. But that's not all - the Knockbox Series is complemented by a range of ingenious attachments that further boost productivity and enhance your pre-roll production experience.
Click here to request access to wholesale pricing.
View All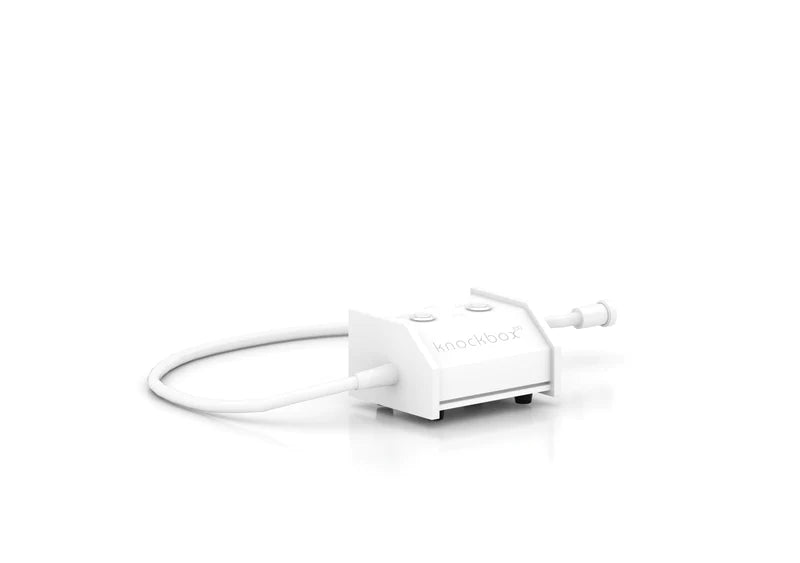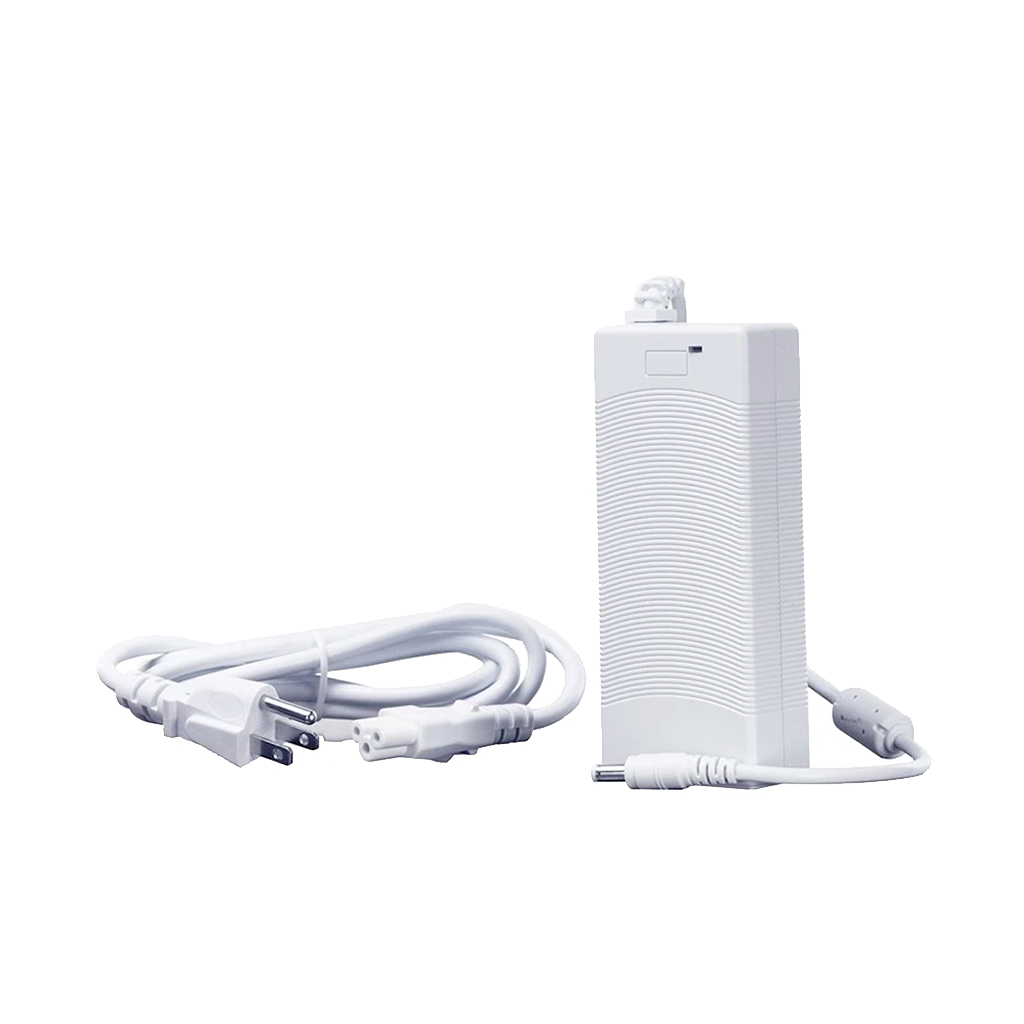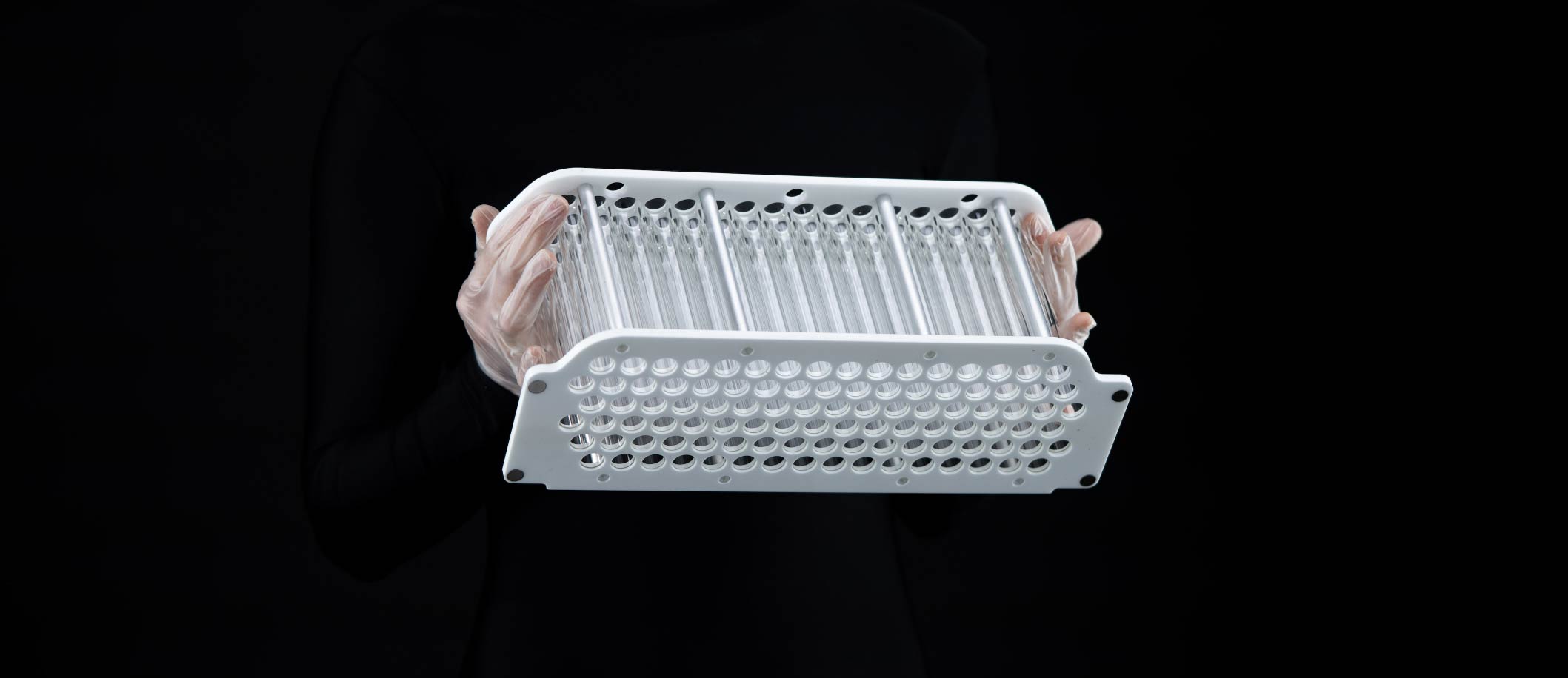 REQUEST WHOLESALE ACCESS
CREATE AN ACCOUNT
Sign up for a Wholesale Account with a valid business license for access to exclusive deals and pricing!
REQUEST ACCESS
FREQUENTLY ASKED
QUESTIONS
DO YOU OFFER WHOLESALE PRICING?

YES! GAIN EXCLUSIVE ACCESS TO DUTY-FREE SHOPPING AND DISCOUNTS FOR BULK ORDERS.A VALID BUSINESS LICENSE OR RESALE PERMIT IS REQUIRED.
CAN I SCHEDULE A CONSULTATION?
WHEN WILL I RECEIVE MY ORDER?
STAY IFORMED & INSPIRED
THE FUTURE OF ROLLING™
Our team of experts is dedicated to curating engaging news and relevant content that covers a wide range of topics, ensuring there's something for everyone. From rolling techniques and tips to industry updates, product releases, and interviews with industry leaders, our blog offers a wealth of information to empower and inspire you. Discover in-depth articles that delve into the art of pre-roll production and personal rolling, exploring different techniques and showcasing innovative approaches. Uncover insider tips and tricks that will elevate your rolling skills and help you achieve the perfect roll every time. We're passionate about sharing our knowledge and expertise, equipping you with the tools to become a true rolling connoisseur.
View all
New Collection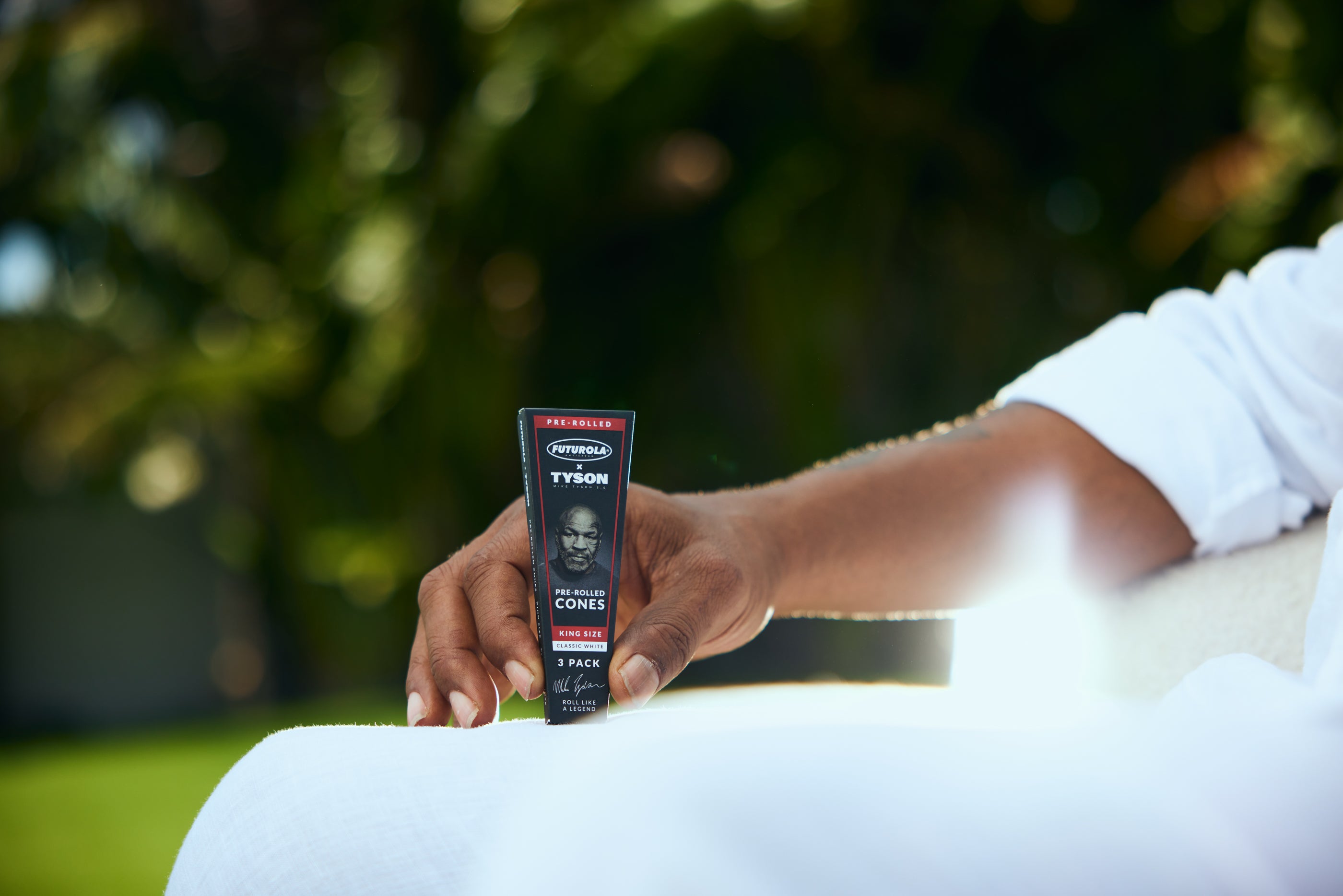 Rolling Papers
Choosing The Right Rolling Paper
Do you want to upgrade your smoke session to the next level? Follow this step-by-step procedure on how to roll something unique!
Producer Favorites